Zayn Malik has announced his debut solo single will be released this week.
The former One Direction singer took to Twitter on Sunday morning to reveal that his first ever single, 'Pillow Talk', will be coming out on Friday.
He broke the news with a shirtless black-and-white photo, which also contained the title of the track and its release date.
This will mark the first material fans will hear from his upcoming debut solo album, which follows his much-publicised departure from One Direction last year.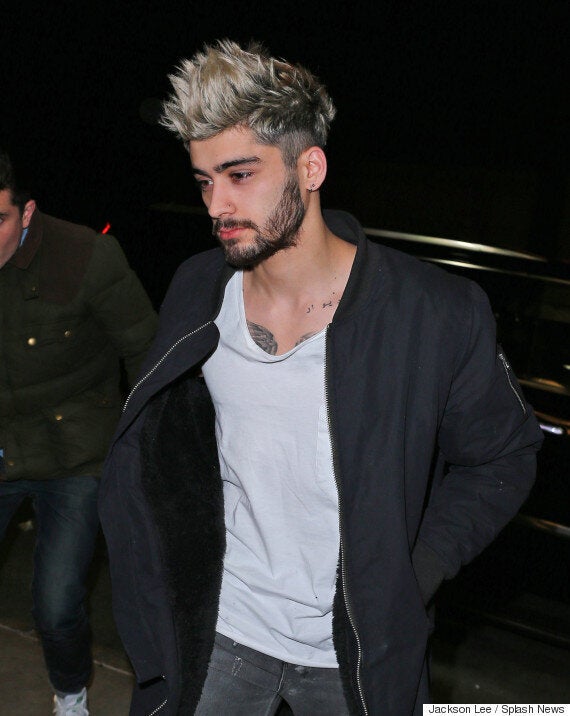 "Because for five - not even for five years, for ten years, this album has been in my brain, and it's just been there, sat with me, needing to be out."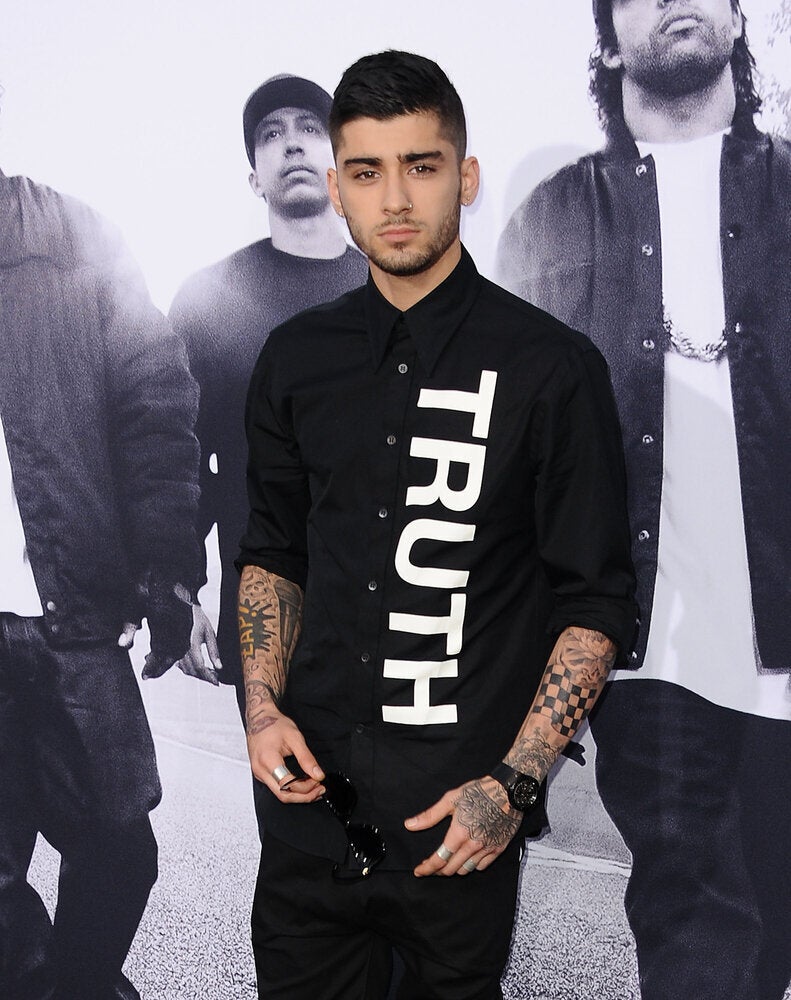 10 Things To Look Forward To In Showbiz In 2016