Zayn Malik has announced his debut solo single will be released this week.
READ MORE:
The former One Direction singer took to Twitter on Sunday morning to reveal that his first ever single, 'Pillow Talk', will be coming out on Friday.
He broke the news with a shirtless black-and-white photo, which also contained the title of the track and its release date.
January 24, 2016
This will mark the first material fans will hear from his upcoming debut solo album, which follows his much-publicised departure from One Direction last year.
He has previously teased a snippet of one of this tracks, 'Be Four', which appeared in a special video for Fader magazine..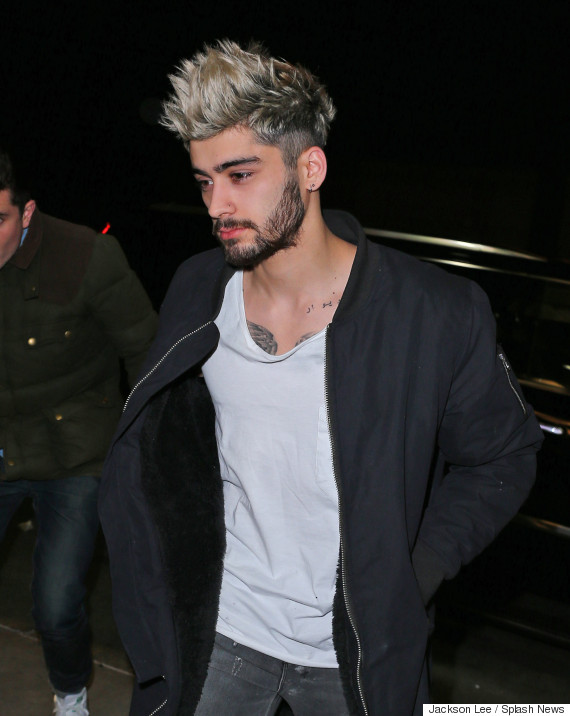 We are SO ready for this
Speaking about what fans can expect from his solo material, Zayn explained back in November last year, telling the magazine: "I don't feel like people really know what I'm going to give them, musically. And once they hear it, I feel like they will understand me a little bit more, and they'll understand why I did what I did, and why I left the band, and why I had to write this shit down.
"Because for five - not even for five years, for ten years, this album has been in my brain, and it's just been there, sat with me, needing to be out."
However, Zayn isn't the only 1D singer working on solo material, following media reports that Harry Styles had already officially registered several solo tracks, after collaborating with Gary Go and Snow Patrol.
The release of 'Pillow Talk' will be followed by an appearance on 'The Graham Norton Show', his first TV interview as a solo star.
LIKE US ON FACEBOOK | FOLLOW US ON TWITTER