Winston, a former UKIP member and London mayoral candidate, faced a backlash from 'CBB' fans before he'd even set foot in the house, over comments he made about gay men.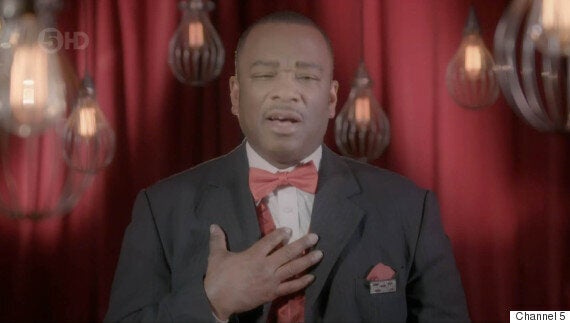 They say in a statement: "We are satisfied that Channel 5 broadcast clear and appropriate warnings about the potentially offensive content, and intervened in heated exchanges and situations at appropriate times.
"We have also taken into account the audience's expectations of this well-established reality format, and that the series is aired after the watershed."
Winston was eventually evicted three days after entering the 'CBB' house, but not before he had further riled viewers and his fellow housemates with his comments and behaviour.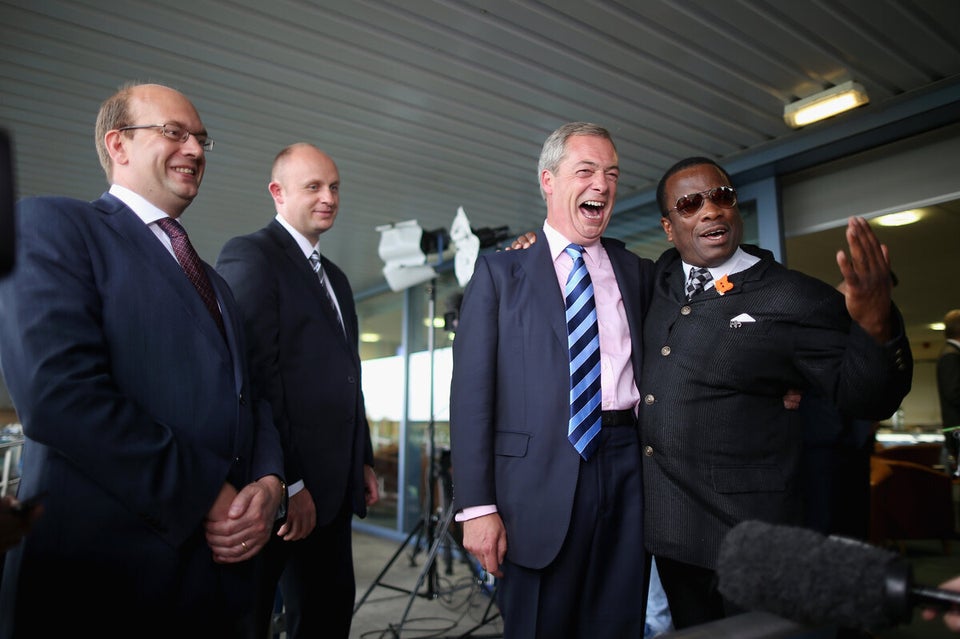 Winston McKenzie's Controversial Moments