Terrorists who attacked Paris in November appear in the latest so-called Islamic State propaganda video, which also shows images of London while threatening David Cameron and John Bercow.
Images of the Prime Minister and the Commons speaker appear in the 17-minute long clip posted by the terror group, the Press Association reports.
It appears to feature images of Bilal Hadfi and Samy Amimour, who were both killed carrying out the shooting and bombing attacks that killed 130 in the French capital.
Amimour, also known as Abu Qital al-Faransi, was one of the suicide bombers who blew himself up at the Bataclan music hall.
Suicide bomber Hadfi, 20, was one of three who attacked the Stade de France and was believed to have fought with IS in Syria.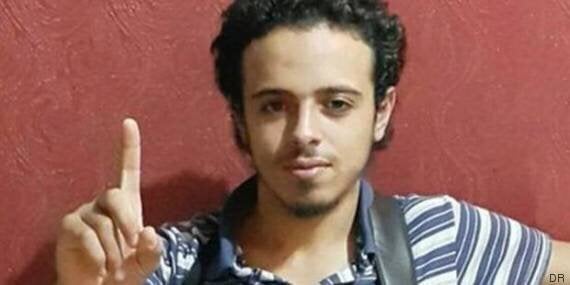 Bilal Hadfi (above) blew himself outside the Stade de France and Samy Amimour (below) attacked the Bataclan music hall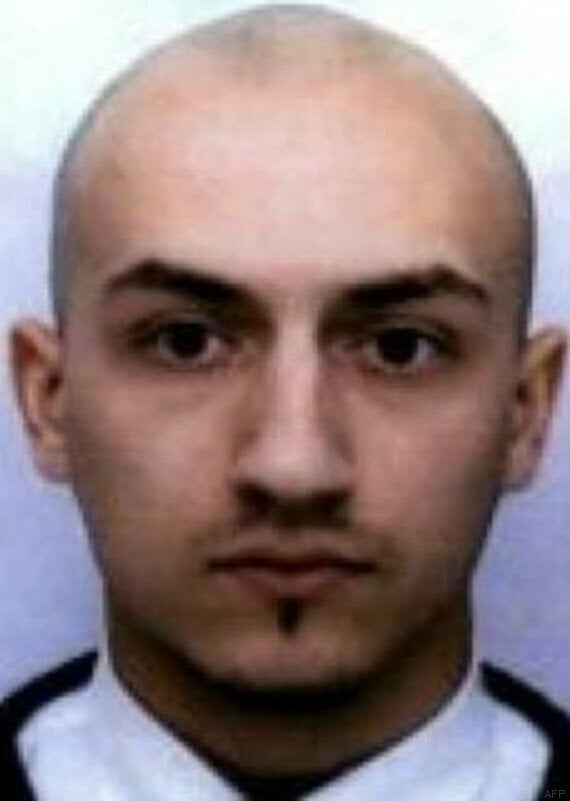 The Frenchman was known to French intelligence services. They were among nine of the suspected attackers killed after carrying out the atrocity.
Mr Bercow's face appears on screen with a crosshair superimposed over him.
After images of London flash up, footage of the Prime Minister appears with a message warning non-believers will be targeted.
On the night of the Paris attacks, Hadfi set his bomb off outside the stadium after being failing to get inside, where the explosion would likely have killed far more.
Amimour set off his suicide vest as police stormed the Bataclan venue, where people attended a concert by The Eagles of Death Metal. A total of 89 people were killed.
They reportedly take part in gruesome execution scenes in the video and are shown wearing combat fatigues and taking part in battle.
A voiceover praises them as "Lions of the Caliphate".
Officials said the footage was "another desperate move" by IS, also known ISIS, ISIL or Daesh.
A Government spokesman said: "We are currently examining this latest Daesh propaganda video - another desperate move from an appalling terrorist group that is clearly in decline."
Popular in the Community