Every now and then, a fashion campaign comes along and makes us all cheer - and that's exactly what happened when we watched American lingerie and swimwear brand Aerie's celebration of the female form.
Its latest advert for the new #AerieREAL campaign stars self-proclaimed 'curve model' and 'Queen of In-Between' (size definition, that is) Barbie Ferreira - a proud UK size 16.
The 18-year-old next big thing poses in a hot pink bikini alongside four other models of different shapes and sizes.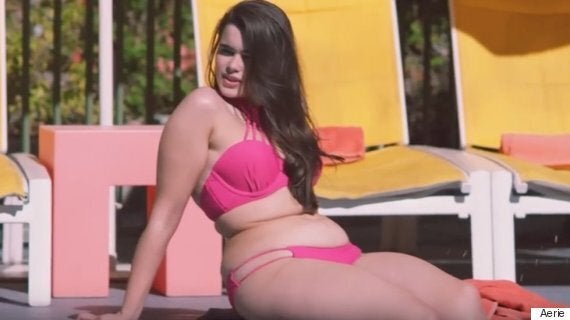 For the past two years, #AerieREAL has used no Photoshop or retouching in its advertisements - instead, showing women's bodies exactly as they are.
"Not being retouched in the images is something that's very important to me," Ferreira says in the brand's video.
"People knowing that's what I look like without anyone's perception of what my body needs to look like."
Her final words in the clip are: "I am unapologetically myself, no matter what anyone's opinion of me is. The world needs more women who are so strong" - and we have to agree.
Watch the incredible campaign in full below: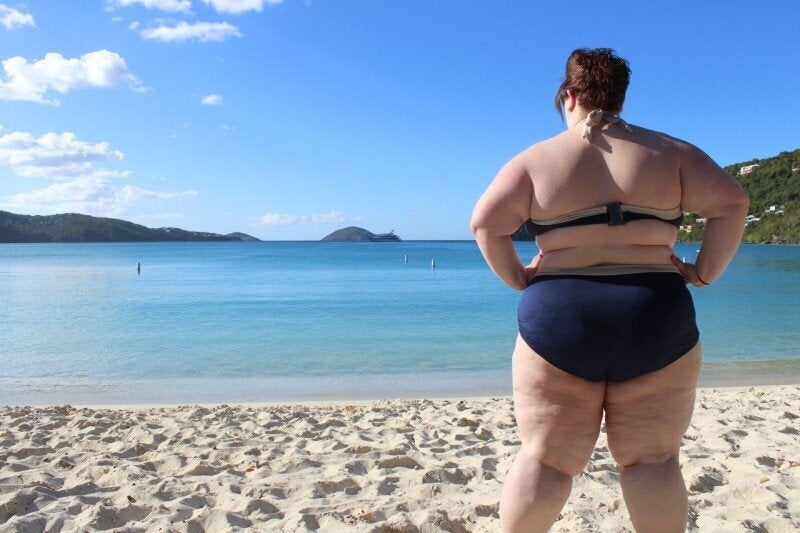 We Exist: Diversity In Plus Size Bodies