If you struggle to get out of bed in the morning, you're not alone.
Almost half of British women (43%) say they are not getting enough sleep. In fact, 45% do not feel well-rested when they wake up.
Health experts are now warning of the detrimental effect sleep deprivation can have on long-term health.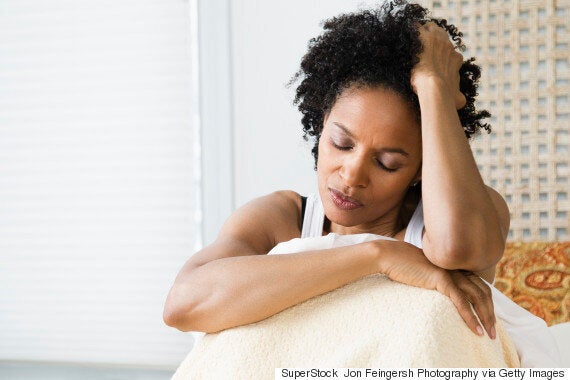 The survey uncovered that women are more likely to experience difficulty sleeping than men.
When asked about their sleeping patterns, 46% of women said they have trouble sleeping compared to 36% of men.
Women were also more prone than men to waking up during the night and having trouble getting back to sleep afterwards (36% compared to 23%).
More than half of women surveyed (60%) admitted to feeling irritable during the day because of their sleep problems and a further 33% said they felt less confidence in their appearance as a result of a bad night's sleep.
Commenting on the findings, Professor John Stradling, a sleep expert from Oxford University said: "Often women think that feeling exhausted is just part of modern life when in fact it could be something more serious.
"Remaining untreated leaves women at risk of reduced quality of life and serious health conditions, so it is important that they speak to their GP about any sleep problems that they have – the sooner their sleep issues are addressed by a sleep expert, the better."
Despite sleep problems clearly having a negative impact on a lot of women, only a minority of those surveyed said they have spoken to their GP about problems nodding off.
Bill Johnston, chairman from the Sleep Apnoea Trust Association warned that sleep problems such as restlessness could indicate more serious health problems such as sleep apnea.
Obstructive sleep apnoea (OSA) is a debilitating condition affecting around 1.5 million adults in the UK.
Pregnancy and the menopause can increase a woman's risk of having sleep apnoea, yet according to the survey, the majority of women in the UK are unaware of this.
The symptoms of sleep apnea present themselves differently in women than men and include: softer snoring, lower report of sleepiness, insomnia, restless legs, fatigue/day-time sleepiness, depression, headaches and muscle pain.
If left untreated, the condition can lead to other more serious health problems such as stroke and heart disease.
Johnston said: "The overall lack of awareness around sleep apnoea symptoms and its impact on a person's health may mean that many are suffering in silence so it is important that we work with healthcare professionals to uncover this missing group and help minimise the impact of sleep problems on their lives.
"Women also need to help their doctor understand how they sleep to avoid misdiagnosis. Discussing their sleep quality, and any difficulties sleeping (such as insomnia, frequent awakenings, snoring and sleepiness or tiredness during the day), will really help."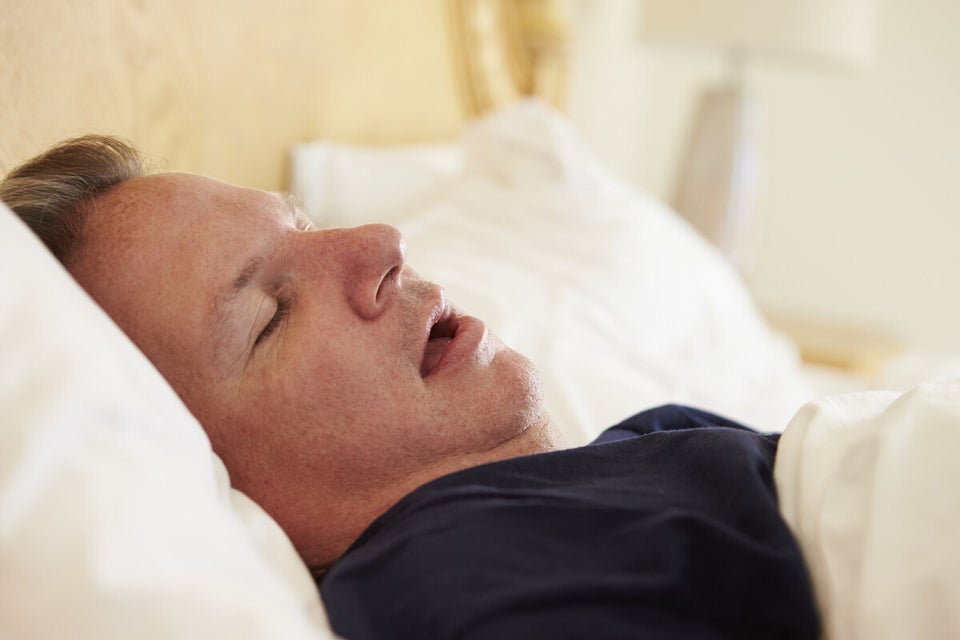 17 Things To Know About Sleep Apnea
Related