More and more women are opting for elaborate mastectomy tattoos as opposed to replicate nipples after beating breast cancer - and this is one of the most stunning designs we've seen yet.
Amy from Harpenden, Hertfordshire, survived lifesaving surgery and chemotherapy, but was left with scars and the loss of a nipple.
While she was offered a simple nipple tattoo on the NHS following her reconstruction surgery, the 31-year-old told E4's Tattoo Fixers that she wanted "something more beautiful".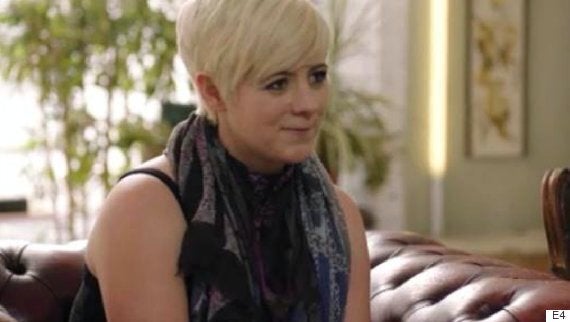 Amy, who was diagnosed with breast cancer in March 2014, said: "I had to go through chemo and a mastectomy where they had to remove my nipple, now I just have a scar where my nipple used to be."
"The right one doesn't feel sexual, it feels like a battle wound," she revealed to the show's producers, adding: "I am proud of it, it shows what I have been through."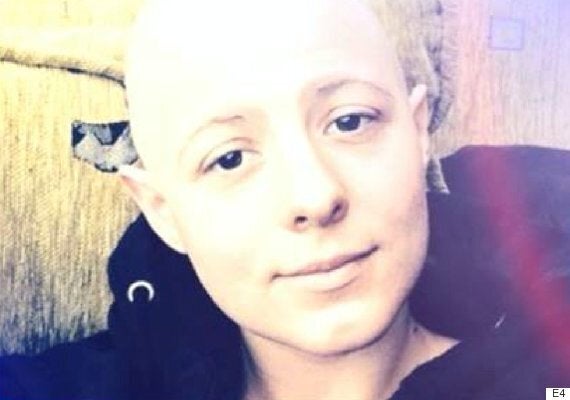 Amy explained that even though the NHS had offered a prosthetic nipple and a nipple tattoo, she felt she was "past that".
"Looking at myself in the mirror has been really hard, not feeling beautiful, feeling damaged," she said.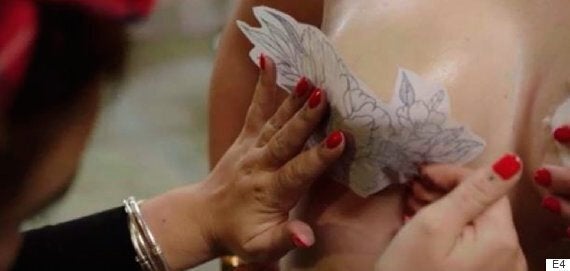 Amy met with tattoo artist Alice Perrin to design something "pretty and girly" in the hope it would "turn a negative into a positive."
"I want to be able to look at myself and see something beautiful," she said.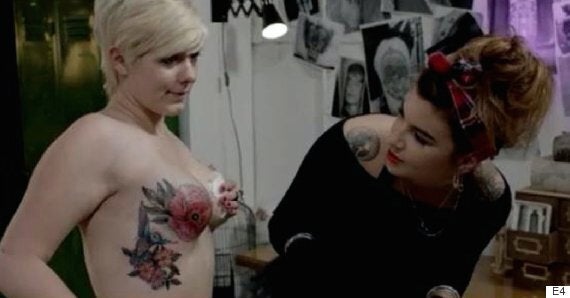 Perrin came up with an elaborate tattoo design, including flowers and a hummingbird - and Amy was delighted with the result, despite the painful process.
"I love it," she said on seeing the finished inking for the first time.
"I am going to be naked the whole time at home now, I have got my girliness back and I feel sexy again."
Tattoo Fixers airs on E4, Tuesdays at 9pm. Watch Amy's episode tonight 26 January.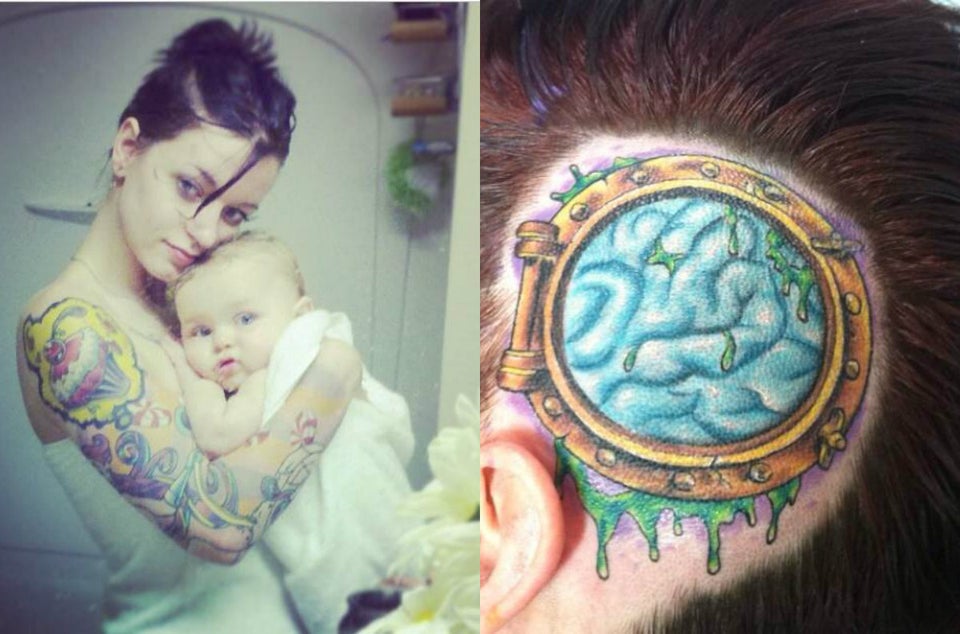 Women's Tattoos -- And The Meaning Behind Each