Zayn Malik has finally unveiled his first ever solo offering, 'Pillow Talk', and all we can say is… it was WELL worth the wait.
READ MORE:
The release marks the ormer One Direction star's coming of age - musically at least - with the song's saucy lyrics about getting down and dirty and, as Zayn put it, the "dirty R&B sound".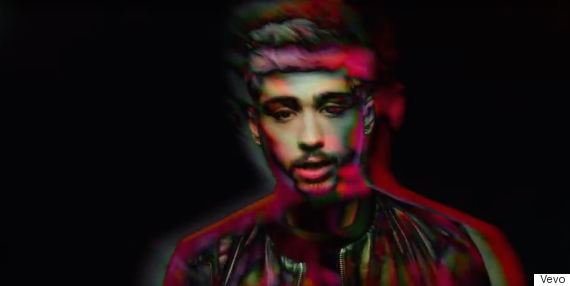 Zayn Malik has unveiled 'Pillow Talk'
Such explicit lyrics include: "In bed all day, fucking and fighting."
Needless to say his 1D days are very much behind him.
The video also stars his current girlfriend Gigi Hadid, as the pair both get up close and very personal.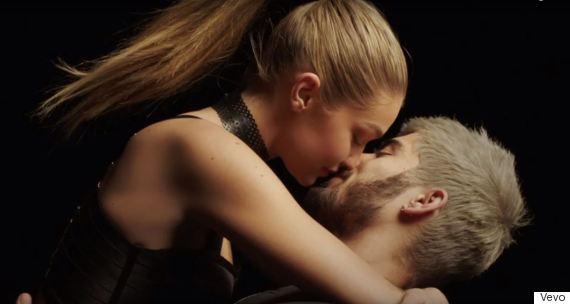 Zayn's girlfriend Gigi Hadid stars in the video
Zayn got with the supermodel following his split from Little Mix fianceé Perrie Edwards last summer.
The pop promo clip also contains many X-rated images that flash in between psychedelic footage of Zayn.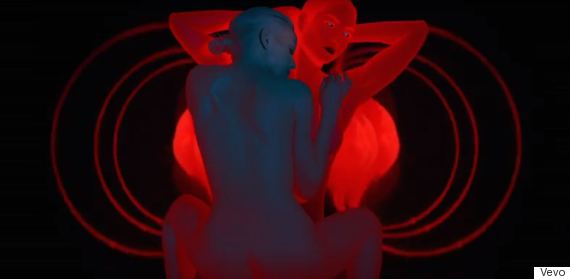 The video is certainly NSFW
The former One Direction star teased the track's release last week when he unveiled the single's cover art on Twitter.
January 24, 2016
Speaking about the single, which had Frank Ocean's producer, James 'Malay' Ho, at the helm, Zayn told the Sunday Times: "Everybody has sex, and it's something people want to hear about. It's part of everybody's life, a very big part of life! And you don't want to sweep it under the carpet. It has to be talked about."
'Pillowtalk' is a huge departure from One Direction's sound, which Zayn says he had become increasingly frustrated with, before he quit the band in March last year.
"There was never any room for me to experiment creatively in the band," he told Fader.
"If I would sing a hook or a verse slightly R&B, or slightly myself, it would always be recorded 50 times until there was a straight version that was pop, generic as fuck, so they could use that version."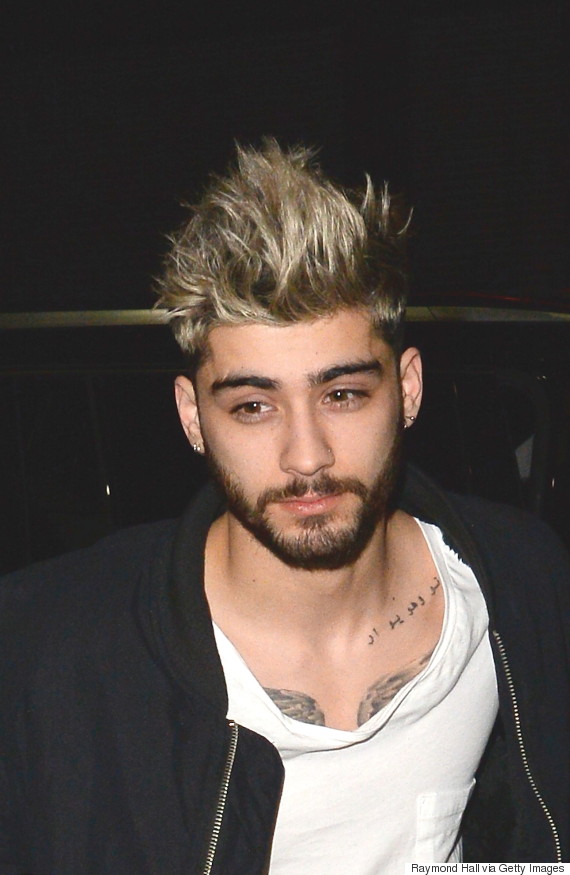 Zayn already has one fan in his former boss Simon Cowell, who recently gave the new material his seal of approval.
"I am interested in what he sings," Simon told Yahoo. "I've heard [his music], it's good, he's going to do well."
We think so too.
Watch the video for 'Pillowtalk' above, and don't forget to let us know what you think.
LIKE US ON FACEBOOK | FOLLOW US ON TWITTER