Zayn Malik has finally unveiled his first ever solo offering, 'Pillow Talk', and all we can say is… it was WELL worth the wait.
The release marks the ormer One Direction star's coming of age - musically at least - with the song's saucy lyrics about getting down and dirty and, as Zayn put it, the "dirty R&B sound".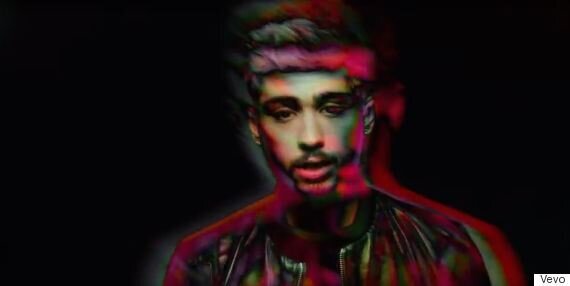 Zayn Malik has unveiled 'Pillow Talk'
Such explicit lyrics include: "In bed all day, fucking and fighting."
Needless to say his 1D days are very much behind him.
The video also stars his current girlfriend Gigi Hadid, as the pair both get up close and very personal.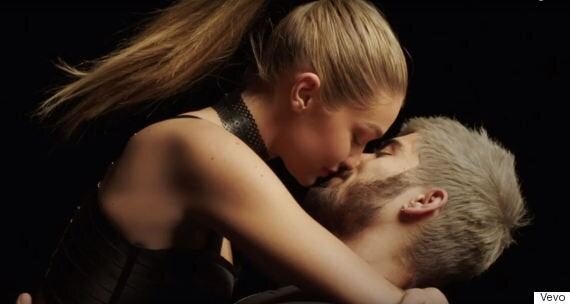 Zayn's girlfriend Gigi Hadid stars in the video
The pop promo clip also contains many X-rated images that flash in between psychedelic footage of Zayn.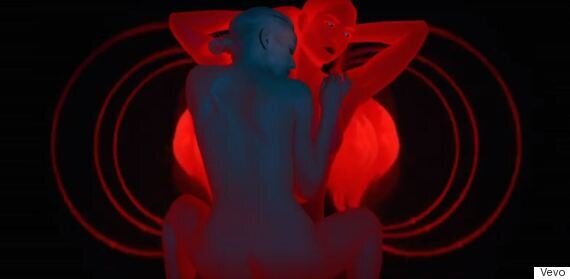 The video is certainly NSFW
'Pillowtalk' is a huge departure from One Direction's sound, which Zayn says he had become increasingly frustrated with, before he quit the band in March last year.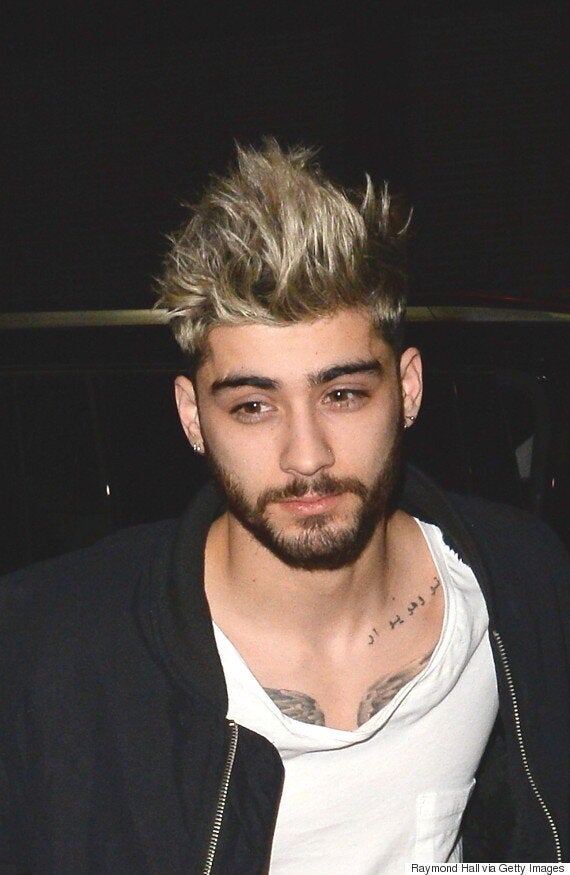 "I am interested in what he sings," Simon told Yahoo. "I've heard [his music], it's good, he's going to do well."
Watch the video for 'Pillowtalk' above, and don't forget to let us know what you think.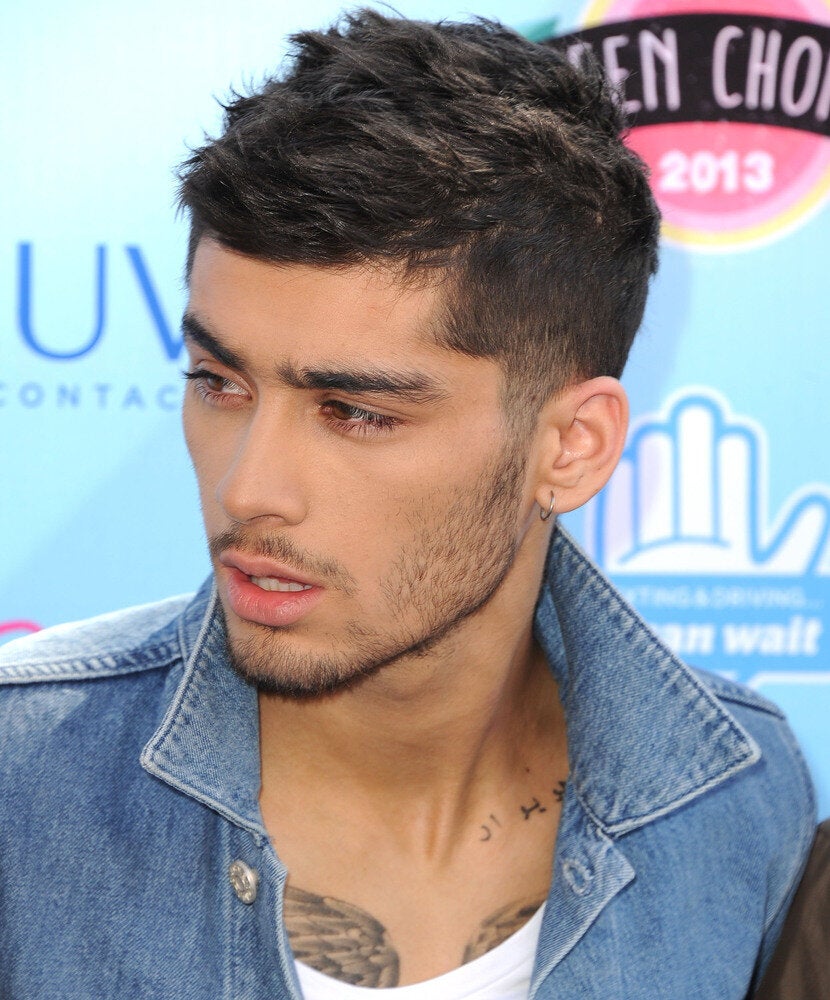 Zayn Malik's 100 Hottest Moments
Popular in the Community