The former 'X Factor' star was shown the door on Tuesday (26 January), after polling the least amount of votes from the public.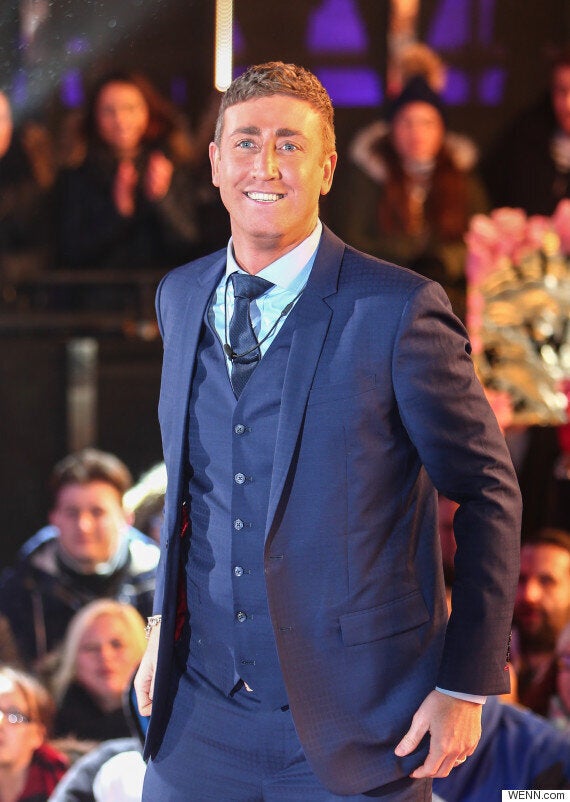 Christopher Maloney was evicted from the house
After leaving the house to cheers from the crowd, he opened up about his time on 'CBB' to host Emma Willis.
"I've got to say, I didn't really get her at the beginning and I'd rather please her than upset her," he said. "But since we had that conversation the other day, I got her. I got who she was and what kind of a person she is.
"I found her intimidating a little bit, I found her a bit overpowering."
He added: "She's a great housemate and she's doing really well."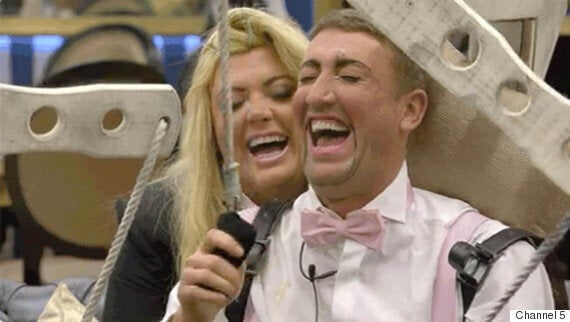 Christopher found Gemma Collins intimidating
He also spoke of his relationship with Danniella, revealing that he feared facing her in the house, after falling out prior to entering.
"I was shitting myself. What did she say to me? 'We'll have words, we'll speak later'," he said.
"But we sorted it; you know it's been great. I'm glad we sorted it because it wasn't even anything to do with us, it was other people that were trying to stir shit."
Tuesday night's episode also saw health expert Gillian McKeith enter the house as part of this week's shopping task.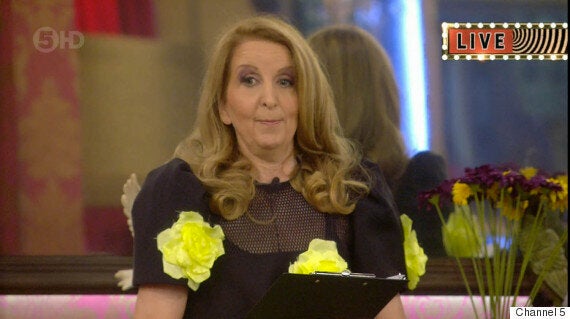 Gillian McKeith will whip the housemates into shape
In the Diary Room, Big Brother informed her that there are high levels of toxicity in the house, and that it was her job to cure that problem.
"Absolutely, could not agree with you more," she said. "I'm definitely the best person for the job. Bring it on, somebody's got to sort out the mayhem in this place. Shenanigans no more."
Gillian then entered the house and had to pick who she believed to be the four most toxic housemates to take part in her detox clinic. She chose Stephanie, Scotty T, John and Tiffany, who then headed to a side room for treatment.
'Celebrity Big Brother' continues on Wednesday night at 9pm on Channel 5.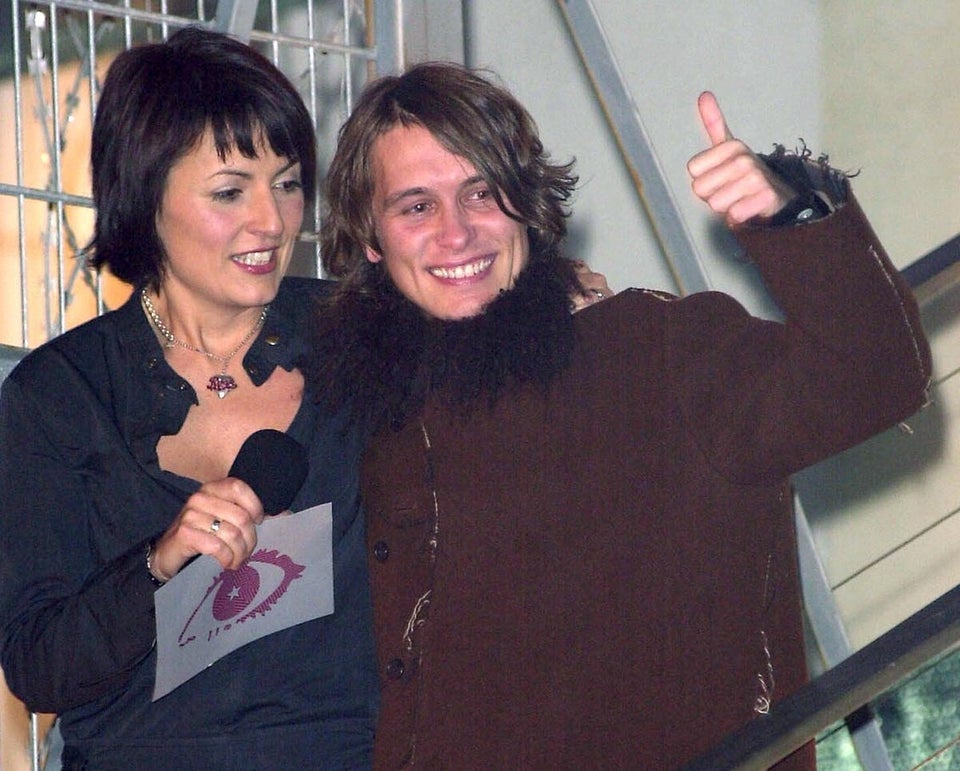 10 Stars You Forgot Did 'Celebrity Big Brother'
Popular in the Community