Almost 3.7 million women in the UK aren't attending potentially life-saving smear tests, a health charity has warned.
The charity said that one in three young women (aged 25-29) haven't attended a smear test in the past five years.
The decline in screening attendance has also affected older women, aged 55-59, with just 74.8% of women attending in 2014-15, compared to 81% a decade ago.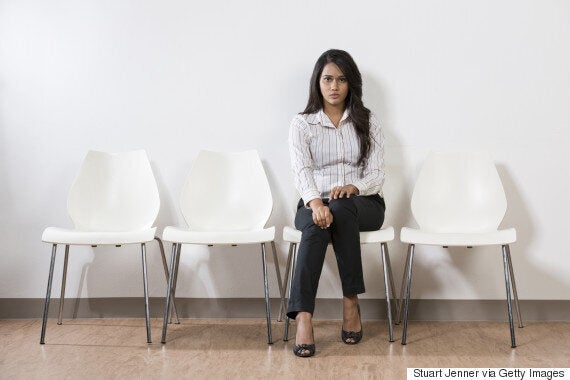 Research conducted by the charity suggests that a 27% reduction in cervical cancer deaths could be achieved in just five years, if more women were to be screened.
Robert Music, chief executive of Jo's Cervical Cancer Trust, said: "Cervical cancer is a preventable disease and we cannot afford for incidences to keep rising.
"So it is a matter of urgency that we see positive actions to turn around the downward trend in cervical screening uptake and we are urging policy makers and health professionals to increase investment in targeted approaches to tackle barriers to screening for women of every age, ethnicity, location and circumstance."
The charity has called on public health officials to make cervical cancer prevention a local and national priority.
They also hope to raise awareness of the simple steps women can take to protect their own health, by reviving their #SmearForSmear campaign, which first launched in 2015.
Music added: "The 2015 campaign resonated with women at the start of the screening programme and in its first year also drove more women than ever to use our support services and online information.
"However cervical cancer affects women of all ages and we are as determined and focused on reversing the declining screening attendance that exists among women at the end of the screening programme.
"We believe the campaign's success is its simplicity. By encouraging women to attend cervical screening it has the potential to save countless lives and ultimately contribute to eradicating this largely preventative and hugely devastating disease."
Public health minister Jane Ellison said: "Cervical cancer can be prevented. The UK is a world-leader in cervical screening and also has one of the highest global rates of vaccination against the human papilloma virus, helping to protect women from developing cervical cancer.
"But we know that many women, particularly younger women, are not accepting their invitation to be screened.
"I encourage all eligible women to make that important choice and have their smear test when invited."
Dr Anne Mackie, Public Health England's director of screening, said: "We are pleased to offer our continued support to Cervical Cancer Prevention Week. Cervical screening can help detect abnormalities, which if left untreated, could develop into cervical cancer at a later stage.
"Screening is an informed choice and it is the duty of the NHS Cervical Screening Programme to provide women with clear information that enables them to decide whether cervical screening is right for them."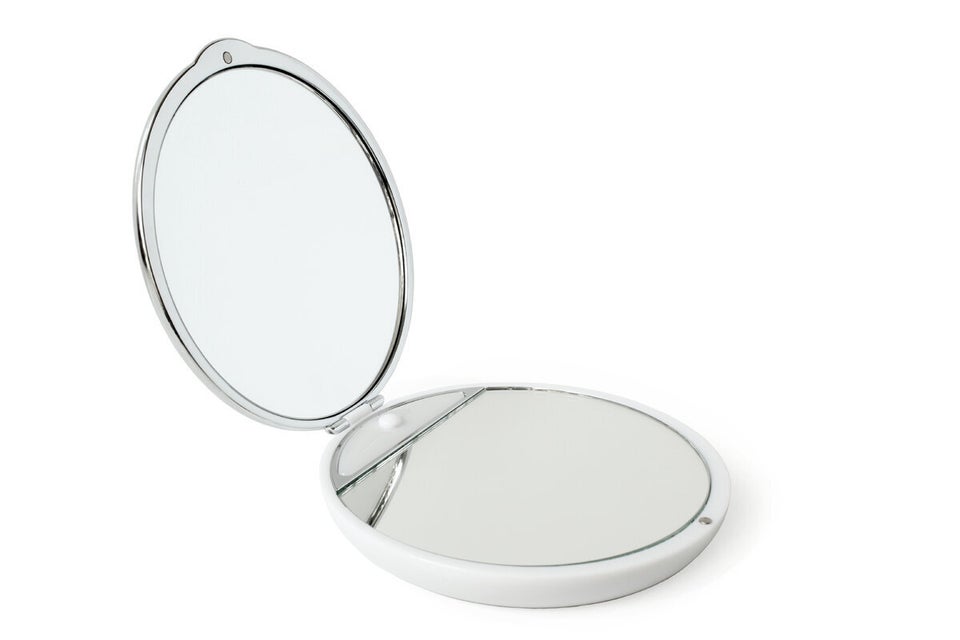 10 Cervical Cancer Facts
Related