A debate about whether real fur will become a major menswear trend for autumn/winter 2016 has been sparked by reports that more than 60% of designers at this year's Men's Fashion Weeks included the material in their new lines.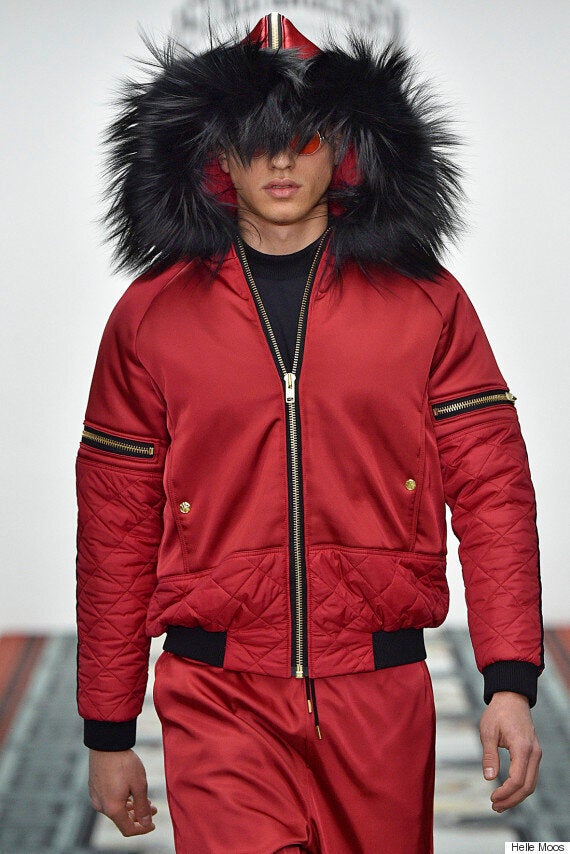 Fur made its biggest impact during Milan Men's Fashion Week AW16, with 35 out of 38 designers (92%) using the material. Dolce & Gabbana created huge oversized fur coats, while Marni and Giorgio Armani toned down the trend with fur stoles.
Finally, in Paris, 32 of the 49 designers (65%) incorporated fur into their collections - from Boris Bidjan Saberi's fur shorts, to Valentino's mixed pelt gilets.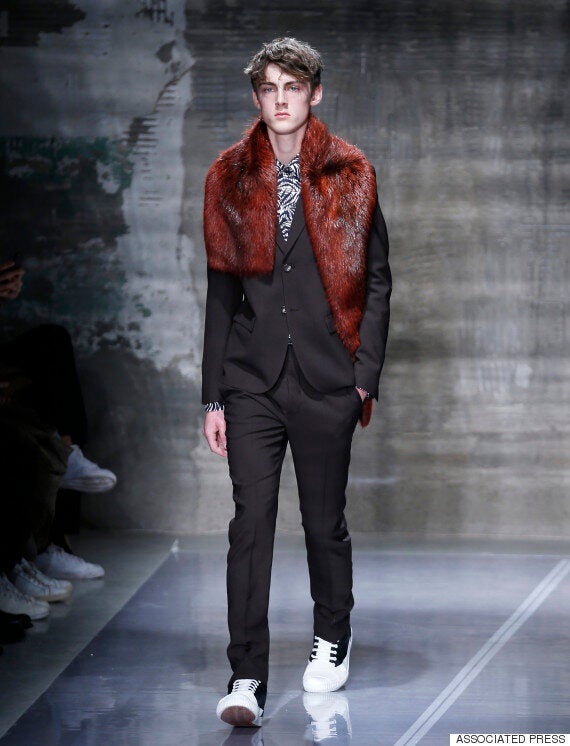 Mark Oaten, CEO of International Fur Federation, commented on the trend: "Admittedly the more whimsical animal prints and full fur garments might raise a few eyebrows, but all in all, more and more men are comfortable wearing fur."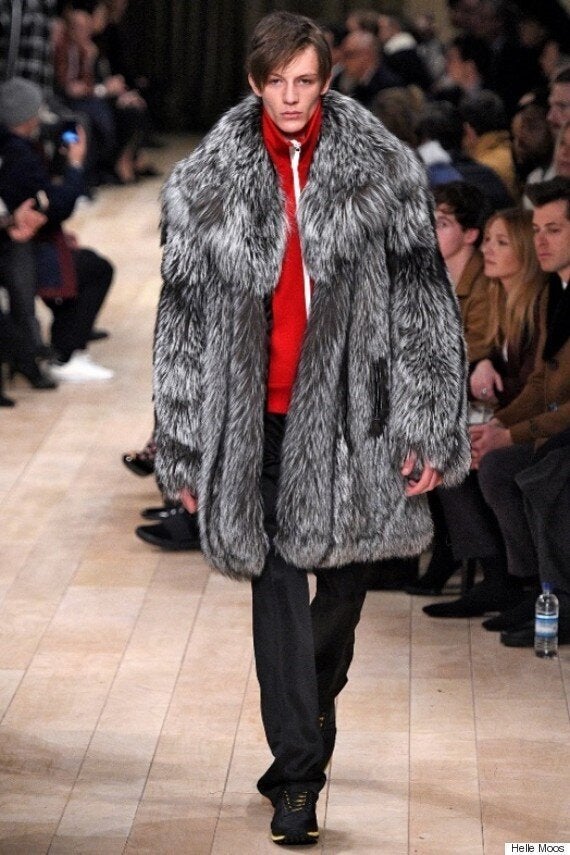 But not everyone is a fan of the look.
Mimi Bekhechi, director of animal rights charity PETA, told HuffPost UK Style: "Designers who still use fur in their collections seem pathetically desperate for attention, trying to revive something cruelly obtained that was vogue in a far earlier, unenlightened time.
"It takes no creativity to dress someone in an animal's skin as if he were a caveperson – and it just makes the wearer look oblivious and silly.
"Respected designers such as British icons Stella McCartney and Vivienne Westwood and emerging, fresh talents like Vika Gazinskaya don't pretend to be edgy by using a taboo material – their designs generate attention for all the right reasons."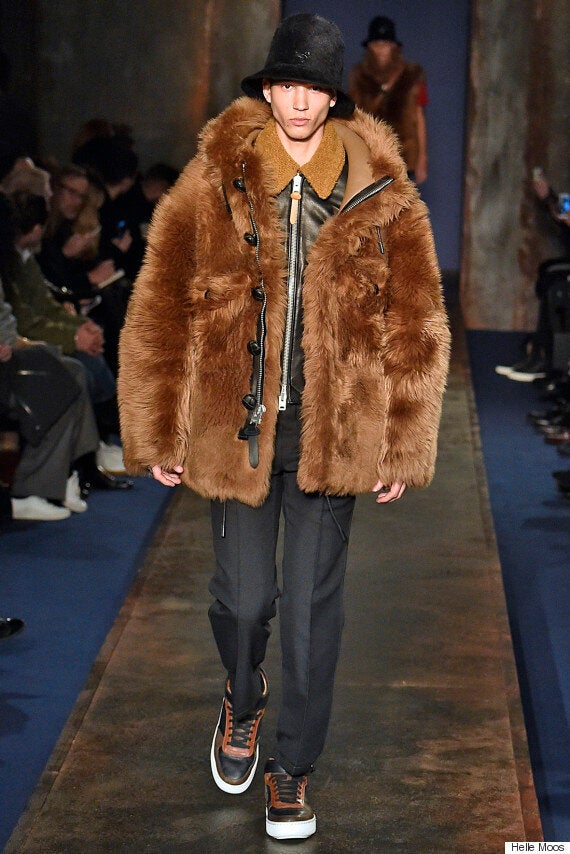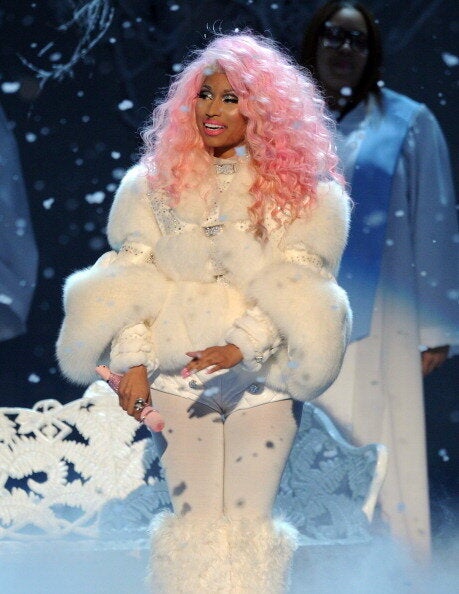 Celebs In Fur & Faux Fur
Popular in the Community