After decades years of waiting, Rihanna is finally getting ready to unveil her eighth studio album, 'Anti', which she's trailing with her new single 'Work', featuring Drake.
In the years since her last release, 'Unapologetic', Rihanna has thrown us a few musical scraps to tide us over, such as Shakira collaboration 'Can't Remember To Forget You' and tracks like 'American Oxygen' and 'FourFiveSeconds', but it seems like RiRi is finally ready to reclaim her place at the top of the charts with a proper lead single from 'Anti'.
And we can tell she's taking the comeback seriously this time, because she's calling the track 'Work'.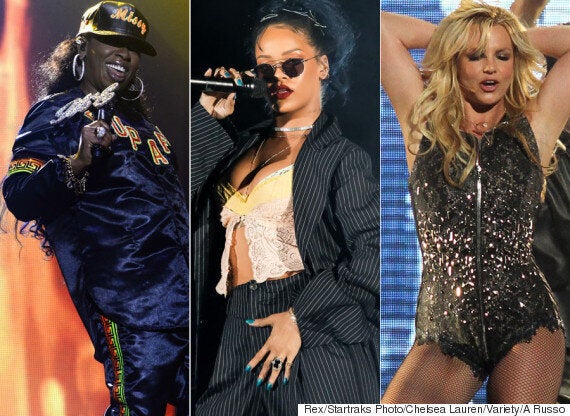 Three stars who've called their songs 'Work'
'Work' had its first play on radio worldwide on Wednesday afternoon, and it's received a mixed reaction, with some praising the song's catchy hook and simplicity, while others claim that hearing it for the first time felt like an anti-climax.
If nothing else, the track has got us right in the mood to delve into the pop vaults and remember some more of our favourite work-based tunes, so here are just eight of our favourite 'Work' songs that preceded Rihanna's, and - perhaps most crucially - the exact point in the track we most want to, well, work:
Story continues after the gallery...
Although there is currently no release date confirmed for 'Work' or the upcoming album, 'Anti', the track is currently available to listen to on the music streaming service, Tidal.
Rihanna is due to begin her 'Anti' world tour at the end of February.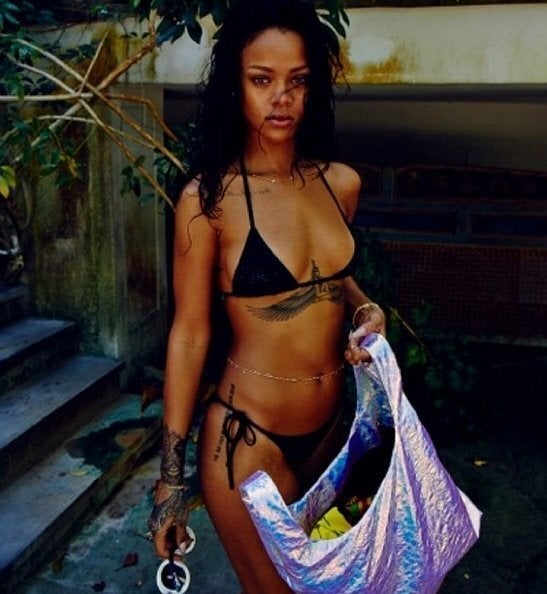 Rihanna's Hottest Instagram Photos