The British Board of Boxing control ruled on the side of free expression on Wednesday, issuing no punishment for the controversial comments made last year by Tyson Fury.
However, the heavyweight champion, who made disparaging comments about women and homosexuals, was reminded of the "heavy responsibilities" he carries as an ambassador for the UK and the sport.
Speaking before his victory over Wladimir Klitschko in November, Fury equated homosexuality and abortion with paedophilia and suggested a woman's "best place is on her back." The boxer attributed his draconian attitudes to his belief in scripture.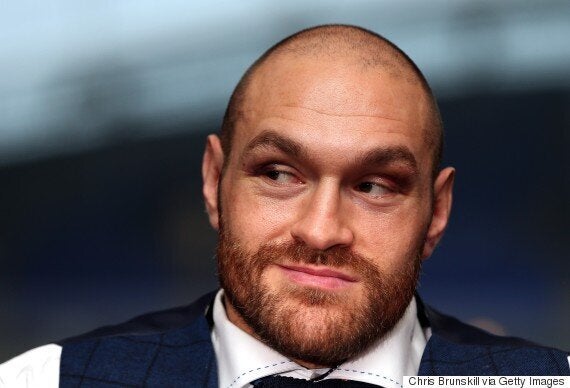 Tyson Fury speaks at a press conference at the Macron Stadium on November 30, 2015 in Bolton, England
Despite the outburst, the BBBoC said on Wednesday the boxer, currently the WBA and WBO title holder, had not broken any laws and is entitled to free speech.
"Tyson Fury has made comments in the media that have caused offence to members of our society," a statement read. "However, there is no suggestion that he has broken the law by exercising his right to freedom of expression.
"In such circumstances, the stewards of the British Boxing Board of Control have been advised that it cannot interfere with his basic human rights.
"Having said that, the stewards of the board have made it clear to him that as world heavyweight champion, arguably the holder of the most prestigious title in sport, there are heavy responsibilities upon him to avoid making controversial, non-boxing comments."
The board said Fury acknowledged his responsibilities and expressed regret for causing offence.
The shock defeat of Klitschko earned the 27-year-old from Manchester a nomination for the BBC Sports Personality of the Year award, though a petition to have him removed gained more than 140,000 signatures.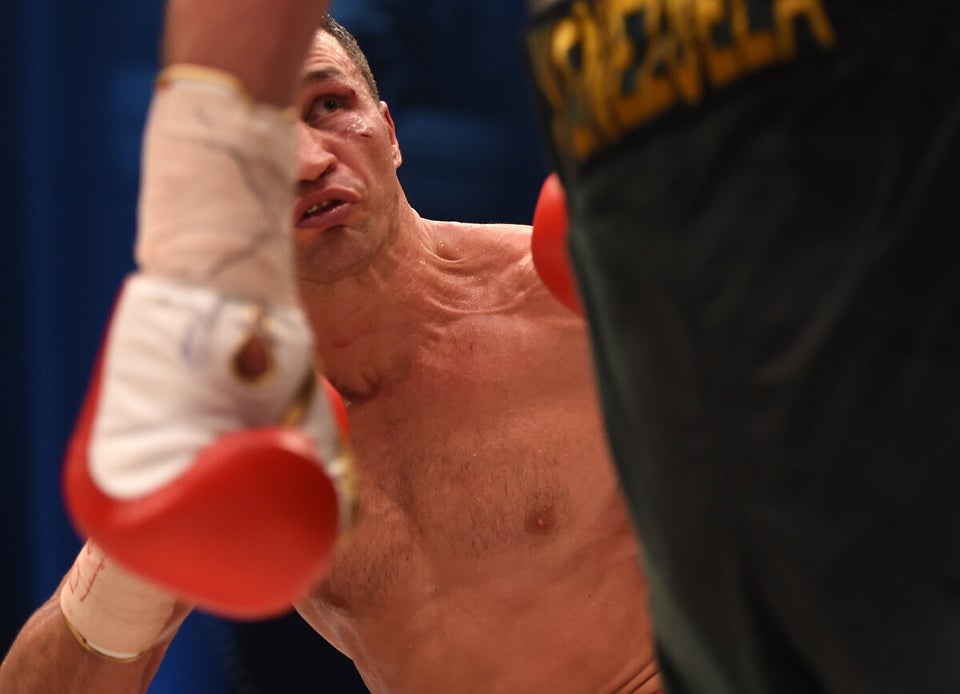 Klitschko V Fury