A 28-year-old man carrying two handguns, ammunition and a copy of the Koran was arrested on Thursday trying to enter the New York Hotel in Disneyland Paris, according to a French police official.
The man's partner fled as he was being arrested. She remains at large. A woman at the park was detained, police believing she was the partner of the arrested man but was later released when authorities realised they had the wrong person.
Security guards spotted the firearms, which were concealed in the man's bag, as his luggage went through an X-ray machine. One of the guns was an automatic, according to an Interior Ministry official.
French police said no one was injured during the arrest and the man, not know to security services, was European. His motives for entering the hotel with the weapons are unclear.
According to AP, police officers surrounded the hotel on Thursday evening and a car was towed away from the parking lot.
Francois Banon, a spokesman for Disneyland Paris, said: "During a routine security screening checkpoint at one of our hotels, weapons were discovered in a guest's luggage through our X-ray machine. The police were immediately notified and the individual was arrested. We continue to work closely with the authorities, and the safety and security of our guests and cast members is our utmost priority."
Disneyland Paris, which sits 20-miles east of the French capital, is among Europe's most-visited tourist attractions, drawing thousands of British holidaymakers each year. The park has remained open on Thursday despite the arrest.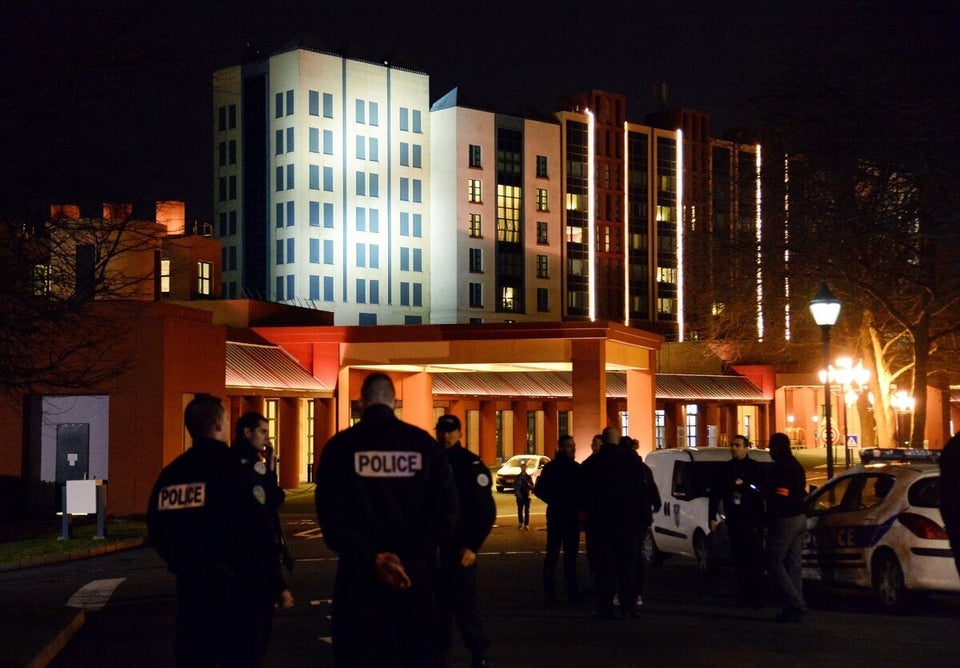 Disneyland attack
Popular in the Community