JK Rowling has received an apology from an MP who claimed the 'Harry Potter' author defends misogynist trolls on Twitter.
However, while McGarry appeared to row back on her comments on Thursday night, she also began re-tweeting those continuing to make allegations towards Rowling.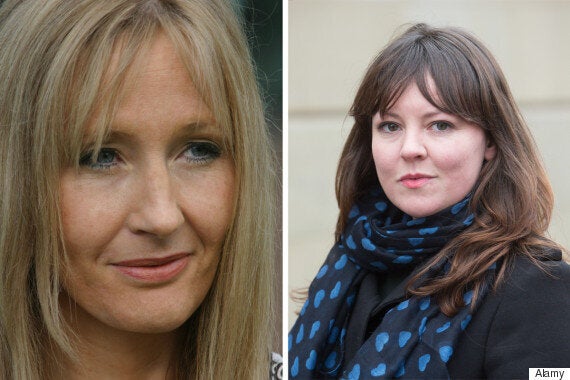 JK Rowling and Edinburgh East MP Natalie McGarry
After an hour-long exchange in which the author demanded firm evidence of McGarry's claims, the MP wrote: "On reflection, I do apologise for any misguided inference that you support misogyny or abuse instead of the folk you tweet."
Rowling had accepted the MP's apology, writing: "Thank you very much, Natalie, and I'd like to ask anyone following me who is being less than polite to you to stop."
However, the author has since questioned the McGarry's motives.
Within seconds, Rowling responded to McGarry's accusation, writing: "I'd love an explanation".
The accusation prompted a fiery exchange of messages, with McGarry naming a user on the site alleging their status as a 'troll' was well known - and proof Rowling supported such accounts.
Rowling ended the exchange with an ultimatum.
Rowling quipped that she had a "small island" of lawyers at hand.
Ms McGarry denies any wrongdoing.
Rowling has long been an active user of Twitter, and regularly takes part in political debate on the site.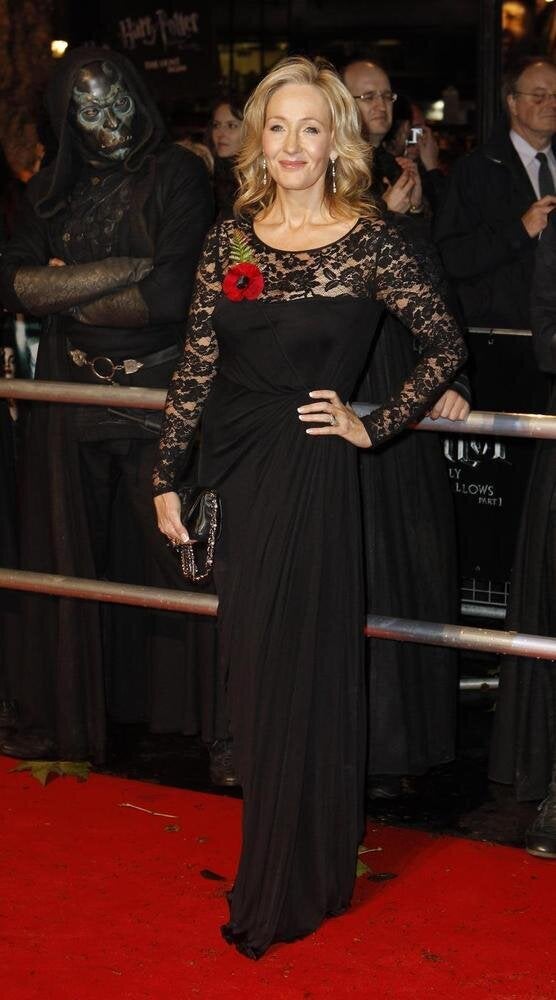 J.K Rowling
Related