Now, disability charity Scope wants other toy manufacturers to follow suit.
Pasca Lane, head of PR at Scope told PA: "Too many toy manufacturers are still missing a trick by not making toys with impairments widely available. After all, the spending power of disabled consumers is worth over £200 billion."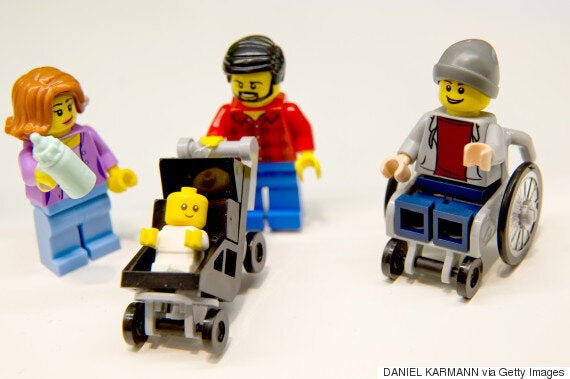 Lane said LEGO's introduction of the latest mini figure was a great move.
"One in 14 children in the UK are disabled, yet they rarely see their lives reflected in toys, and characters in books and films," she said.
"Many parents tell us it is important for their children to have toys they can identify with because it builds their confidence, self-esteem and the feeling of being included in society.
"It is great that LEGO has responded to this demand and will go on sale in June.
"We hope this move will help build a better future and improve attitudes towards disabled children and their families."
It quickly gained thousands of supporters on social media and resulted in Atkinson, who is herself partially deaf and partially sighted, working as a creative disability consultant with Playmobil to add diverse characters to its range.
"We are beyond happy right now," she said after hearing the news of LEGO's latest character.
"LEGO have just rocked our brick-built world and made 150 million disabled kids, their mums, dads, pet dogs and hamsters very, very happy.
"We're all conga-ing up and down the street chucking coloured bricks like confetti.
"But on a serious note, this move by Lego is massive in terms of ending cultural marginalisation, it will speak volumes to children, disabled or otherwise, the world over."
The company used 3D printing to create the new toys for children.
They wrote on their website: "Notable as the world's first 3D printed toy at retail, create-your-own Makies are expanding their accessory range to include hearing aids, walking aids and bespoke facial characteristics."
Campaigners backing #ToyLikeMe were very happy at the news.
They also said: "Come on LEGO, Playmobil, Mattell Barbie 770,000 UK children with disabilities (and millions more beyond) need positive toy box representation now!"
Atkinson is now seeking investment via a crowdfunding website to grow the organisation and create an online hub to help parents find products which represent disability, and has raised £3,838 of a £16,000 target within just three days.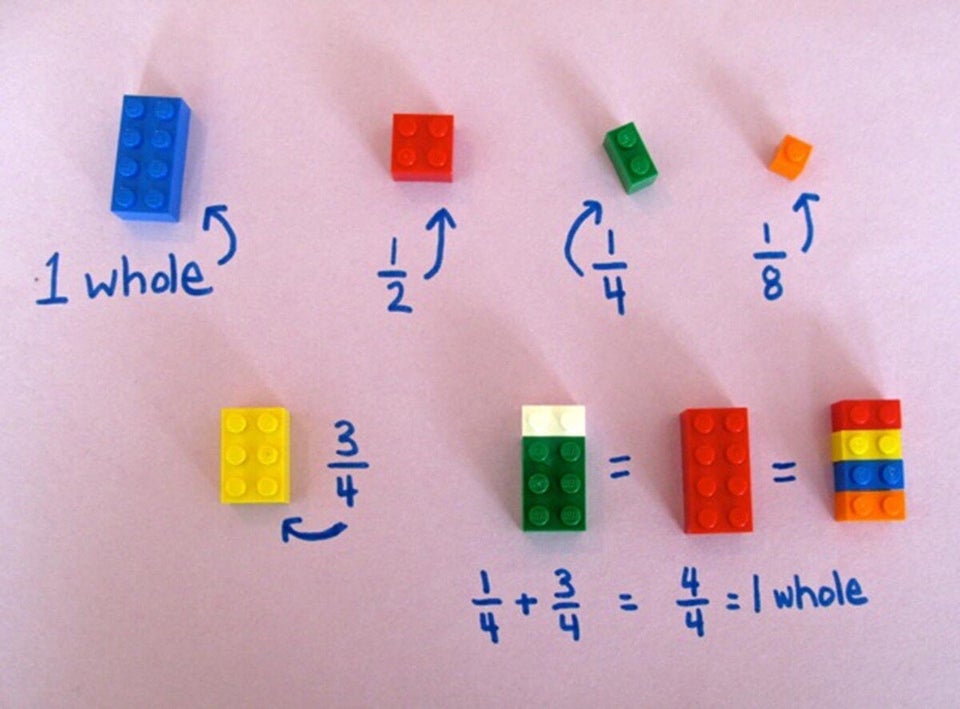 Teacher Proves Why Legos Deserve A Spot In The Classroom