The former S Club 7 singer, 37, said her girls were "her life" and she found it hard to read the comments slating her parenting skills.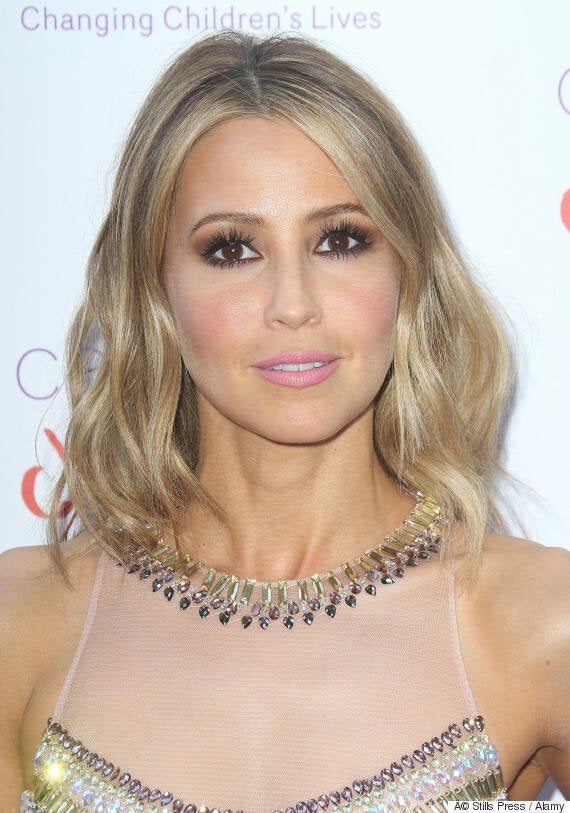 Stevens added: "Whatever you do as a parent, you will be judged by other people.
"You can only do your best."
Stevens said she had previously put pressure on herself to be the "perfect parent", but has learned to stop self-criticising.
When the photos emerged of Stevens leaving her daughters alone in the car first emerged, parents took to social media to publicly condemn her decision.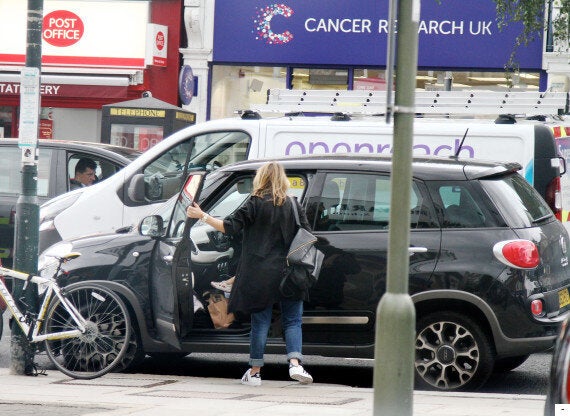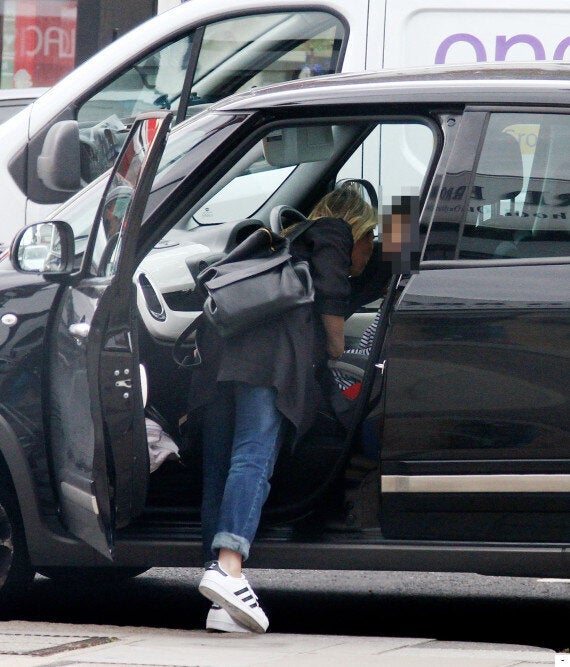 At the time, Supernanny's Jo Frost also waded in on the debate, but disproved of the public shaming.
"I'm sure @MsRachelStevens is now aware that her parenting choice was not a smart one but truly so fed up with celebs being publicly shamed," she wrote.
After Frost tweeted, other mums and dads agreed with her and admitted to being part of the "public parenting police".
"People are demanding that Rachel Stevens be jailed for leaving her kids in a locked car for 10 mins. My Dad did this all the time," tweeted another.
"Use your judgement on how mature your child is before you decide to leave them alone, e.g at home or in a car."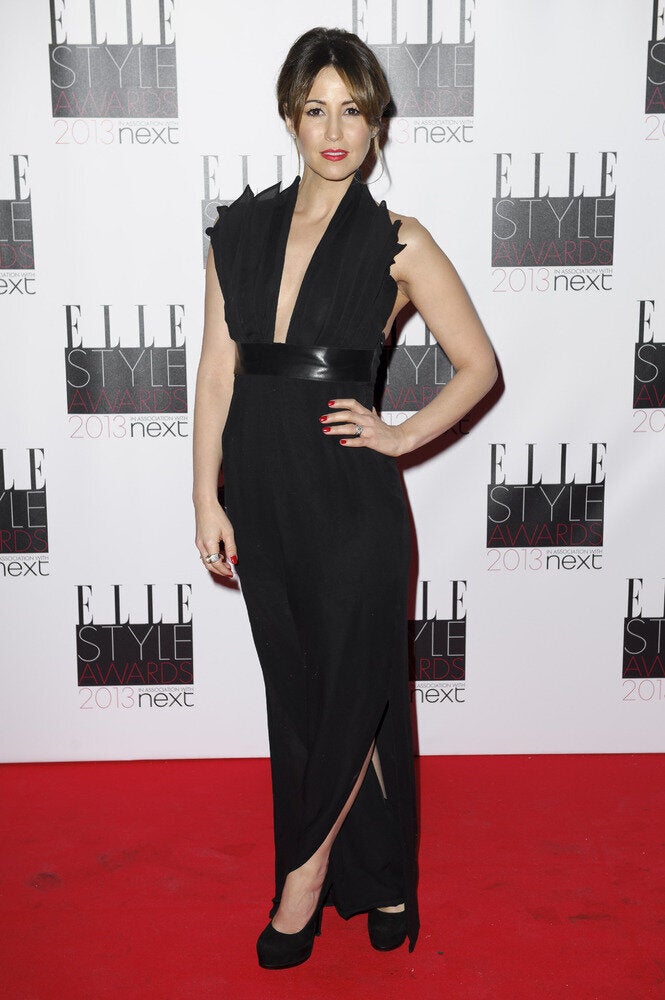 Style File: Rachel Stevens