Cast your mind back to 2010. A time when it seemed perfectly acceptable, cool even, to rock a pair of black bicycle shorts under your denim cut offs, mini dresses and oversized outerwear.
Yeah, we have no idea what everyone was thinking either and apparently Alexa Chung - queen of the effortlessly chic, she who can do no sartorial wrong - is actually to blame.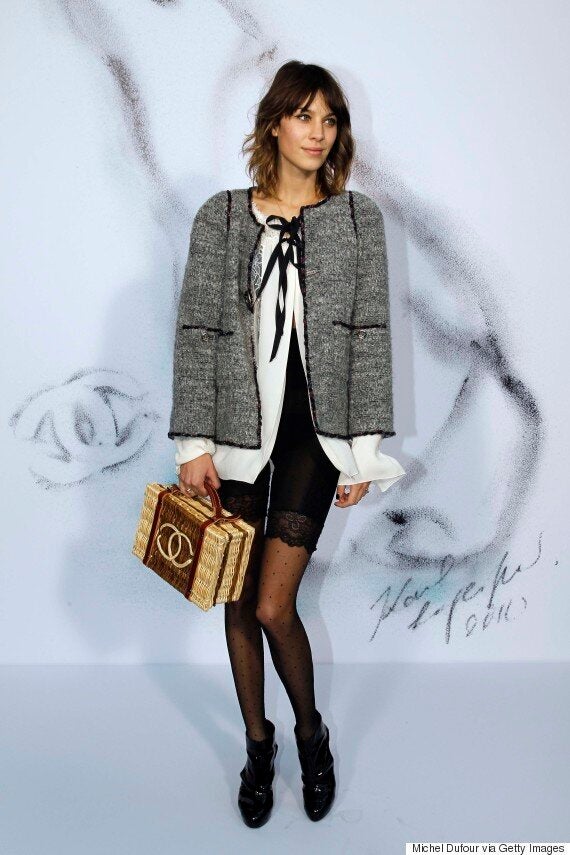 Alexa Chung at Paris Fashion Week In March 2010
"When I first started doing television in England, I think other countries didn't necessarily know I was on TV and they just thought I was someone that wore outfits, which was fine and nice," Chung said.
"And then I started getting invited to fashion shows and it seemed like I could do no wrong in terms of what I was wearing. So I got really, like, bigheaded and thought, you know what, I can start trends. This can happen.
"So then I started experimenting a bit more and the cycling shorts was the moment I realised that's not what was going on at all."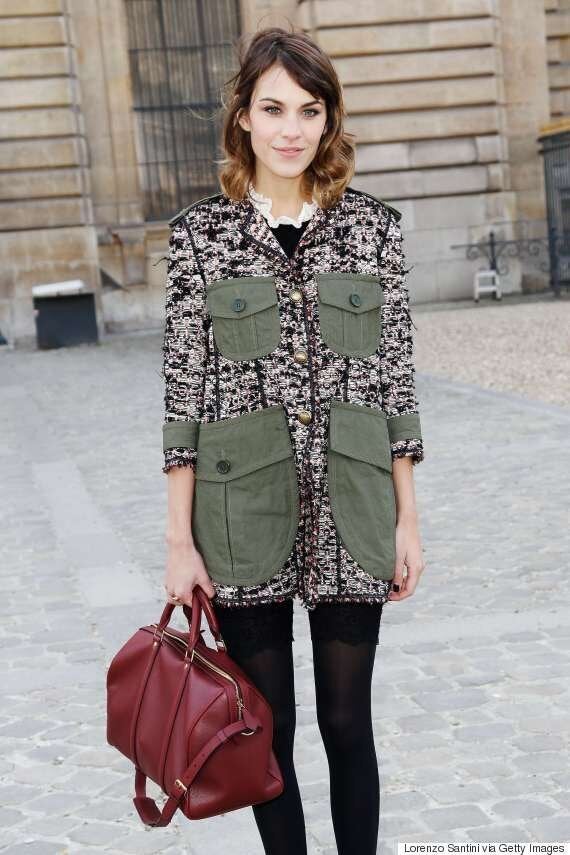 In fairness to Chung, cycling shorts were actually on the runway at the Chanel show she was attending - so she wasn't totally off the mark.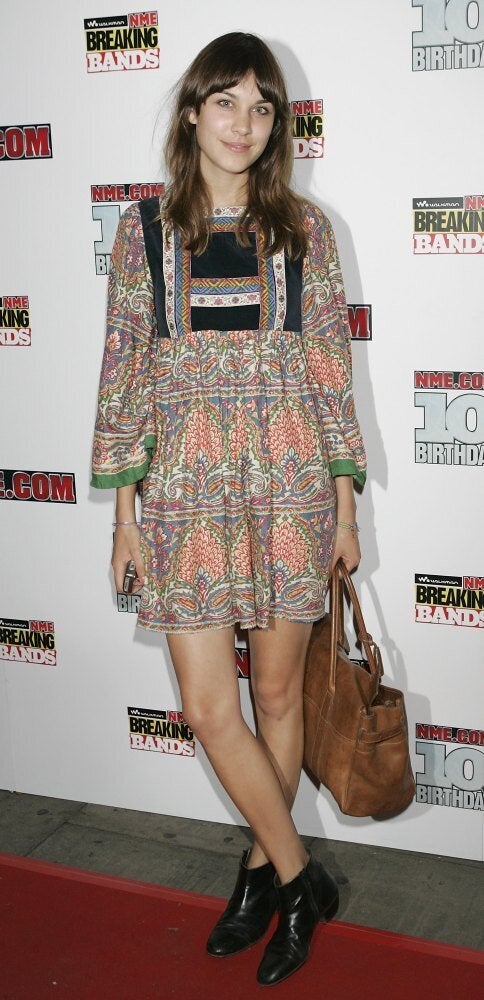 Alexa Chung's Style Evolution
Related