We've had an inkling Brooklyn Beckham would be the next big thing in fashion for a while now, but we just didn't expect this twist.
It seemed the 16-year-old was set on a modelling career, reportedly signing a lucrative contract and even landing a Vogue cover - but now he's making a name for himself behind the camera.
The son of Victoria and David Beckham shared the below snap of him holding a camera on Twitter, writing "Excited to photograph the Burberry campaign tomorrow. Watch it live on their Instagram & Snapchat."
So young Beckham is finally pursuing his photography dreams.
Last September he told Miss Vogue he was hoping to study the subject after finishing his A-Levels.
"I love football, but I'm also very passionate about photography and film. I'm keeping my options open right now," he said.
A spokesperson for Burberry confirmed to HuffPost UK Style that Beckham will be shooting its new fragrance campaign tomorrow. We will be updating this piece with more details once they're revealed.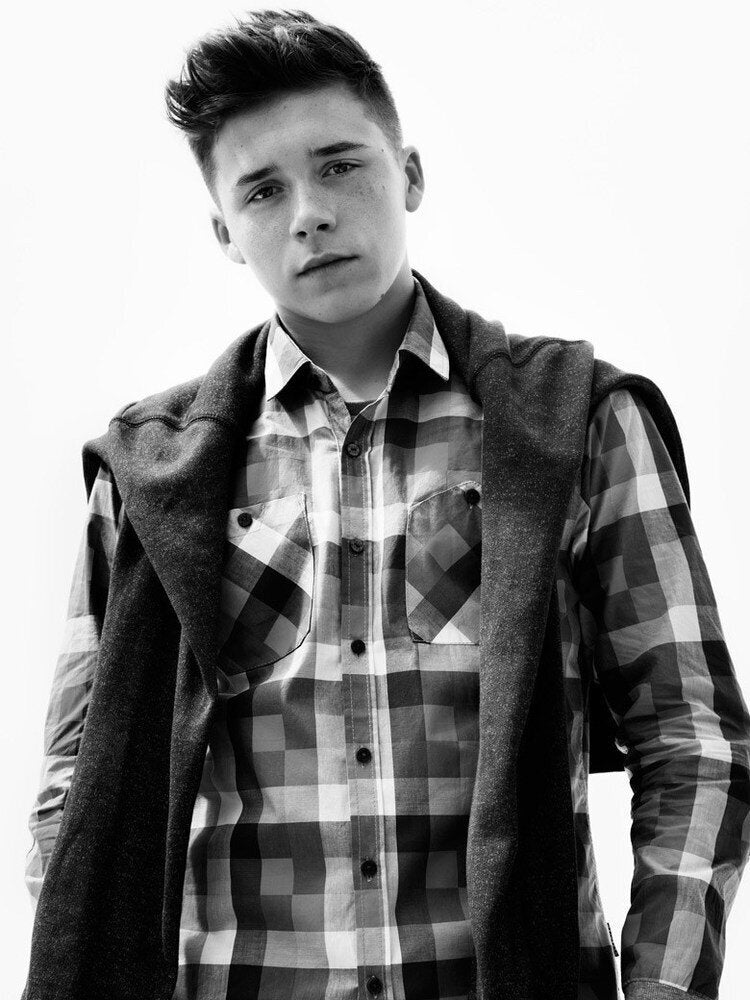 Brooklyn Beckham For Reserved