Mariusz Krezolek, the killer of schoolboy Daniel Pelka, has been found dead in prison, six months after his partner, Magdelena Luczak, Daniel's mother, was found hanging in her prison cell.
Luczak and Krezolek, both originally from Poland, were convicted of murder and sentenced to at least 30 years in August 2013 after blaming each other for the head injury which ultimately caused Daniel's death.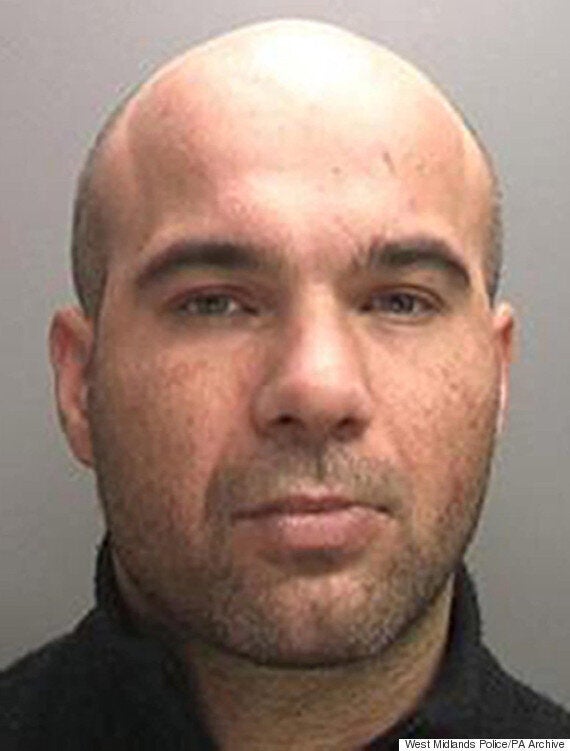 During his final months, Daniel was denied food, forced to perform punishment exercises, confined in a locked box room, poisoned with salt, and subjected to water torture.
Daniel, a pupil at Coventry's Little Heath Primary School, was regularly "imprisoned" for prolonged periods of time in a small, unheated room at his home.
The child weighed just 1st 9lbs when he died aged four in March 2012.
Krezolek was found "unresponsive" in his cell at Full Sutton prison in Yorkshire, the Prisons Service said.
A spokeswoman said: "Staff immediately attempted resuscitation but he was pronounced dead shortly after.
"As with all deaths in custody, there will be an investigation by the independent prisons and probation ombudsman."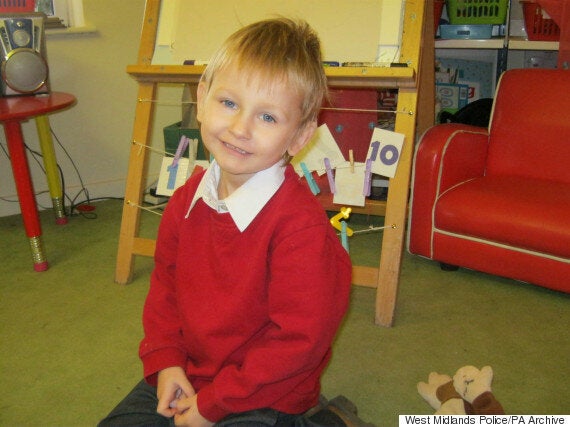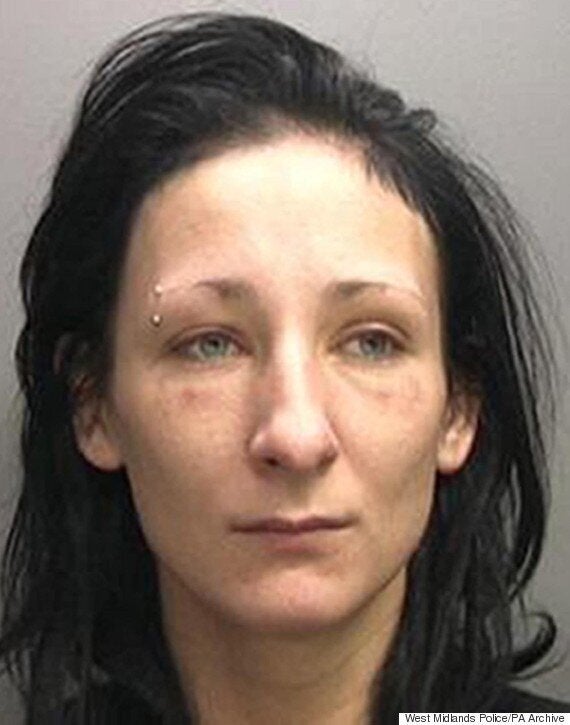 A judge at Birmingham Crown Court said that "unimaginable acts of cruelty and brutality" were inflicted on the child.
Mrs Justice Cox said: "Harrowing details of the unimaginable acts of cruelty and brutality inflicted on little Daniel, over many months, have exposed both the torment and despair he must have suffered and your callous disregard for his pain and distress."
An inquest into Luczak's death later ruled she had killed herself.
In December 2014, three Court of Appeal judges threw out challenges by the pair. They rejected a bid by Krezolek to appeal against his murder conviction and dismissed claims from both that their sentences were "excessive".
Popular in the Community