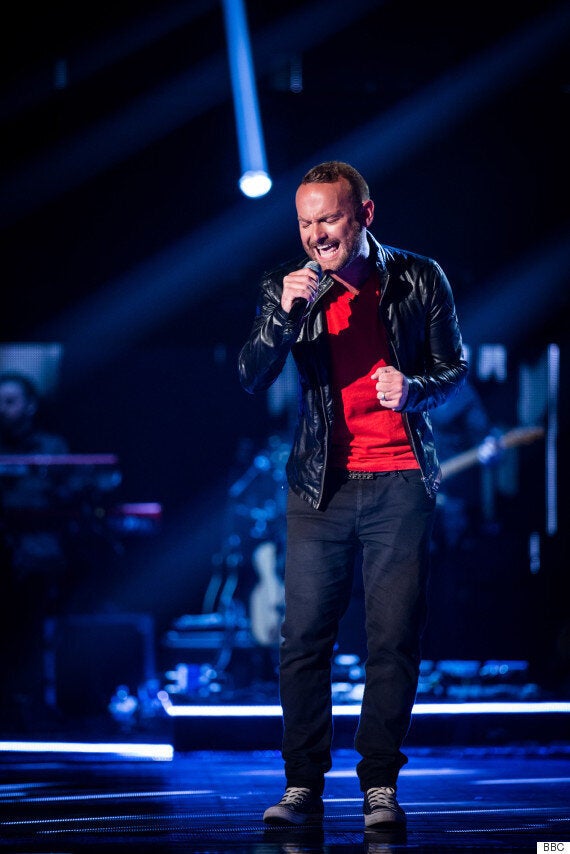 Kevin Simm has auditioned for 'The Voice'
Explaining why he had to give himself a second chance at stardom, having faded from the spotlight when Liberty X split in 2008 - despite a brief comeback on 'The Big Renuion in 2013' - he told HuffPost UK: "I had a gut feeling that I had to go for it. With turning 35, it was a pivotal age for me. I thought once I get past 35, I may as well forget about it all.
"In the worst case scenario I thought I'd show a good side of myself and keep me in work for a few years."
Of course, Kevin is no stranger to TV talent shows, as Liberty X were formed after appearing on the original series of 'Popstars' in 2001, but he said that trying out on another show "wasn't a decision he took lightly".
"When I applied, I thought if I could get the audition and didn't fancy it, I could just change my mind. I was very apprehensive about putting myself out there," he explained.
"I've seen similar acts to myself go on 'The Voice' and get no turns. That would be anyone's worst nightmare. That was scary and that stayed with me up until the audition. I put a lot of pressure on myself for it not to happen to me."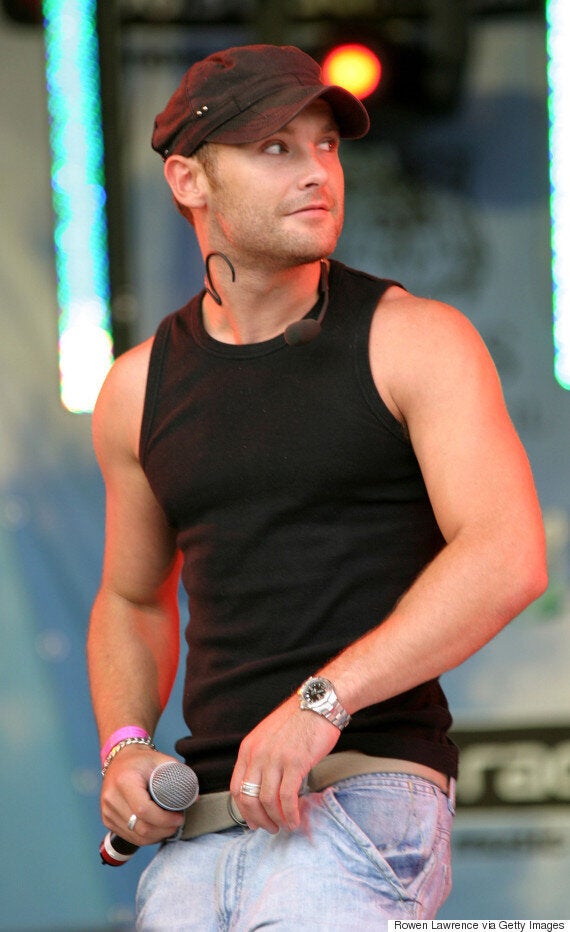 Kevin back in his pop heyday
On why he chose to go for 'The Voice' rather than other talent shows like 'The X Factor' or 'Britain's Got Talent', he added: "It's cliché, but it's because it was just about the voice.
"'The X Factor' is a great show and I watch it, but I felt if I went on something like that, they'd know who I was before and react in a certain way. I wanted to have a fair shot at it with no prejudice beforehand."
Kevin with his Liberty X bandmates
Despite the press hype about the explosive showdown, which saw George brand Paloma "bitchy" and accuse her of having PMT, Kevin admitted that he doesn't actually remember much of it.
"At that point in time, I was on a bit of a high and relieved that I hadn't forgotten any of the words that my head was elsewhere," he said.
"When they started doing that, I just thought it was banter really. I was listening, but I wasn't really listening.
"I can't really remember a great deal about it, so I'll be interested to see it."
'The Voice' airs on Saturday at 7.45pm on BBC One.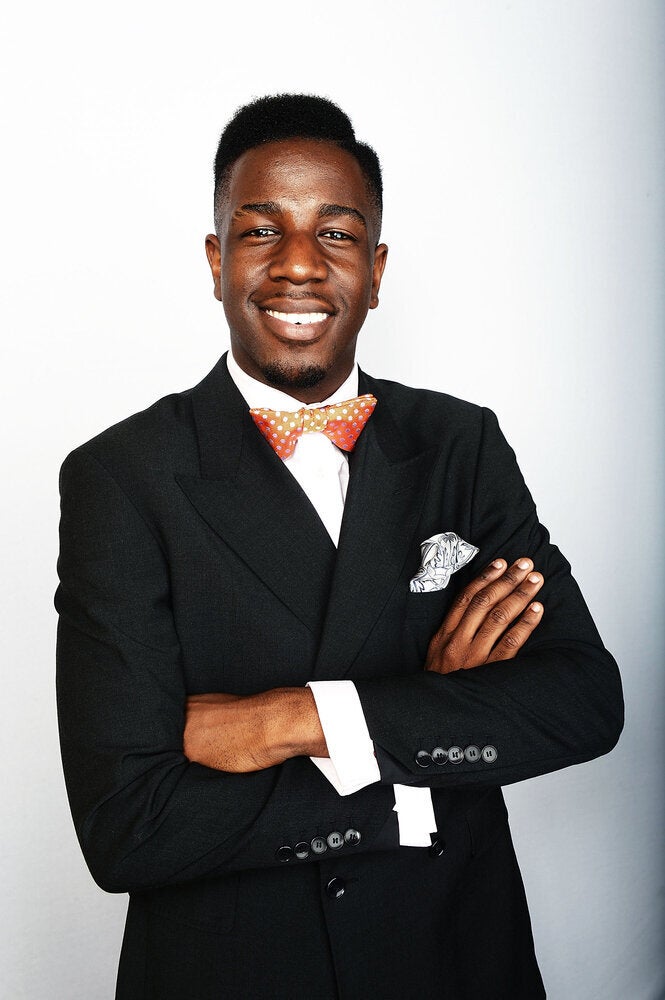 'The Voice' UK: Where Are They Now?