Maoist cult leader Aravindan Balakrishnan, 75, has been jailed for 23 years for sexually assaulting two of his followers and keeping his daughter a prisoner in a commune for 30 years.
At Southwark Crown Court, Judge Deborah Taylor told the 75-year-old he had "shown no remorse" for his "grave and serious crimes", Sky News reported.
The sentencing comes after Balakrishnan was convicted of four counts of rape, six counts of indecent assault, two counts of ABH, cruelty to a child under 16, and false imprisonment.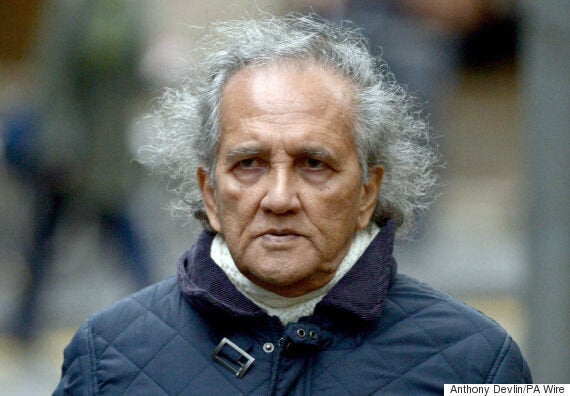 Aravindan Balakrishnan has been jailed for 23 years
Calling himself Comrade Bala, the cult leader brainwashed a small group of women at his "Worker's Institute" into thinking he had god-like powers.
During some 30 years of control, he raped two of his followers and carried out a "brutal" campaign of violence and "sexual degradation".
She said that for three decades she was not allowed any contact with the outside world.
She said: "He loved violence, and those totalitarian dictatorships. He wanted to be like that - one of those dictators like Stalin, Mao or Pol Pot.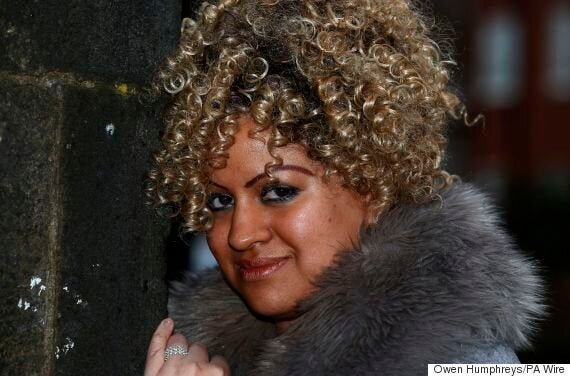 Katy Morgan-Davies has spoken out about her imprisonment under her father
"(He wanted) everyone to listen to him - if they don't, he can kill them with impunity."
He ran his tiny south London cult, the Workers' Institute of Marxism-Leninism-Mao Zedong Thought, with an iron fist – banning his daughter from leaving the house or mixing with other children, and sexually assaulting two of his followers "by appointment".
Jailing him, Judge Taylor said: "You were ruthless in your exploitation of them.
"You engendered a climate of fear, jealousy and competition for your approval."
She added: "These are grave and serious crimes conducted over a long period of time and you have shown no remorse whatsoever."
He was assessed by a doctor and has a "narcissistic personality disorder" and has a "grandiose" sense of his own self importance, the court heard.
The judge said Balakrishnan had treated his daughter like "an experiment".
She said: "Your treatment of her from her birth to the age of 26 was a catalogue of mental and physical abuse.
"She was slapped with slippers or a stick from a McDonald's balloon you kept for the purpose."
To keep his devotees in check, Balakrishnan invented an invisible war machine called Jackie which he said could kill or trigger earthquakes if anyone went against his will, the Press Association reported.
In a bizarre and harrowing case, jurors heard how his daughter was effectively kept prisoner in the cult's house, and robbed of the chance to get to know her extended family or make friends.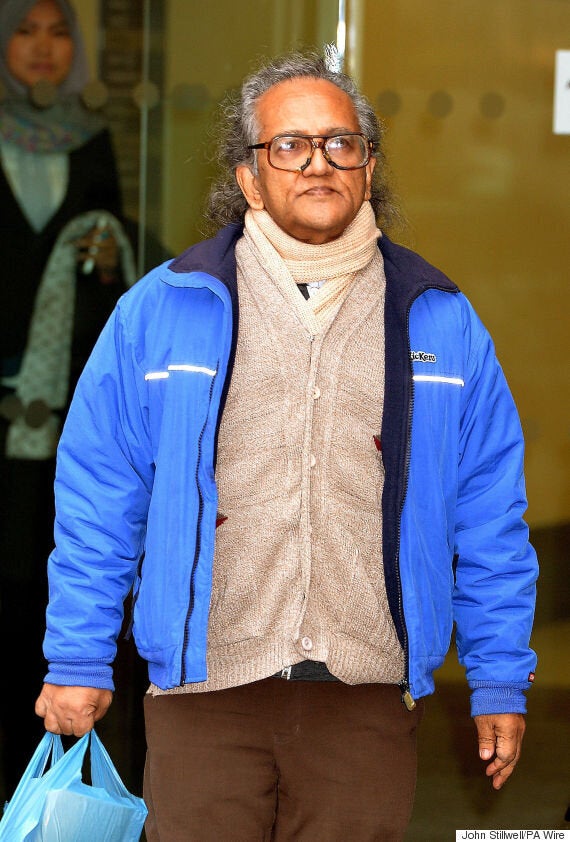 Balakrishnan raped two of his followers
She was the secret child of Balakrishnan and one of his followers Sian Davies, a former pupil at Cheltenham Ladies' College.
But growing up she was told she was a "waif" who had been adopted by the cult. Starved of affection, she was banned from leaving the house unaccompanied and routinely psychologically and physically abused.
As a child, Morgan-Davies became so lonely she would talk to the taps in the bathroom, and tried to make friends with the rats and mice that scuttled into the kitchen.
After 30 years being kept a "slave" she managed to escape the cult in 2013 after memorising the number for an anti-slavery charity she saw on the news.
She is now carving out a new – and finally free- life for herself in Leeds.
She said: "I've been a non-person all my life and now is my chance to be myself."