British couples trying for a baby have been issued with a warning in light of the recent Zika virus outbreak.
Public Health England has advised men to wear condoms during intercourse for 28 days after returning from Brazil, Mexico or any of the 23 countries where the virus has been detected, if their partner is pregnant or hoping to become pregnant.
Those who have suffered an unexplained fever while travelling, or have been diagnosed with the virus, should avoid sex without a condom for six months after their return.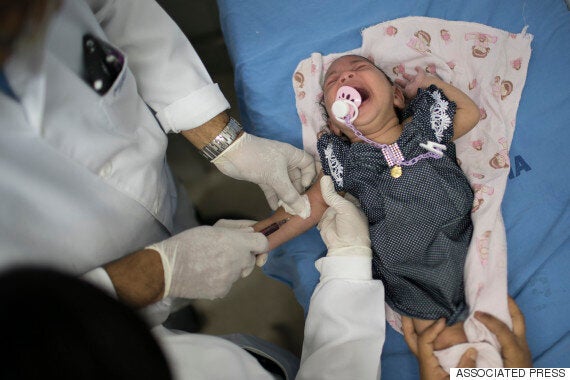 Doctors attend to a baby born with microcephaly in Brazil
Public Health England advised: "If a female partner is at risk of getting pregnant, or is already pregnant, condom use is advised for a male traveller for 28 days after his return from a Zika transmission area if he had no symptoms of unexplained fever and rash.
"Condom use is advised for a male traveller for six months following recovery if a clinical illness compatible with Zika virus infection or laboratory confirmed Zika virus infection was reported."
The news follows a previous warning from the Foreign Office, recommending women who are pregnant, or who are planning on becoming pregnant, to avoid travelling to countries where outbreaks have been confirmed.
The full list of countries is as follows: Barbados, Brazil, Mexico, Guatemala, El Salvador, Honduras, Haiti, Panama, Ecuador, Colombia, Venezuela, Guyana, Suriname, French Guiana, Bolivia, Dominican Republic, Guadeloupe, Martinique, Nicaragua, Puerto Rico, Saint Martin, US Virgin Islands, and Paraguay.
The Zika virus outbreak in Brazil is suspected to be related to a large increase in the number of babies born with microcephaly - a genetic abnormality that stops the foetus' brain from developing properly and causes babies to be born with an unusually small head.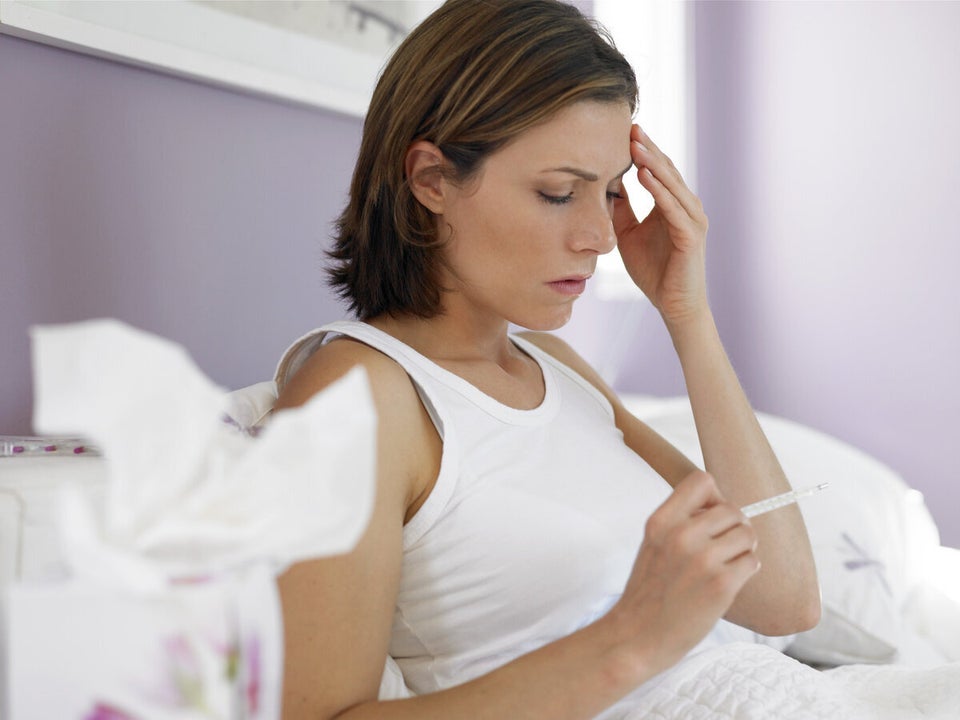 Zika Virus Symptoms