The pair, who had sparked up a relationship in the house despite her having a boyfriend on the outside, were both up for eviction alongside Tiffany Pollard.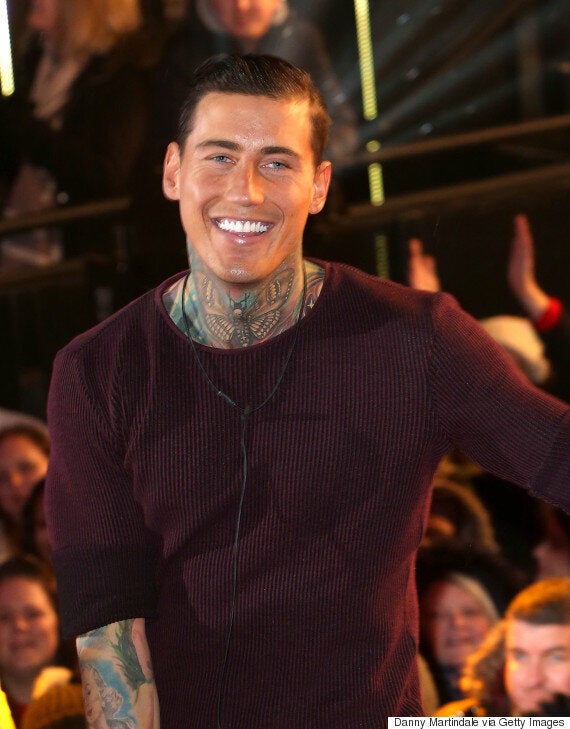 Jeremy was evicted from the 'CBB' house
But Jeremy was shown the door on Friday's (29 January) night's show, after polling the least amount of public votes to save him.
During his exit interview, he opened up to host Emma Willis about his romance with the former 'Hollyoaks' star.
"You lose track of the outside world. I just followed my heart and went with it," he explained.
"I kept gravitating towards her. I don't know what it looks like. It is what it is, we felt for each other. I kept going back to her; it kept getting stronger like a snowball effect."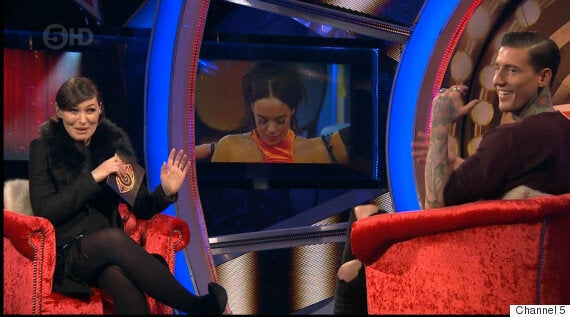 Jeremy opened up to Emma Willis
Emma asked Jeremy how he would feel if he was Stephanie's boyfriend on the outside world, to which he replied: "I would feel absolutely gutted."
He continued: "I tried to pull away a few times, we both did. What happened, happened. Everything I said to her I meant. I don't know what will happen, we'll see what happens. She'll need breathing space and I need my time as well.
"Being apart will give us both time to think. No regrets," he concluded.
Emma also revealed that Stephanie's boyfriend was not present at the eviction, after the show's production team were unable to make contact with him.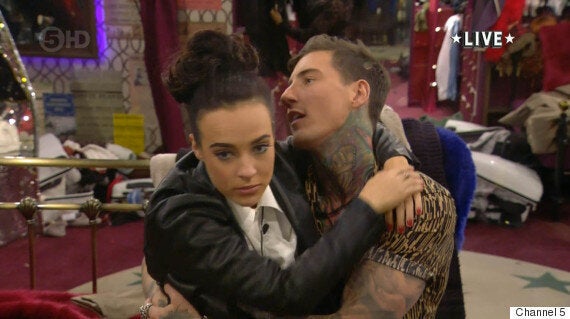 Jeremy and Stephanie had gotten very close in the house
Sam Reece publicly withdrew his support for Stephanie earlier this month, but insisted he had not dumped her, wanting to speak to her when she left the house.
'Celebrity Big Brother' continues on Saturday at 10pm on Channel 5.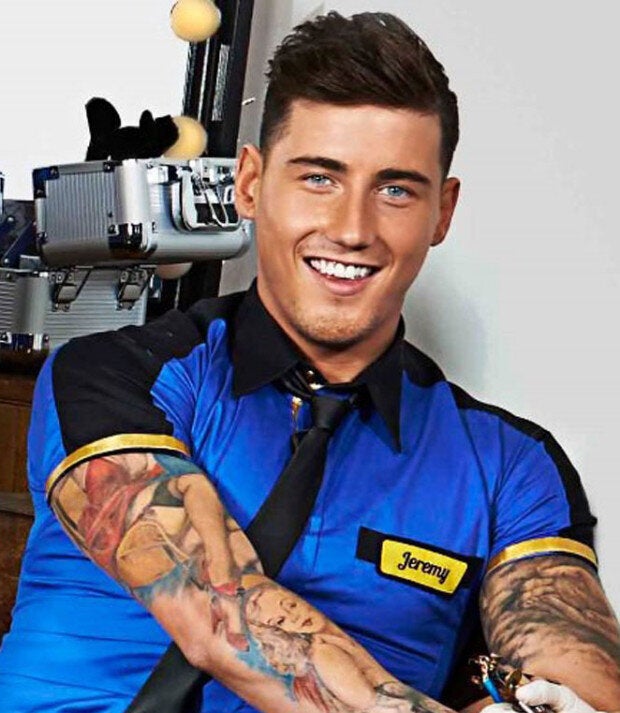 Jeremy McConnell Cooke: 9 Facts In 90 Seconds
Related