'EastEnders' legend June Brown is to remain on the BBC soap until she is at least 90, after signing a new contract.
READ MORE:
The actress is believed to have struck a £300,000 deal to stay on playing Dot Branning for another 12 months, after her current contract expires in the spring.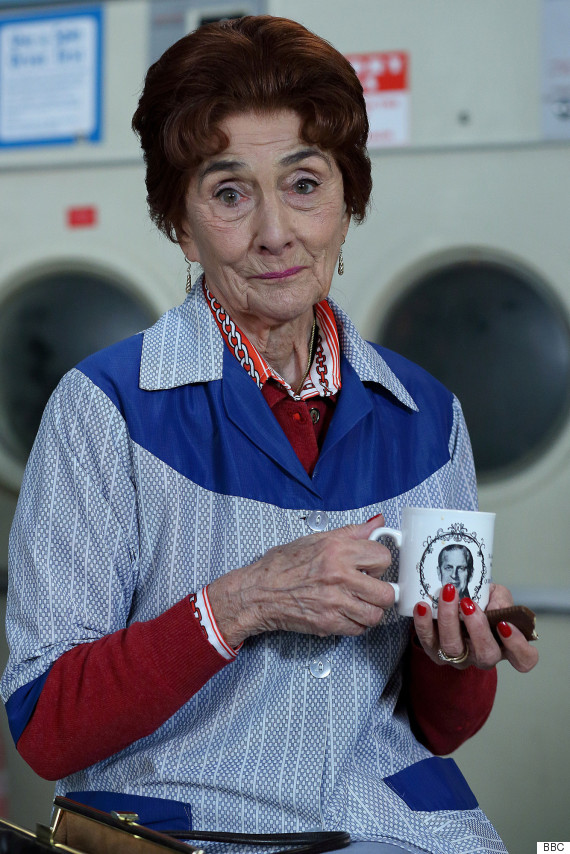 June Brown has played Dot Branning on and off since 1985
Her rumoured pay packet is will reportedly make her the second-highest paid star on the show, just behind Phil Mitchell actor Steve McFadden.
A source told The Sun: "This is great news for June, great news for the bosses and great news for 'EastEnders' fans.
"Both the top brass and obviously June herself are aware that she is not getting any younger but she is still very agile for her age and simply wants to go on as long as possible."
They added: "The bosses are delighted she has no intention of giving up work just yet. She loves playing Dot and the fans love her playing Dot. EastEnders would not be the same without June or Dot."
The 88-year-old's decision to stay with the soap comes despite her ailing health.
Last year, June revealed she is losing her sight, making learning lines for 'EastEnders' difficult.
She told Radio 4: "I see things in my eyes now. My eyes are not very good. In the left occasionally I do get this small circle with what looks like cross-wires.
"I do pray about my sight – maybe it will return."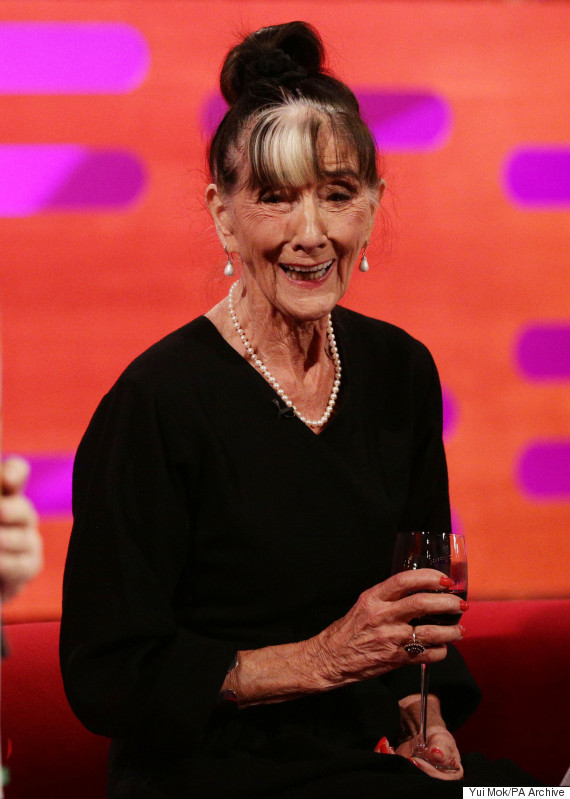 June has been hit with health problems in recent years
Months later, she revealed that she had lost some of her hearing after taking a flight to Glasgow for a charity event, and it hadn't returned.
June previously admitted she has to continue working after her pensions were hit by the financial crisis, later telling 'Loose Women' she had no plans to slow down her workload.
She admitted she wished to appear in more scenes on the BBC soap, saying: "I potter in and out with an odd scene here and there.
"I would like to do more. Personally my mind needs occupying. If it isn't, it goes all over the place."
LIKE US ON FACEBOOK | FOLLOW US ON TWITTER