The son of Victoria and David Beckham caused a social media frenzy when he announced on Twitter he'd be working with the brand, inviting fans to watch the shoot live on Snapchat.
But how did the photos look? Amazing, it turns out.
Naysayers may have called the hiring of Beckham an example of "sheer nepotism" - a number of professional photographers blasted the inexperienced 16-year-old for 'devaluing' their profession - but we think the photos speak for themselves.
See the full shoot, and proof he's a photographer to watch, below: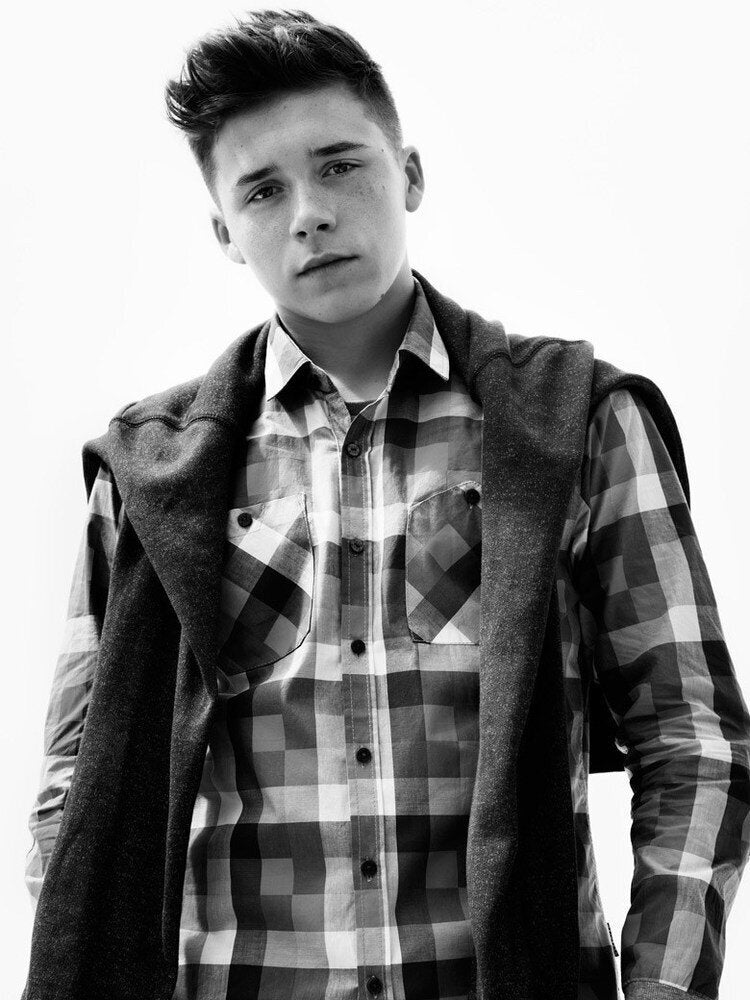 Brooklyn Beckham For Reserved