A new app for women could help you make a new BFF or even find a new boss with the swipe of a finger.
It works in a similar way to Tinder with users creating a profile detailing their interests. Other users can then swipe left or right to indicate whether they'd like to chat.
The app is designed to connect ladies who simply want to make new friends, as well as women looking to extend their network professionally and smash that glass cleiling once and for all.
Either way, you'll be sure to have a "squad" to rival Taylor Swift's in no time.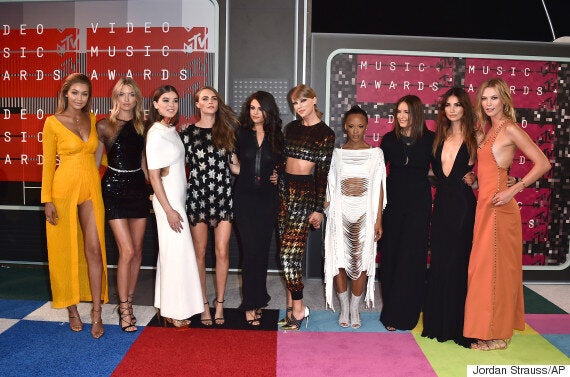 #SquadGoals: Taylor Swift (centre) with (left to right) Gigi Hadid, Martha Hunt, Hailee Steinfeld, Cara Delevingne, Selena Gomez, Serayah, Mariska Hargitay, Lily Aldridge, and Karlie Kloss
The app is the brainchild of Olivia June Poole and Jen Aprahamian.
"We started this company in summer 2015 with the belief that all it takes is one friend to change your whole life," their site reads.
"With the right set of people to support you in your journey and a culture of community over competition, we can change the world in all the best ways."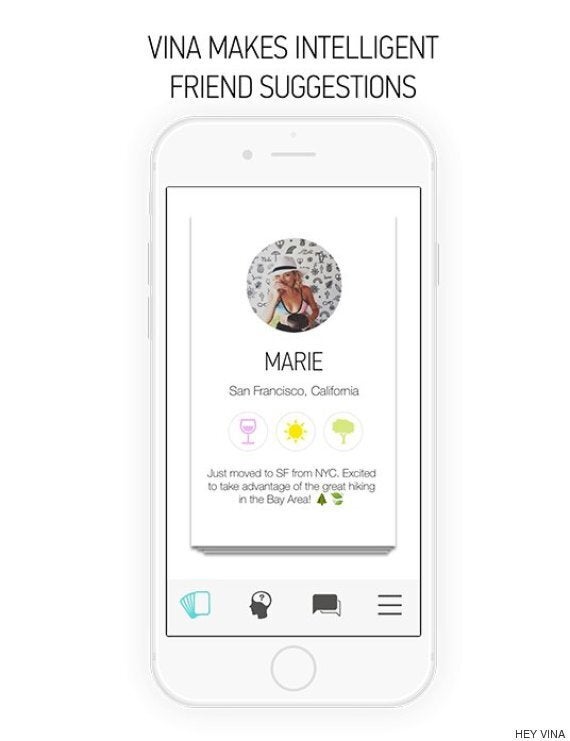 The app is currently available in San Francisco and New York but the makers plan to add more cities across the globe in the near future.
Let's hope it arrives in the UK soon.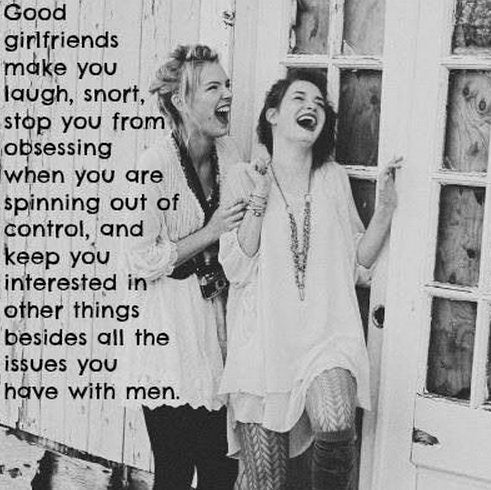 Friendship quotes