Kinney, who is also a mum and has tried placenta pills herself, said Coleen Rooney "asked her for help" eating her placenta, so she made it into capsules for her.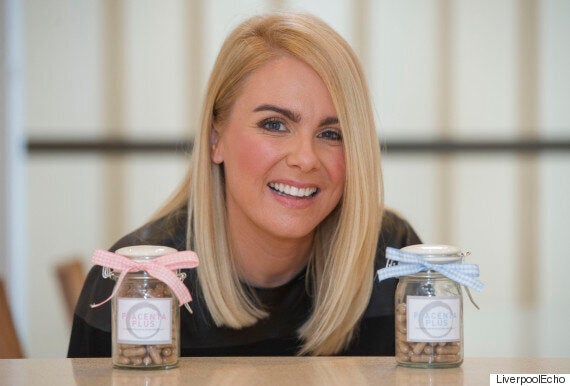 Danielle Kinney said she tried placenta pills after suffering from postnatal depression
Kinney said when she gave birth to her second daughter she suffered postnatal depression and was on anti-depressants for 18 months.
Determined not to go back on anti-depressants after the birth of her third child, Kinney researched online and found that women who were taking placenta pills in America claimed it reduced any feelings of depression.
Kinney couldn't find anywhere near her where she could get this done, so decided to learn how to do it herself.
When her son was born, she asked the hospital to save her placenta and her husband brought it home.
Kinney explained that the process involves putting the placenta on ice in a cooler box, transporting it to a sterile area, cleaning it, checking it for abnormalities then cutting it into fine slices with a sharp knife.
It is then put into a dehydration machine for 15 hours, dried out and ground down into a powder, which is put into capsules.
Although admitting her friends and family were slightly "freaked out" by what she was doing, Kinney said she felt that the pills "helped" her.
In November 2015, Kinney launched Placenta Plus and has worked with new mums at Liverpool's Women's hospital, Whiston and Ormskirk.
Pregnant women get in touch with Kinney via Twitter, discuss the service and then call her when they go into labour. Kinney attends the delivery suite and takes away the placenta in a cool box.
It takes 24 hours for the new mums to get their placenta capsules.
The Independent Placenta Encapsulation Network, where Kinney trained before setting up her business, wrote on their website:
"We are proud that a placenta specialist based in Liverpool, Danielle Kinney, who encapsulated Coleen Rooney's placenta last weekend is an IPEN trainee who is currently finalising her last few papers to complete her certification as an IPEN Placenta Remedies Specialist."
Kinney said: "Not one medical professional, doctor or midwife, has ever said what I was doing was wrong or dangerous."
However, Louise Silverton, director for midwifery at the Royal College of Midwives has previously cautioned that medical evidence does not back up claims that eating placenta (otherwise known as placentophagy) can boost a mother's health.
She said a Northwestern Medicine review of 10 research studies on placentophagy did not turn up any human or animal data to support the claims that eating the placenta - either raw, cooked or encapsulated - offers protection against postpartum depression.
"There is little or no evidence around women eating their placenta," she previously told HuffPost UK Parents. "Indeed, there may be potential dangers in doing so, though again there is no evidence to support that either.
"As a result midwives will not advise women about eating their placenta because of this lack of evidence, and it must be the woman's choice if she chooses to do so.
"Women should be aware that like any foodstuff, placentas can go off, so care will be needed about how they are stored."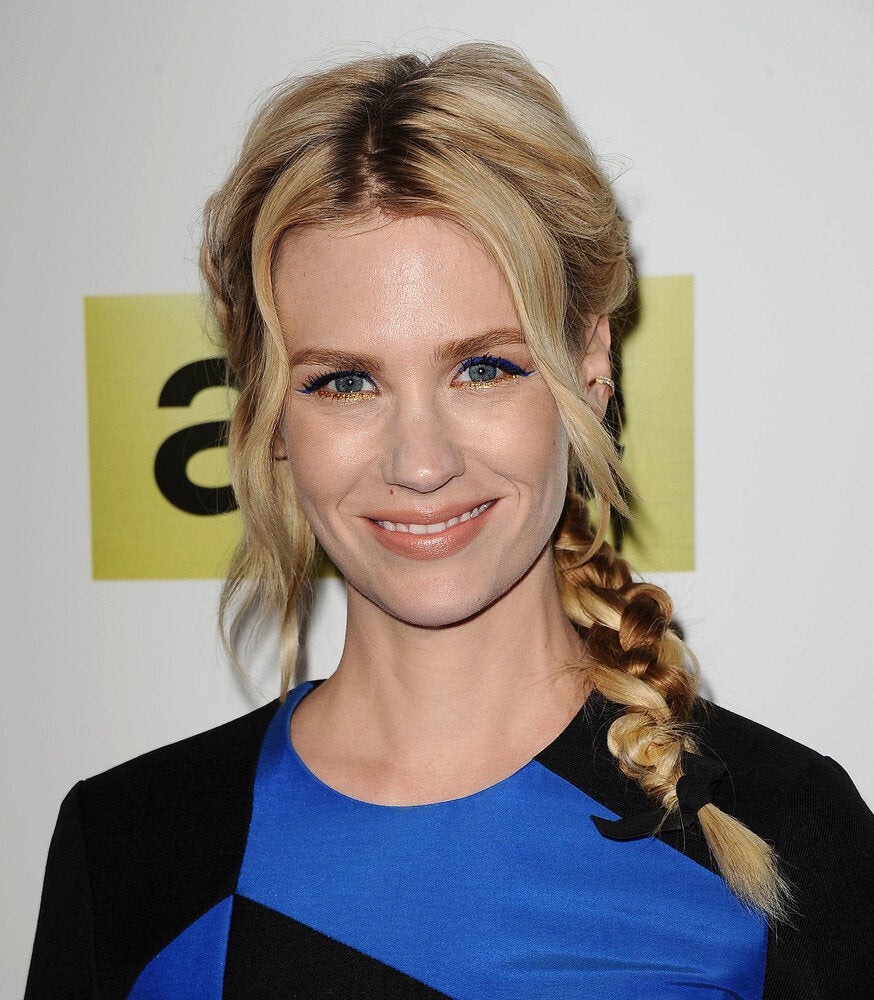 Celebs Who Ate Their Placentas