A small town was overjoyed by the birth of the first baby born there in 28 years.
Ostana, a mountain town in the Piedmont region of Italy, has seen the population drastically reduce over the past 100 years, which has cut the chances of new arrivals.
Discussing the population numbers, Mayor Giacomo Lombardo said, according to the BBC: "The real decline started in 1975, with 17 babies between 1976 and 1987, when the last boy was born until little Pablo.
"It's great to finally have someone born here and it shows that our efforts to reverse population decline are slowly working."
The Mayor called Pablo's arrival a "dream come true".
Pablo's birth was celebrated with a model stork carrying a bundle in its beak placed at the entrance to the town.
According to The Telegraph, Pablo's parents, Silvia and Jose, reportedly considered going abroad to find employment, but decided to stay after one of them was offered a job managing the local mountain refuge.
The town is reportedly visited by 600,000 tourists a year.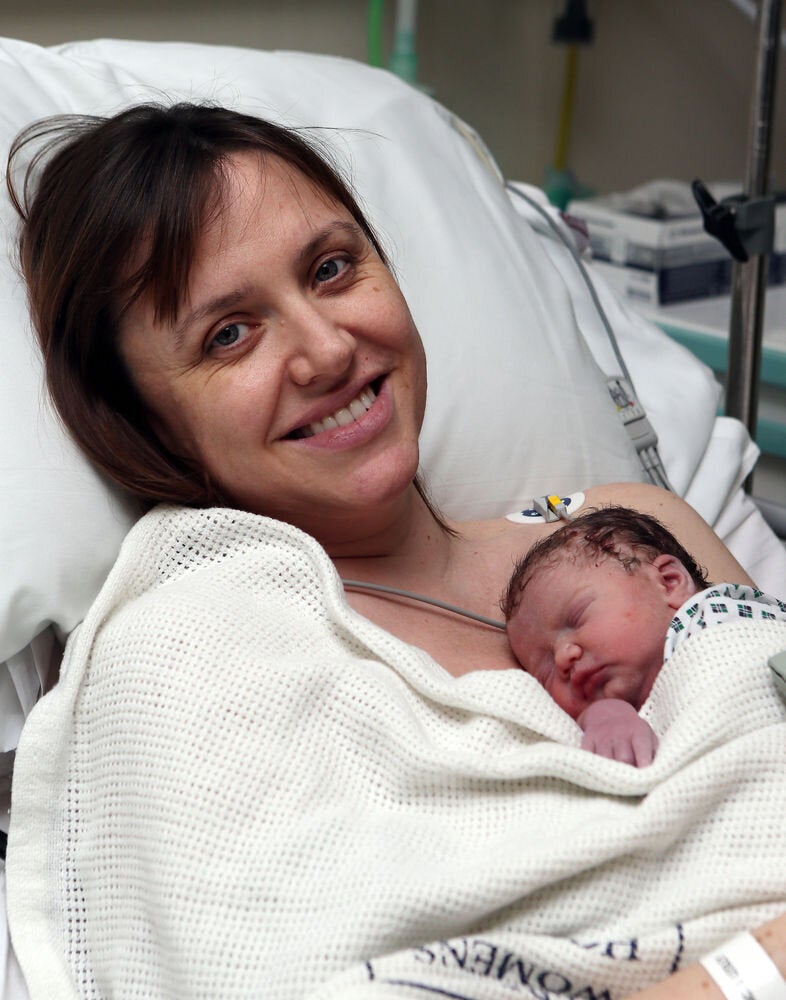 First Baby Born With Eeva IVF Technology