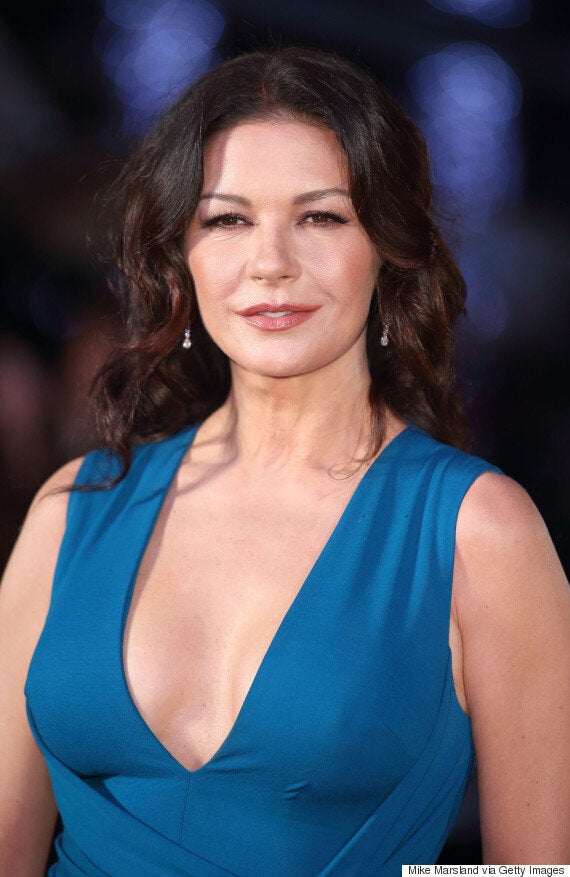 Speaking to Good Housekeeping magazine, Catherine admitted that Michael's fight against the disease had hit their children Dylan Michael and Carys Zeta hard, back in 2010.
"We tried to keep it as private as possible, but because of what we do, it's very hard. I didn't talk to other people about it enough. That's one thing I would do more of," she said.
"Our children asking 'Is Daddy going to die?' was really hard. It was an experience that I am so happy is in our rear-view mirror."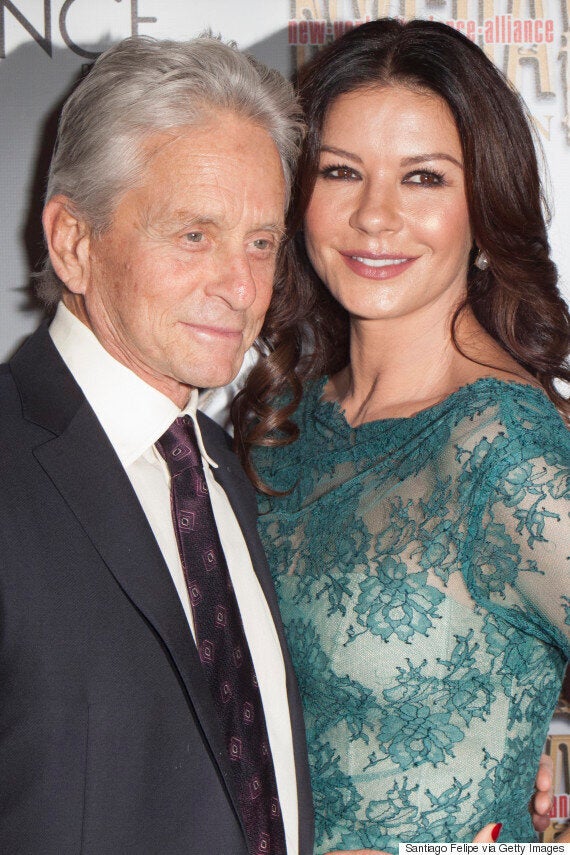 Catherine with husband Michael Douglas
She added of her own bipolar diagnosis in 2011: "Finding out that it was called something was the best thing that ever happened to me! The fact that there was a name for my emotions and that a professional could talk me through my symptoms was very liberating.
"There are amazing highs and very low lows. My goal is to be consistently in the middle. I'm in a very good place right now. A lot of that is to do with the fact that I'm much more knowledgeable about what I call my pain in the arse!"
Read the full interview with Catherine in this month's issue of Good Housekeeping magazine, out now.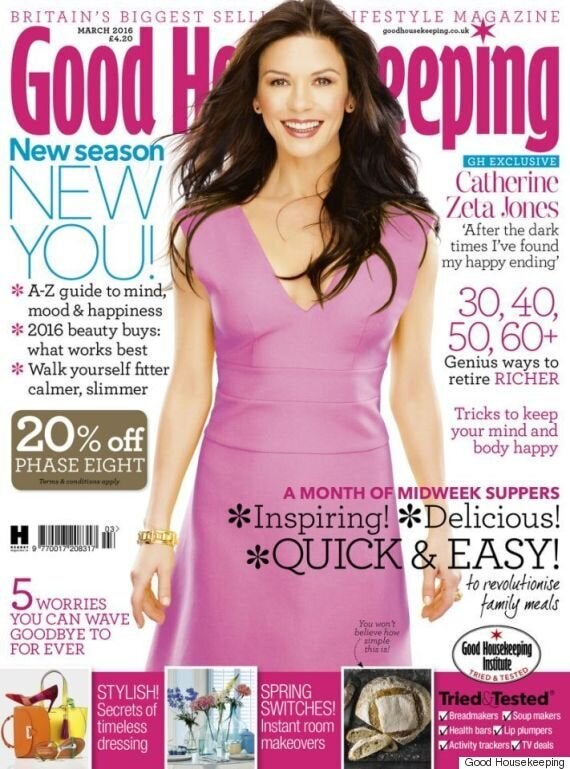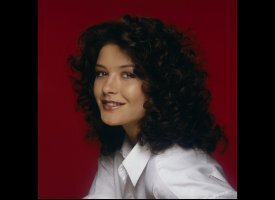 Catherine Zeta-Jones's Style Evolution