'EastEnders' bosses have announced that Stacey Branning's on-going postpartum psychosis storyline is set to intensify further, to coincide with the BBC's In The Mind week, which will focus on mental health awareness.
Since welcoming baby Arthur, Stacey has struggled with psychosis and things aren't set to get any easier for the character in the coming weeks.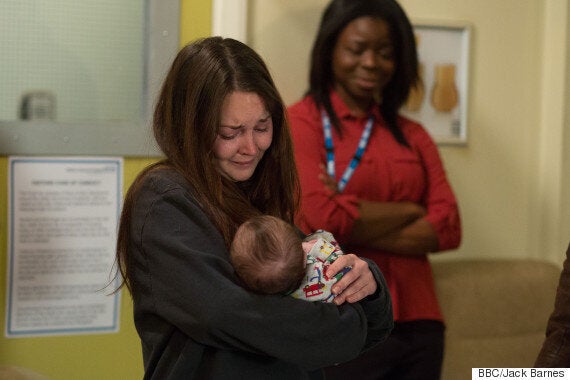 Lacey has won praise from viewers following her portrayal of Stacey in recent weeks
Stacey is currently in hospital after being sectioned, and viewers have seen her partner Martin Fowler attempting to find her a mother and baby unit, so that she can stay with Arthur, who is just one month old.
In The Mind week begins on Monday 15 February and actress Lacey Turner will also appear on 'The One Show' with 'EastEnders' boss Dominic Treadwell-Collins.
The soap's writers have worked with Mind and Bipolar UK to ensure all scenes are accurate and handled sensitively.
"One of the main aims of our input into this storyline was to ensure that we challenge the myths surrounding this illness.
"We also advised the programme to adopt a realistic timetable to ensure that Stacey does not become unwell and then recover in the space of a week."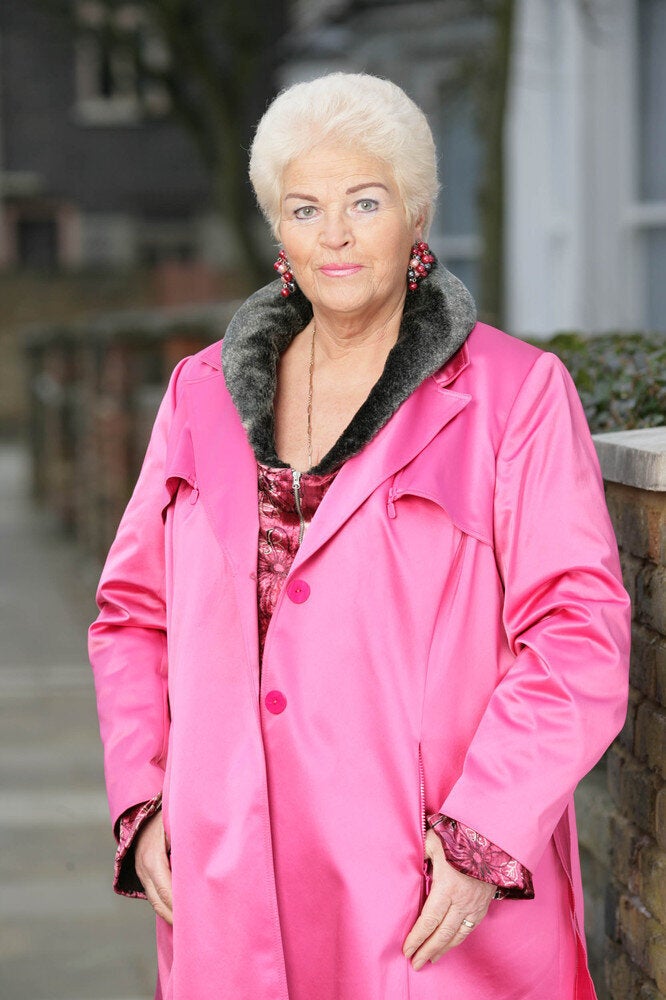 'EastEnders': The Women Of Albert Square