'Emmerdale' is set to be hit by a sex tape scandal, when Kerry Wyatt and Dan Spencer's x-rated clip makes it into the wrong hands.
Gabby Thomas finds the tape, which was accidentally recorded on Kerry's laptop, and soon realises she has the perfect chance to cause some trouble.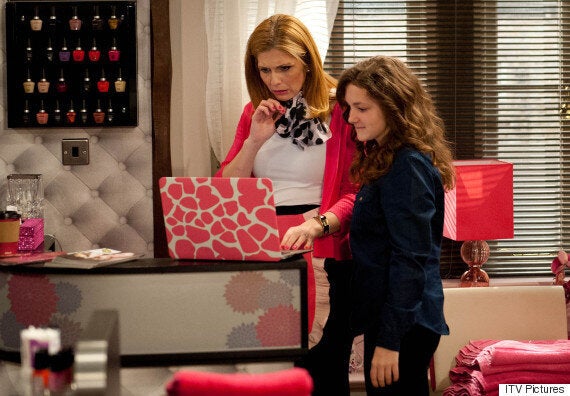 Bernice is shocked by Kerry's find
Despite her mother Bernice's warnings, Gabby goes ahead and uploads the clip to the internet.
To make matters even worse, Kerry and Dan have no idea what's happened until Moira tells them that the saucy vid is online. Awkward.
After viewing the tape, Kerry hilariously decides that she's actually a fan of her performance, but that doesn't mean Gabby's in the clear, as before she has her change of heart, she has some strong words for the youngster.
A source tells Inside Soap: "Gabby's in really big trouble. Kerry has a massive go at her, demanding she takes it down.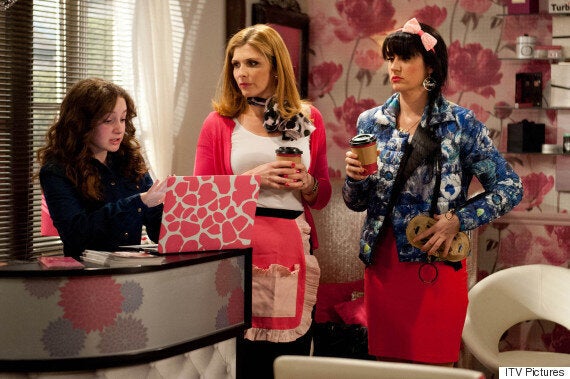 Kerry is understandably unhappy - but soon changes her mind...
"Although she apologises, it's pretty obvious that Gabby doesn't really feel bad for what she did. In fact, she's clearly loving the attention."
These 'Emmerdale' scenes air on Wednesday 10 February.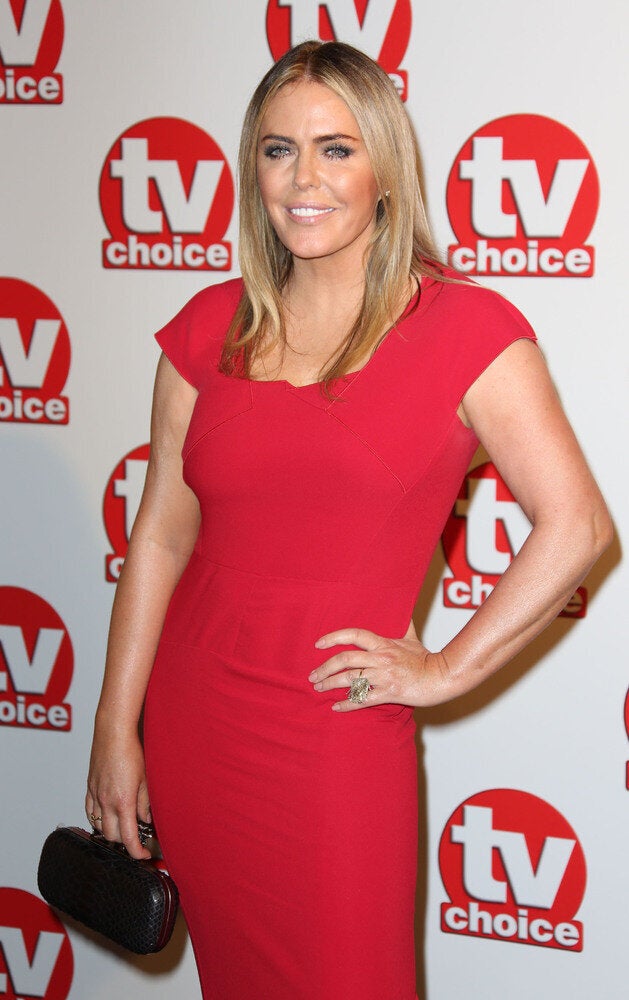 'Emmerdale': Where Are They Now?
Popular in the Community