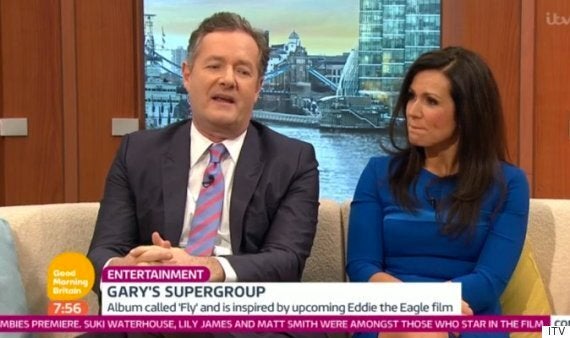 Piers Morgan and Susanna Reid on 'Good Morning Britain'
Recalling a time he interviewed Zayn during his time in 1D on Tuesday's (2 February), Piers branded him "surly", "difficult" and "rude".
"I interviewed them all for a YouTube thing two years ago, before he left the band and he revealed a big tattoo of a gun on his hip… he was just surly the entire time," Piers said.
"I thought, 'If you don't wanna be a popstar, go and do something else. Go and clean drains'."
He continued: "Now he's being deliberately rude to people pulling out of interviews, being difficult. Get over yourself, mate. You're a multi-millionaire pop star."
Co-host Susanna Reid attempted to defend Zayn's standoffish persona, adding: "Some people like their popstars like that though, don't they? An enigma."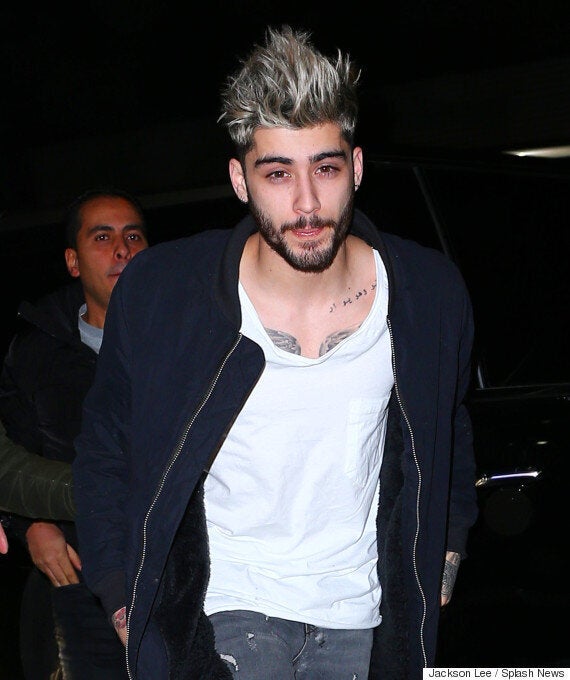 He is currently a whopping 23,000 sales ahead of his closest competitor, Jonas Blue, with his final chart position set to be confirmed on Friday.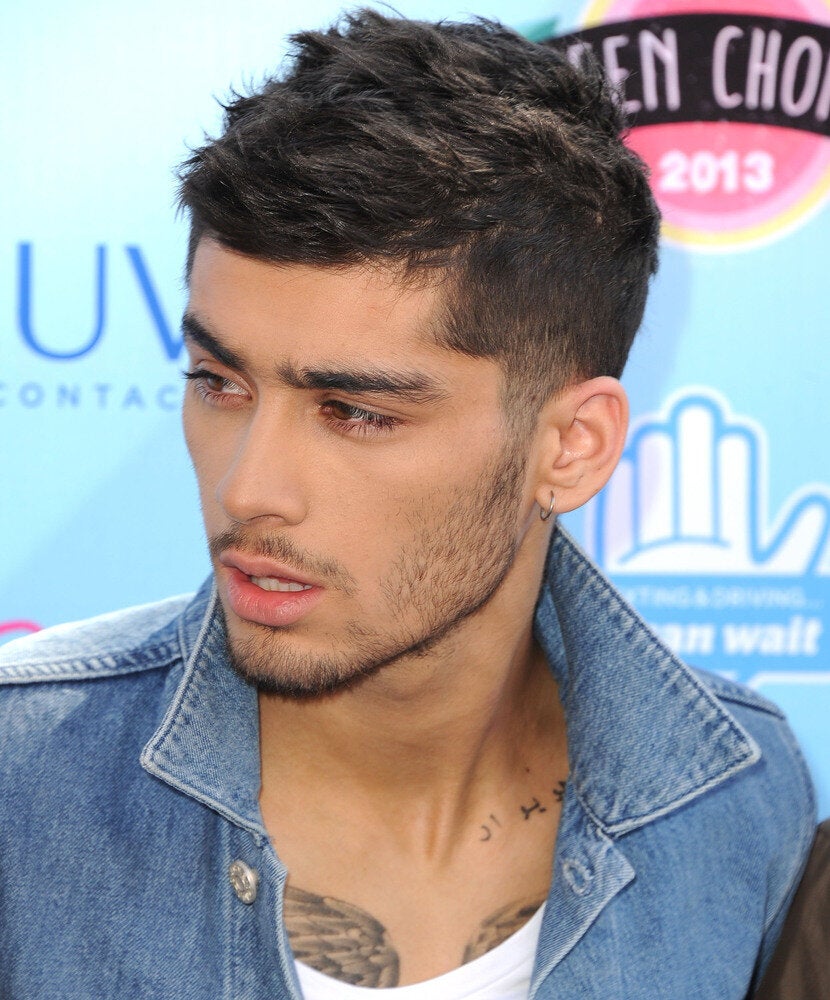 Zayn Malik's 100 Hottest Moments
Related