Piers Morgan has hit out at "rude" Zayn Malik, after the former One Direction star pulled out of his third high-profile interview in a week.
READ MORE:
The 'Good Morning Britain' presenter made his feelings very clear about the 'Pillow Talk' singer, after he cancelled an appearance on Greg James' Radio 1 show with just 45 minutes to go - just a week after pulling out of a spot on 'The Graham Norton Show' and an interview on Nick Grimshaw's Radio 1 Breakfast Show.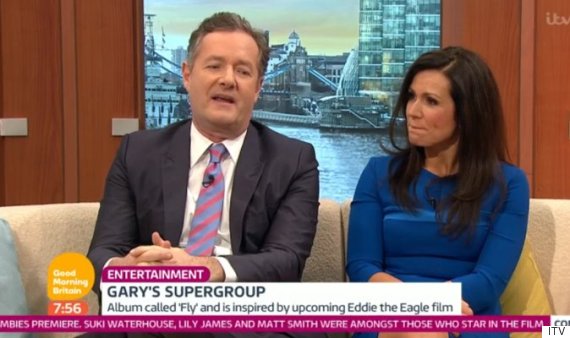 Piers Morgan and Susanna Reid on 'Good Morning Britain'
Recalling a time he interviewed Zayn during his time in 1D on Tuesday's (2 February), Piers branded him "surly", "difficult" and "rude".
"I interviewed them all for a YouTube thing two years ago, before he left the band and he revealed a big tattoo of a gun on his hip… he was just surly the entire time," Piers said.
"I thought, 'If you don't wanna be a popstar, go and do something else. Go and clean drains'."
He continued: "Now he's being deliberately rude to people pulling out of interviews, being difficult. Get over yourself, mate. You're a multi-millionaire pop star."
Co-host Susanna Reid attempted to defend Zayn's standoffish persona, adding: "Some people like their popstars like that though, don't they? An enigma."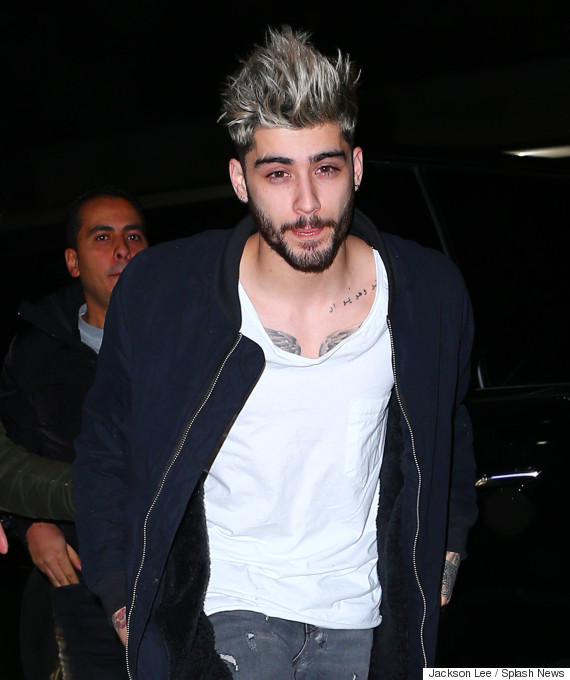 Zayn Malik
We doubt Zayn cares what Piers has to say though, as he's on course to top this week's singles chart.
He is currently a whopping 23,000 sales ahead of his closest competitor, Jonas Blue, with his final chart position set to be confirmed on Friday.
LIKE US ON FACEBOOK | FOLLOW US ON TWITTER