Sir Terry Wogan believed he was simply suffering from a bad back in the run up to Christmas and had no idea he had cancer, according to a family friend.
Father Brian D'Arcy says the legendary broadcaster, who died on Sunday at the age of 77, had no idea of the seriousness of his illness when he was forced to pull out of presenting last year's 'Children In Need'.
According to the priest, it was only in the New Year that Sir Terry's health began to badly deteriorate.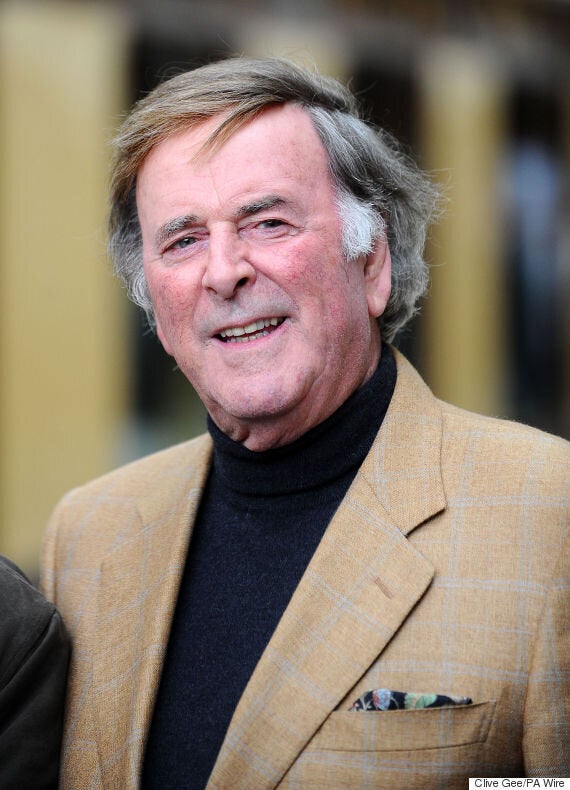 Terry Wogan thought he was suffering from a bad back
Speaking on Irish radio, Father D'Arcy said: "I think alarms bells began to ring about three weeks ago.
"He had been in some pain before that, and he had got through Christmas. And the family had a lovely Christmas because I rang them to specifically to see and everything was fine, and then things began [getting worse]."
The priest – who regularly appeared on 'Wake Up To Wogan' for 20 years – revealed he last saw his friend a week ago.
He added: "Last Thursday, something told me: 'Brian, go and see him', and I rang Helen, and she said: 'Please do come Brian.'
"I did, and it was the saddest day and the most rewarding day of my life."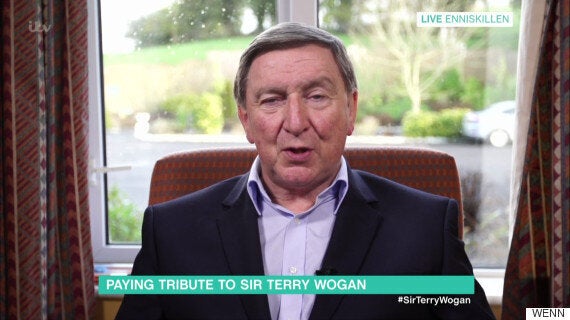 Father D'Arcy had been a family friend for many years
Father D'Arcy also revealed that the former Radio 2 breakfast host will be buried in England where he has lived for the past 50 years.
He also said he is likely to be given a private ceremony for family and close friends, followed by a public memorial.
"How can you have a public funeral for Terry Wogan? Where would you put it?" Father D'Arcy asked.
"Wembley wouldn't be big enough for it, so there will probably be just family and friends at a private funeral. I suspect it will be probably early next week. It is in the UK."
A book of condolences has been opened in Sir Terry's hometown of Limerick for locals and visitors to share their thoughts and memories.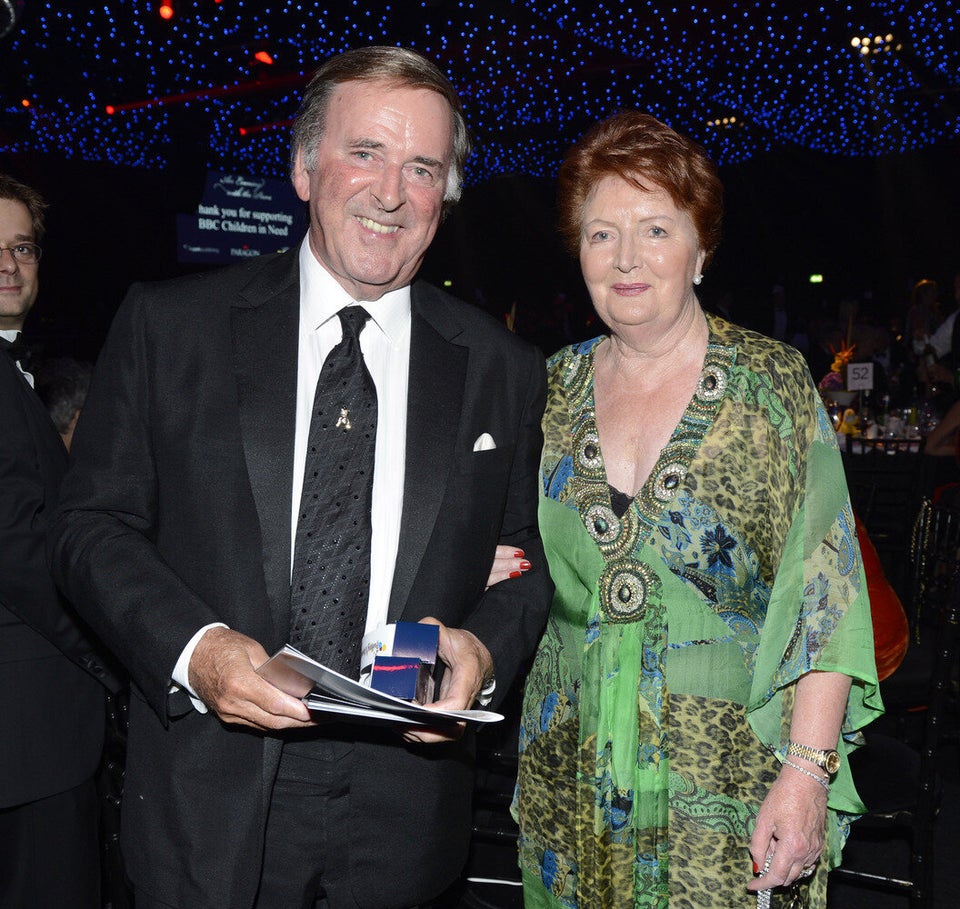 Terry Wogan's Life In Pictures