'The Undateables' left viewers in tears of joy this week as one of the show's stars, Steve, tied the knot with his girlfriend, Vicky.
Steve was born with a condition called crouzon syndrome, which has previously knocked his confidence and made dating difficult.
According to the NHS, crouzon syndrome is a rare condition that affects one in every 60,000 children. It "disrupts the normal growth of bone in both the skull and the face, often resulting in severe facial disfigurement".
Steve, who appeared on series two of the Channel 4 show, did not find love during initial filming. However, he got chatting to Vicky on social media after the programme aired and romance blossomed from there.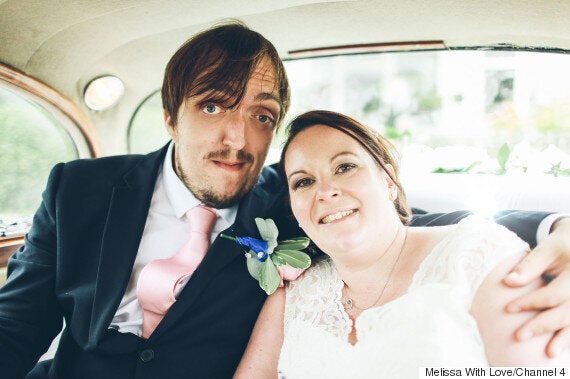 Steve and Vicky at their wedding
During the latest episode, Steve said growing up with crouzon syndrome was "pretty hard".
"Constant name calling, bullying. I was that self-conscious, I'd put my head down and wouldn't want people to look at us. I'd hide in the crowd," he said.
Despite this, the 33-year-old never gave up on his dream of finding love.
"I'm a hopeless bloody romantic, I'm a soppy sod. Full stop," he said.
"Love is the most important thing to have in your life. Without love, where would we all be?"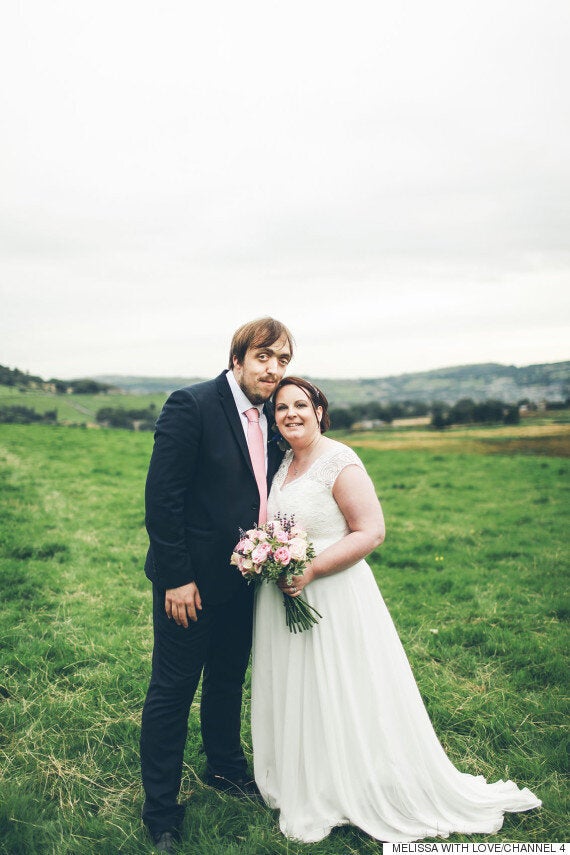 Steve went on several dates when he first appeared on 'The Undateables' but didn't find The One. But after filming, he got talking to Vicky on Twitter.
"To be honest, we weren't really looking to be in a relationship. We just found each other. It found us," Steve said.
After nine months together Steve decided to propose and was delighted when Vicky said yes.
On their big day, the paired chose Taylor Swift's 'Shake it Off' as the song for their first dance.
Ahead of the dance, Steve said: "I want to shake off the old me. That's all gone. This is the new me. A brand new start."
The day was bitter-sweet for Steve, who wished his three siblings could have been there. His siblings, who all had crouzon syndrome, all passed away due to health complications linked to the condition.
In the episode, Steve's dad said: "I'm really proud of him. To see him married. I just want him to get married and by happy instead of all the sadness he's had. At least one of our kids is getting that far. And then we can rest easy and say, that's it."