Tourists will travel great distances for the chance to not only to see a wild animal, but also interact with it.
Elephant rides, dolphin shows and tiger selfies are some the most lucrative wildlife tourism activities.
"As well as the cruelty to animals, there is also the very real danger to tourists," says Kate Nustedt, Director of Wildlife at World Animal Protection.
The incident has sparked a debate on the use of wild animals in the tourist and entertainment industry.
World Animal Protection believes at least 550,000 wild animals are suffering at the hands of irresponsible tourist attractions around the world.
The animal welfare group estimates that about 110 million people visit wildlife tourist attractions each year, unaware of the animal abuse often involved.
In a report launched on Tuesday, World Animal Protection has revealed 10 of the "cruelest" animal attractions from around the world.
Nustedt said: "It's clear that thousands of tourists are visiting wildlife attractions, unaware of the abuse wild animals' face behind the scenes."
She added: "We need to stop the demand for elephant rides and shows, hugs and selfies with tigers and lions by exposing the hidden suffering behind wildlife attractions.
"If you can ride it, hug it or have a selfie with a wild animal, then you can be sure it is cruel. Vote with your feet and don't go."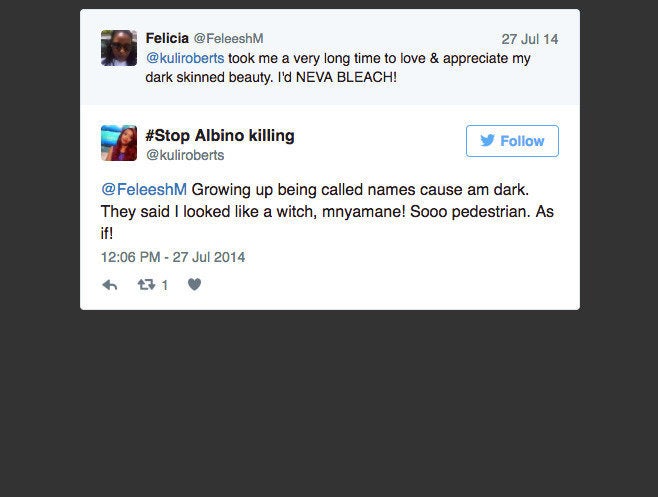 11 times women called out the BS that is colourism
Related