All eyes will be on Leonardo DiCaprio come this year's Oscars night - will this FINALLY be his year, after six nominations, and six times going away empty-handed?
Leo's the hot favourite for Best Supporting Actor for his role in 'The Revenant', particularly after scooping Golden Globe and Screen Actors Guild awards for the role. He's up against Michael Keaton, Eddie Redmayne, Michael Fassbender and Bryan Cranston for the gong.
The good news is, he's perfected his good-loser face if he does have to wheel it out one more time, following five previous no-wins but, even with this catalogue of disappointment behind him, Leonardo isn't the biggest loser at the Oscars. That must surely go to Richard Burton, who chalked up up an impressive seven nominations in total, and still managed not to go home without a statuette on any occasion.
And Burton's not the only one who, if it came down to hard work alone, should surely feel aggrieved for this repeated oversight. With the Oscars a few weeks away, here are nine other stars who certainly put in the effort when it came to screen time, but had to keep their fixed grin in place come Oscar night, with thanks to globalwatchshop.co.uk for the number-crunching...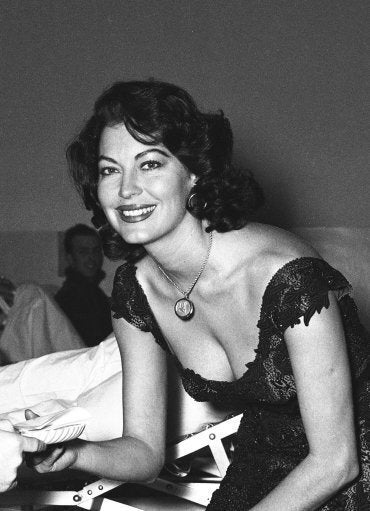 Nominations But No Oscars
The 2016 Oscars will be taking place on 28 February.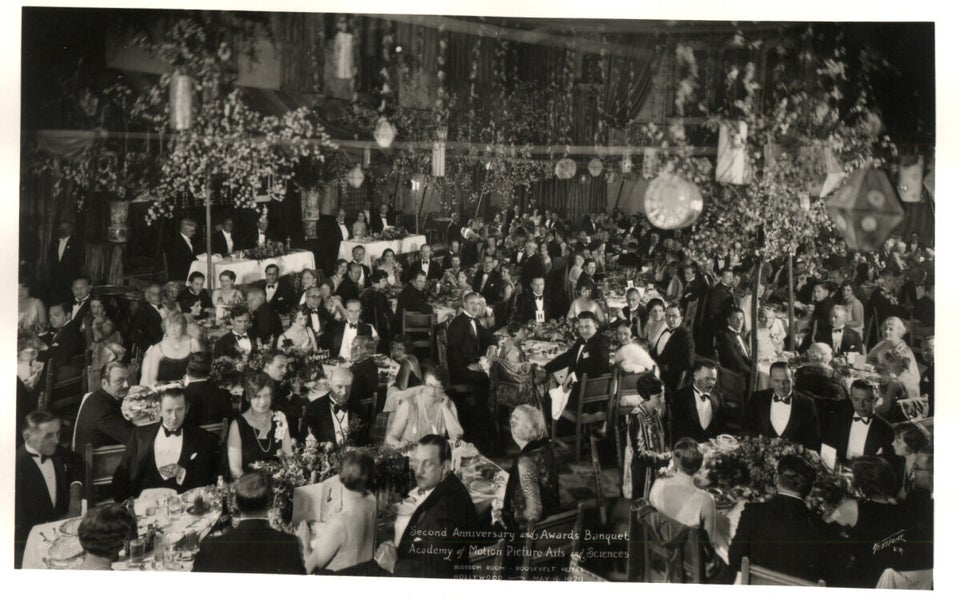 The Oscars: Photos Of Hollywood's Biggest Night Through The Years