An application by the only son of missing peer Lord Lucan for a death certificate of his father will be heard by a High Court judge in London on Wednesday.
George Bingham has applied under the Presumption of Death Act, which came into effect in 2014, so he can inherit the title the 8th Earl of Lucan.
Lord Lucan vanished after Sandra Rivett, nanny to his three children, was found murdered at the family home at 46 Lower Belgrave Street, central London, on November 7, 1974. Bingham was seven at the time.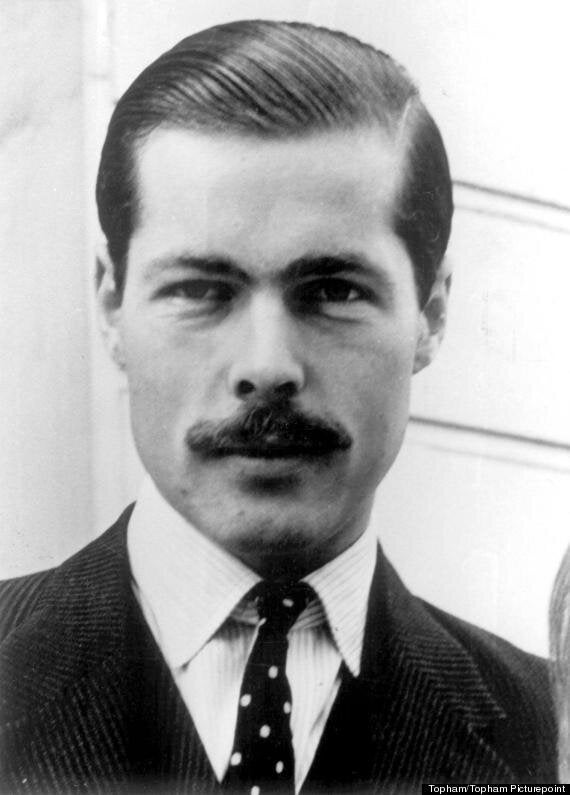 Lord Lucan disappeared on November 7, 1974 after his nanny was found murdered
At a hearing in December, senior official Master Teverson gave permission for Rivett's son Neil Berriman to intervene in the case.
Even though Lord Lucan was officially declared dead by the High Court in 1999, there have been reported sightings in Australia, Ireland, South Africa and New Zealand, and even claims that he fled to India and lived life as a hippy called "Jungly Barry".
Lord Bingham says the 1999 declaration had not proved death "for all purposes" and the new law allows for a "more complete process".
On the night of the peer's disappearance, the nanny's attacker also turned on Lord Bingham's mother, Lady Lucan, beating her severely before she managed to escape and raise the alarm at a nearby pub.
Lord Lucan's car was found abandoned and soaked in blood in Newhaven, East Sussex, and an inquest jury declared him the killer a year later.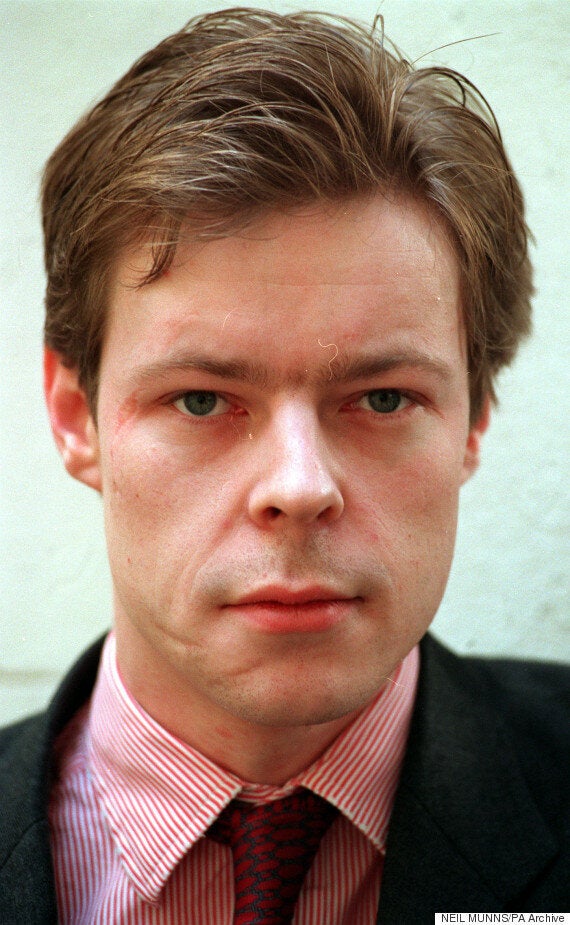 George Bingham wants a court to issue his father's death certificate so he can inherit his title
Lord Bingham's counsel, Michael Bloch QC, told Master Teverson that Berriman no longer objected to the orders sought "but his concerns as to historical matters remain as sensitive as ever".
Berriman, 47, has previously said: "I don't know if Lord Lucan is alive or not - but I want justice. There have been too many cover-ups already and he should not be declared dead. If Lord Lucan is still alive, he should be prosecuted."
Master Teverson said Berriman, who now felt he had a great deal in common with Bingham, should be allowed to intervene as he had a sufficient interest in the determination of the application.
But author Ian Crosby, who has undertaken extensive research into the peer's disappearance, was refused permission to intervene, as his status was that of an expert rather than a family member.
Crosby said the majority of the hundreds of emails he had received could be discounted, but one - from a man who frequented Lord Lucan's old haunt the Clermont Club - merited investigation.
"It appears he might have some information and it may transpire that Lord Lucan actually killed himself on the morning of Friday November 8 1974."
Master Teverson said if Crosby thought the new material was of sufficient importance, he could draw it to Lord Bingham's attention or make a further application to the court.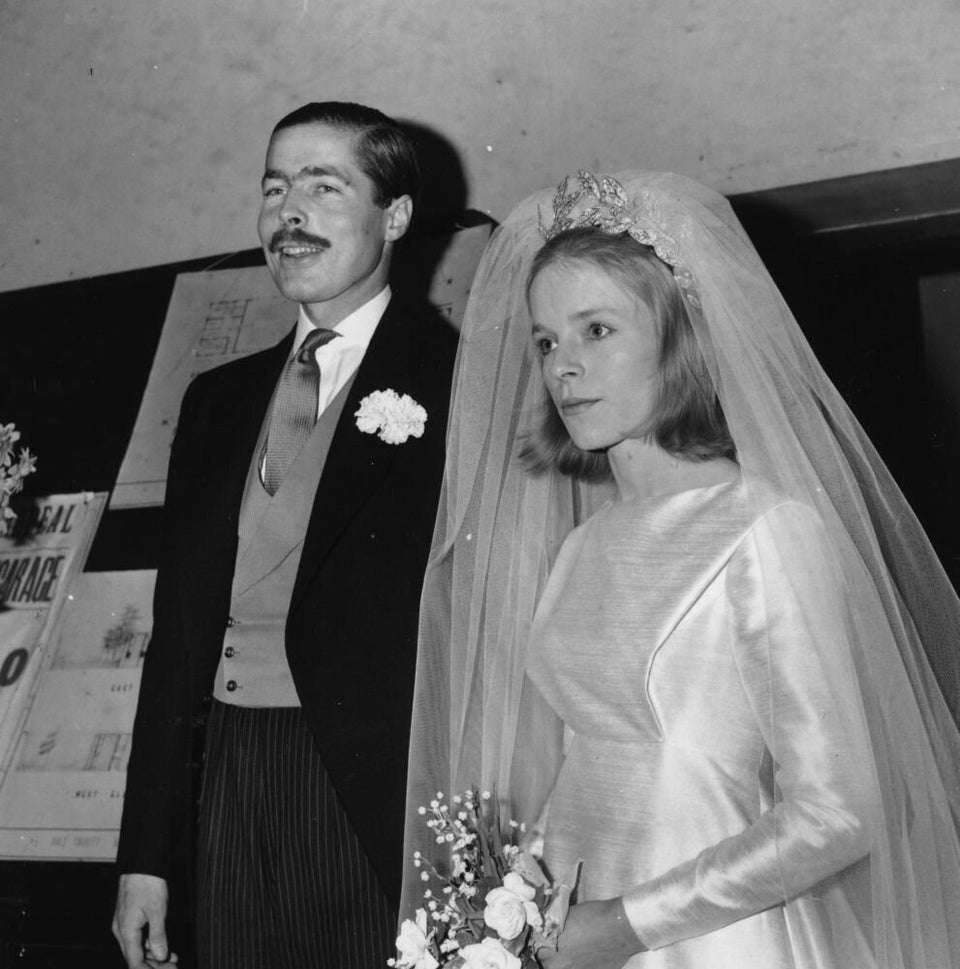 Popular in the Community