Over the course of the series, Tiffany hasn't exactly held back when it came to what she was missing in the outside world ("a hard drink, a hard dick and a steak", as she once put it"), but discovered last night - thanks to video clips shown by Big Brother - that Darren had been venting about "not wanting to know" behind her back.
True to form, she kicked off big time, telling him straight: "If anyone has something to say to me, say it to me! I thought we was cool, maybe I did let you in on some emotions that I shouldn't have told you about.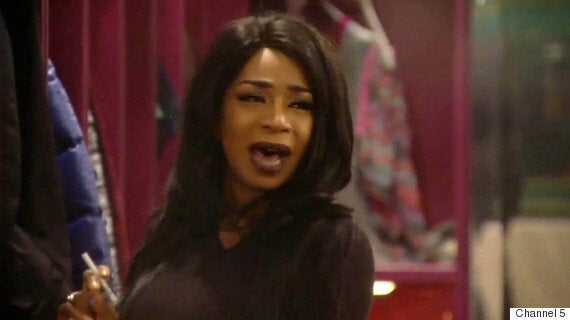 "When I told you I was horny, I wasn't trying to be inappropriate with you Darren, you could have said 'Tiff you know what, I don't want to hear about that'."
Later in the evening, he came to apologise for talking behind her back, explaining: "You are absolutely right, I don't want to upset you or anyone. I felt it was a little bit inappropriate to tell me you're horny as there's nothing I can do about it."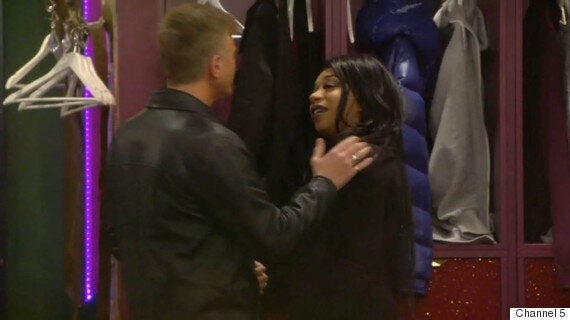 Accepting his apology, she told him: "You is an attractive man, maybe when I said that I was being a little bit mischievous and scandalous when I did that. You are hot! But I didn't mean no disrespect."
Earlier in the series, Tiffany has repeatedly made advances towards the "masculine" and "so sexy" Darren, even riling him by asking if he'd ever fantasised about cheating on his wife during a candid game of truth or dare.
'CBB' continues on Thursday at 9pm on Channel 5.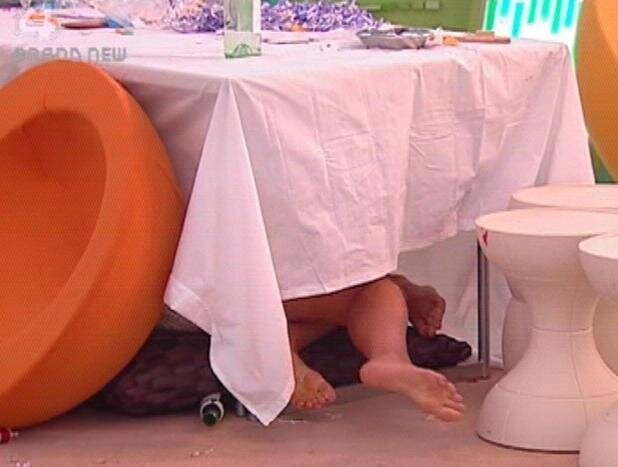 'Big Brother': 14 Raunchiest Moments