A mum has called her daughter's school uniform policy "ridiculous" because she claims they "banned" her daughter from wearing boot-like shoes.
Kasia Kowalska-Trela, 41, from Salford claimed her daughter Oliwia, 14, was told to find another pair of shoes from the school's lost and found cupboard, or face detention if she didn't comply.
After recently paying £50 for the shoes, Kowalska-Trela was frustrated she had to buy a new pair.
"They're half an inch higher than other shoes. It's ridiculous."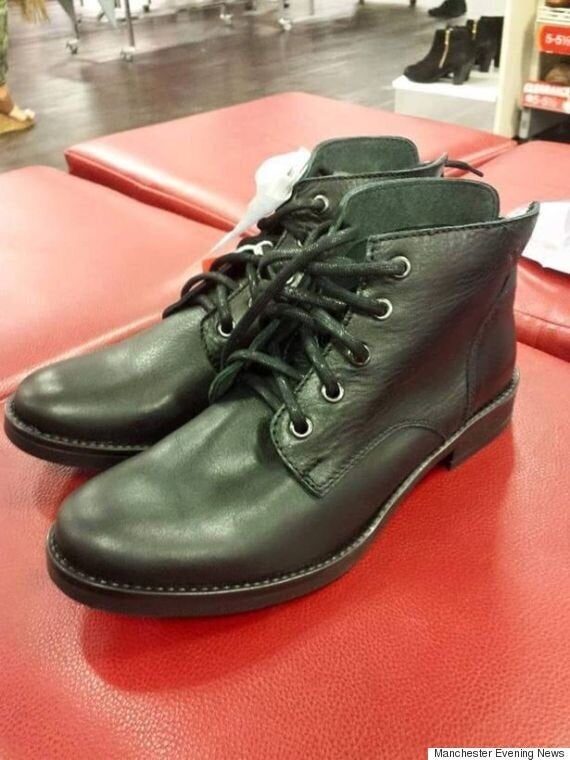 Kasia Kowalska-Trela daughter's shoes
Kowalska-Trela said her daughter used to wear Kickers shoes to school, which looked similar to her boots now, but the uniform policy changed "without anybody being told", to include a rule that students have to wear shoes that sit below the ankle.
She said with her daughter needed a sturdy pair of shoes because she has to walk 30 minutes to school every day.
Kasia Kowalska-Trela (far left)
Kowalska-Trela claims her daughter wore the shoes for two months before the school noticed.
However now they have been picked up and reportedly described as "inappropriate footwear".
"The whole experience has been very stressful for her."
Staff at the Djanogly City Academy, in Nottingham, pulled 100 students out of lessons just minutes after they turned up for school on 1 September.
Those not wearing plain black leather shoes were rounded up and taken to the sports hall before 56 were sent home to change.
Headteacher Dave Hooker, said: "Being appropriately dressed, whether for school or work, is a lesson that will benefit all our students throughout their lives."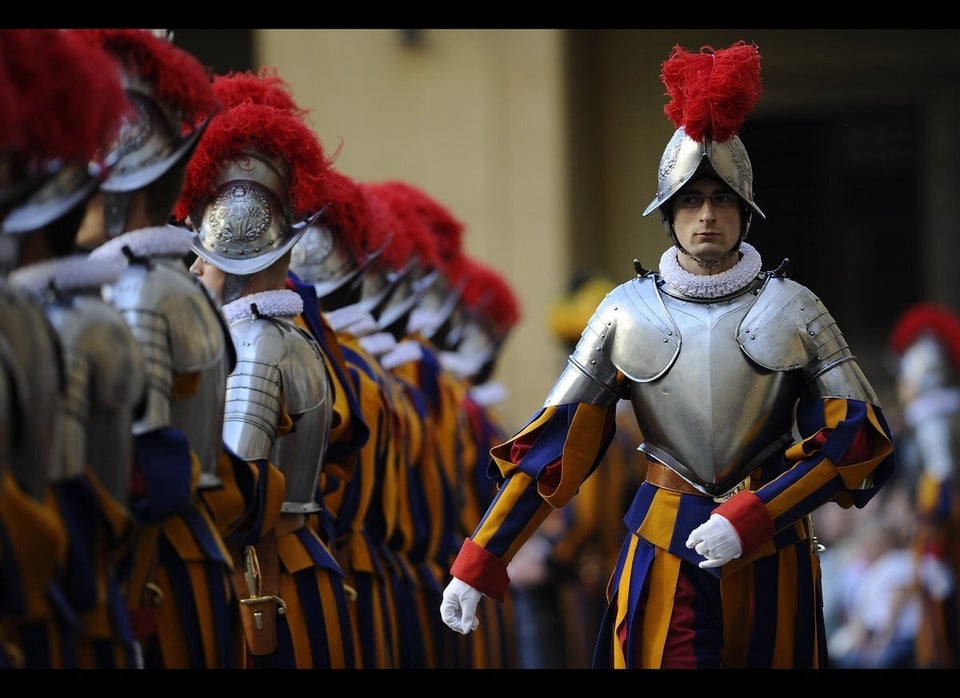 The Top 10 Worst Work Uniforms