London's top police officer is to meet Lord Brittan's widow later this month to apologise for the Met's handling of a false rape allegation that still hung over him at the time of his death, according to reports.
Commissioner Sir Bernard Hogan-Howe, will reportedly visit Diana Brittan within weeks to discuss Scotland Yard's failure to confirm the former home secretary's innocence before his death in January 2015.
A source told the Guardian on Thursday that the meeting would go ahead.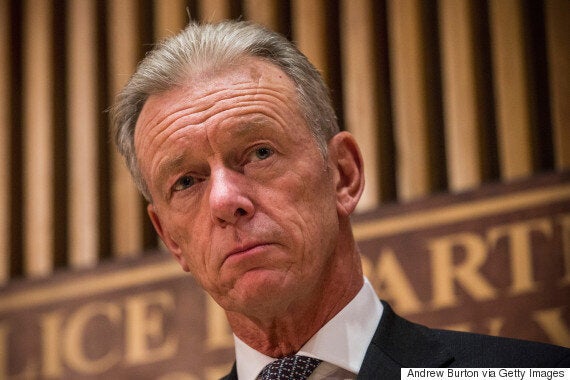 Sir Bernard Hogan-Howe is reportedly set to visit the widow of Lord Brittan and to apologise for police's handling of his case
Police concluded there was no charge to answer over a 45-year-old rape allegation four months before Lord Brittan's death but failed to tell him. Lady Brittan was told eight months later.
The newspaper said the meeting was arranged last year and scheduled at the earliest possible time.
Lord Brittan officially remains under investigation by Operation Midland, which was launched after a man known as "Nick" claimed that three boys had been murdered and others sexually abused by a VIP paedophile ring. There were claims that sex parties were held at the exclusive Dolphin Square apartment block near the Houses of Parliament.
Scotland Yard has said Operation Midland, launched in November 2014, would continue despite reports that it would be shut down. The inquiry centres around offending in Westminster more than 30 years ago.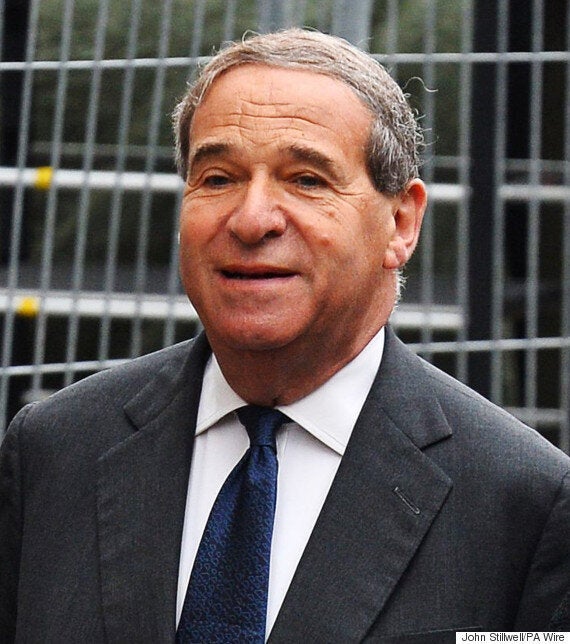 Police concluded Lord Brittan had no charges to answer four months before his death, but did not tell him
Lord Bramall, a D-Day veteran, who was also accused of abuse, has criticised the Met for failing to properly verify claims that he was part of a high-profile paedophile ring before his name was made public.
Allegations against the 92-year-old were dropped by police after a nine-month inquiry, but he had to clear his own name.
Lord Bramall, whose home was raided by police last March while he had breakfast with his terminally ill wife, said detectives "didn't bother" to get any corroboration for the claims before launching the inquiry, leaving him to prove the allegations were not true.
Lord Bramall alleged that officers did not speak to witnesses who cast doubts on the allegations against him until 10 months after he was first spoken to.
Speaking to BBC Radio 4, he said that had the allegations not been so serious, he would have roared with laughter.
He said: "Allegations had been made about me. I said, 'what are they?'. All they said was the allegation was I had abused an under-age male 40 years ago."
Referring to one specific claim, he added: "Hardly, if the man's a field marshal, he's likely to choose Remembrance Sunday to have a sex party.
"I just don't see how a level-headed policeman could have believed a word of it without corroboration, which he didn't bother to get.
"It was I that had to prove I couldn't have done it. The same with the sex pool parties ... absurd business of the policeman saying, 'can you swim?'. And I said, 'yes, I can swim'."
Lord Bramall described seeing the officer's face "light up" at this information.
Former MP Harvey Proctor was accused of two murders and having a possible role in organising a third.
Proctor, who has never been arrested over the claims, denies any involvement and has called for "Nick" to either be prosecuted for perverting the course of justice or be given psychiatric help.