'X Factor' bosses have denied speculation that the show will be rested next year, following reports it would be taking a break.
After what can only be described as a difficult year for the ITV talent show, it had been claimed that the show would not be returning to our screens next year.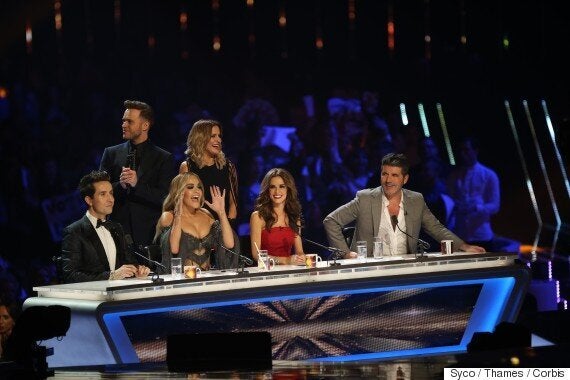 The most recent incarnation of the 'X Factor' team
The Daily Mail claimed on Thursday that ITV would be resting the show "for at least a year" when the upcoming 13th series wrapped up at the end of 2016, to make room for 'The Voice'.
"Particularly because the 'X Factor' contract is coming to an end and it has been a disaster. If 'The Voice' is a success it's unlikely they will bring back 'The X Factor' but if 'The Voice' is a disaster they have 'The X Factor'."
The most recent series of 'The X Factor', which wrapped up in December, was plagued with various problems, most notably when it came to viewing figures.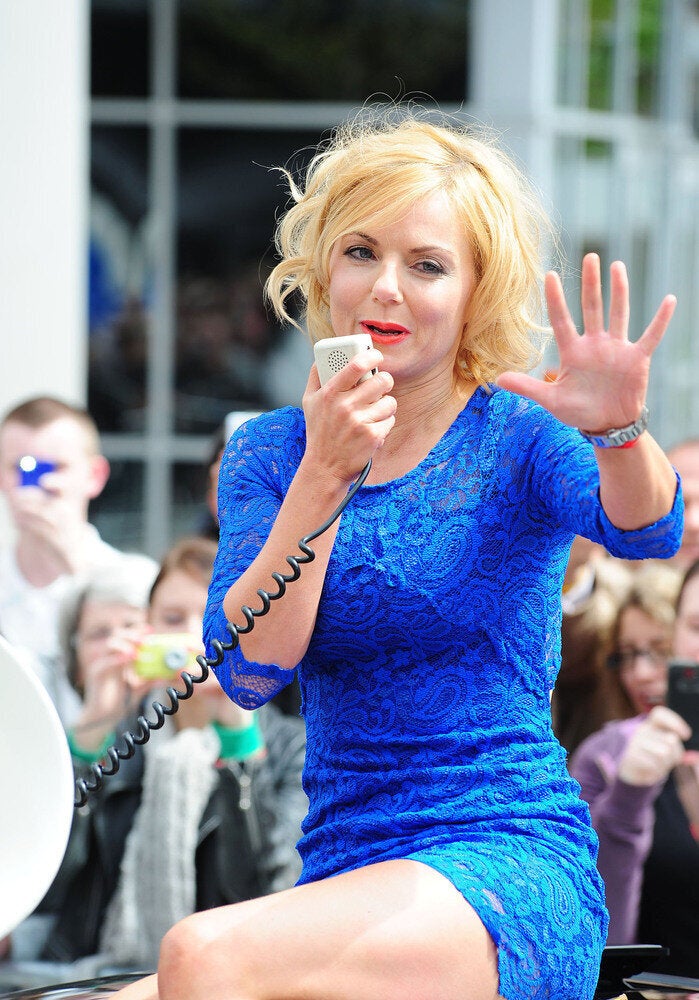 20 Funniest 'X Factor' Moments