After becoming one of the most talked-about women in Britain, Stephanie Davis has finally had the chance to explain herself once and for all, after leaving the 'Celebrity Big Brother' house.
For the past few weeks, Stephanie has raised eyebrows among 'CBB' viewers for her growing relationship with Jeremy McConnell Cooke, largely because when she entered the house she had been dating model Sam Reece for just under a year.
Stephanie has now finally had the chance to offer her side of the story, explaining that meeting Jeremy has helped her realise just how unhappy she was in her relationship.
Describing Jeremy as "the best person she's ever met", she told Emma Willis: "I'm sorry if I've upset people but I'm not sorry for my feelings for Jez."
Stephanie elaborated that she wouldn't have been tempted to stray from her boyfriend had she felt happy in the relationship itself, adding: "Jeremy's made me feel my self-worth. I've never been truly in love before. As days went on, I fell more and more for him."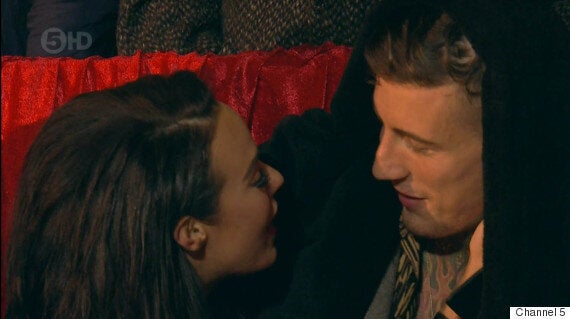 Stephanie and Jeremy were finally reunited on Friday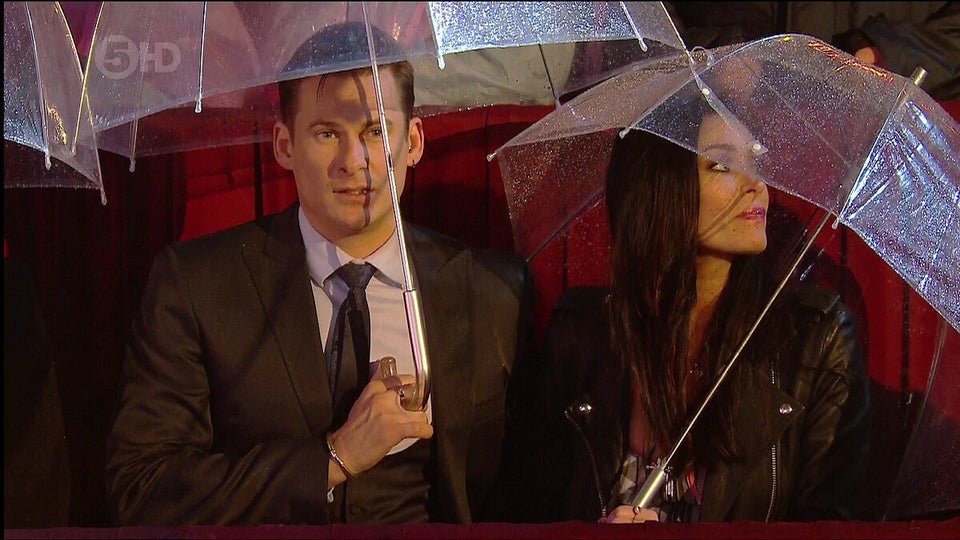 'Big Brother' Couples Through The Years