Vicky Pattison was the victim of a prank from Rylan Clark on Thursday night, where he led her to believe that she'd suffered an embarrassing wardrobe malfunction live on air.
The reigning Queen of the Jungle was appearing alongside her friend Rylan on the 'Celebrity Big Brother' spin-off show 'Bit On The Side', when he warned her that her breast had become exposed, due to her revealing dress.
Or, as he put it: "Oh! Vick! Your tit's fallen out."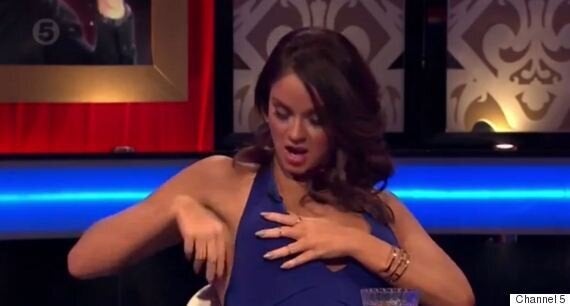 Vicky fell for Rylan's prank
A puzzled Vicky quickly glanced down to notice it was a wardrobe malfunction false alarm, to which Rylan admitted he was only "joking", admitting she'd put him on "nip-watch" before the live show began.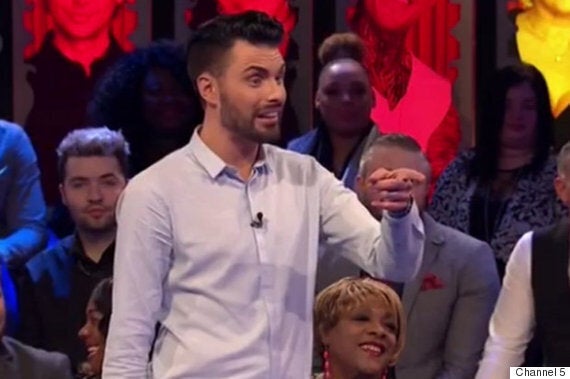 While she spent most of the rest of the night recovering from her two-second panic ("I can't think! I'm so conscious of my nipples now. Ask someone else a question!"), she did have time to praise her former 'Geordie Shore' co-star, Scotty T, who is current favourite to triumph in tonight's 'CBB' final.
She admitted: "If I'm being honest, there is a bit of chemistry between him and Megan [McKenna]. I'd love to see that continue on the outside.
"I think he is being totally genuine about how he feels... and I think she is as well."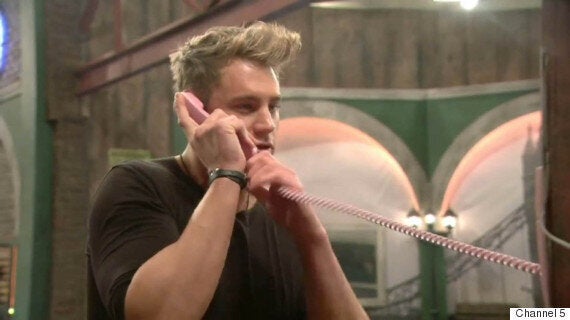 Scotty T received a phone call from Vicky earlier in the series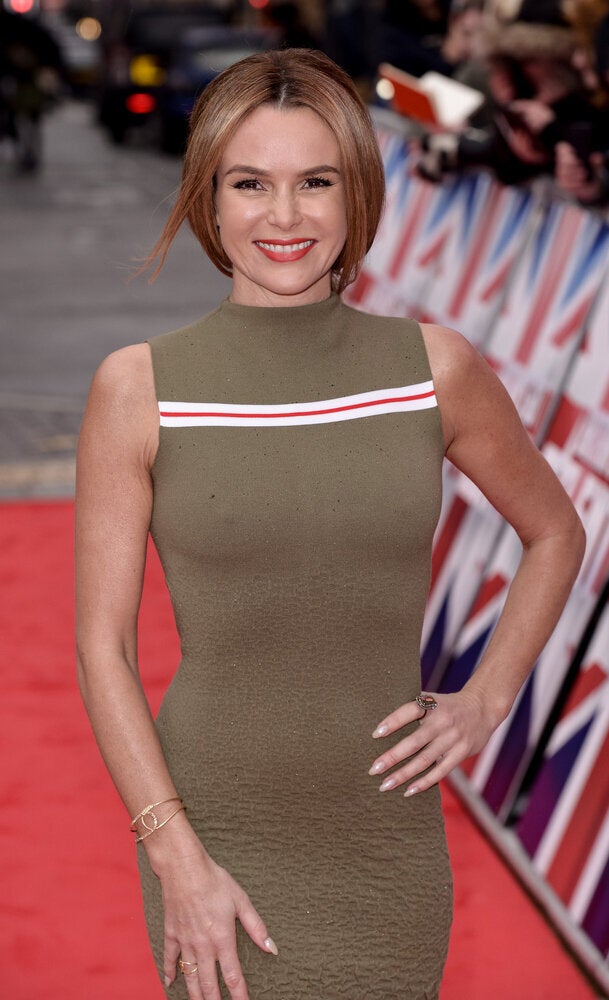 2015's Worst Wardrobe Malfunctions
Popular in the Community