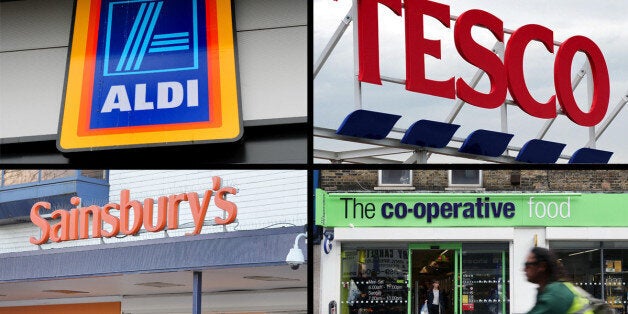 Supermarket Asda has launched the UK's first ever 'wonky veg box' allowing shoppers to buy imperfect vegetables in bulk to feed their families.
The box will cost £3.50 and comes filled with seasonal vegetables and salad items including carrots, potatoes, peppers, cucumber, cabbage, leeks, parsnips and onions.
Yet with growing scrutiny of the sheer waste of 'wonky' fruit and veg, where do Britain's other big supermarkets stand on misshapen produce?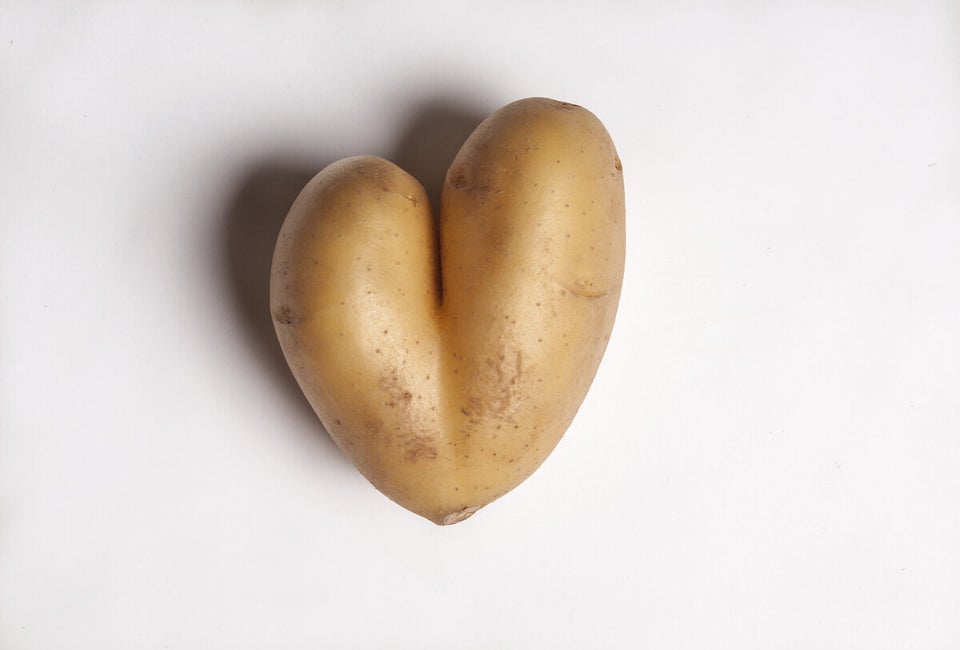 Where Britain's Other Supermarkets Stand On Wonky Veg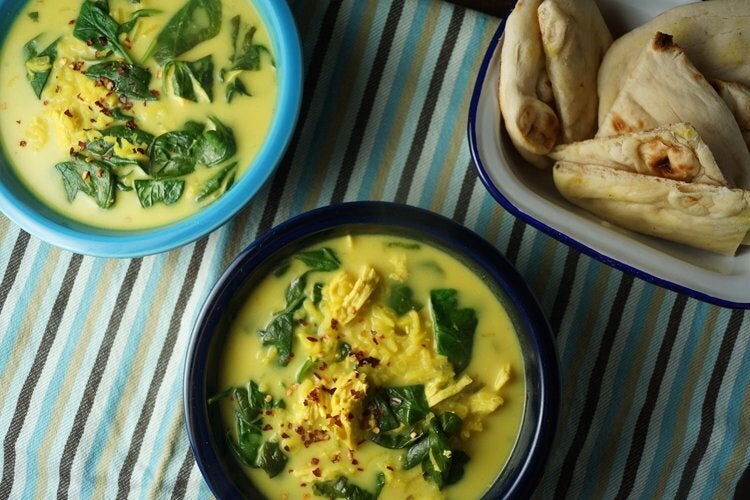 Hearty But Healthy Recipes
Related