The talent show judge found out what it was like for the show's contestants when she took to the stage, egged on by hosts Ant and Dec, but it seems fans of the show weren't too impressed with her vocal abilities.
The audience at the Birmingham's Hippodrome chanted "Off! Off! Off!" at her, as she belted out the Disney anthem.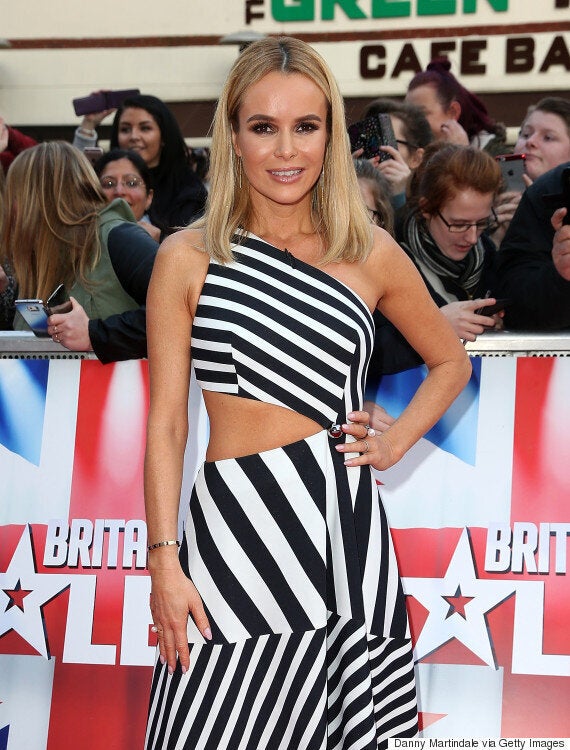 It happened after Ant and Dec had told the crowd it was Amanda's last year on the judging panel of the ITV show.
As she walked into the auditorium, bosses played Spice Girls' hit 'Goodbye', before she rushed on stage to clear up the rumours.
"I'm not leaving. I was thinking that I'm going to have a fantastic song to walk down to," she said.
"I asked for 'Time Warp' or 'Frozen', and I got the bloody Spice Girls!"
Amanda then demanded that 'Frozen' song was played, telling them: "I'm not leaving the stage until you do."
"It's not going to be my last year anymore," she told HuffPost UK last month. "I just think as long as it's going like this, and as long as it's working… I just love it.
"And also I think it just brought it home really that my daughter, Lexi, turned 10, and the show is turning 10. You just think 'oh my God, my daughter has grown up with this', and it just felt more… personal."
'Britain's Got Talent' returns to ITV in the spring.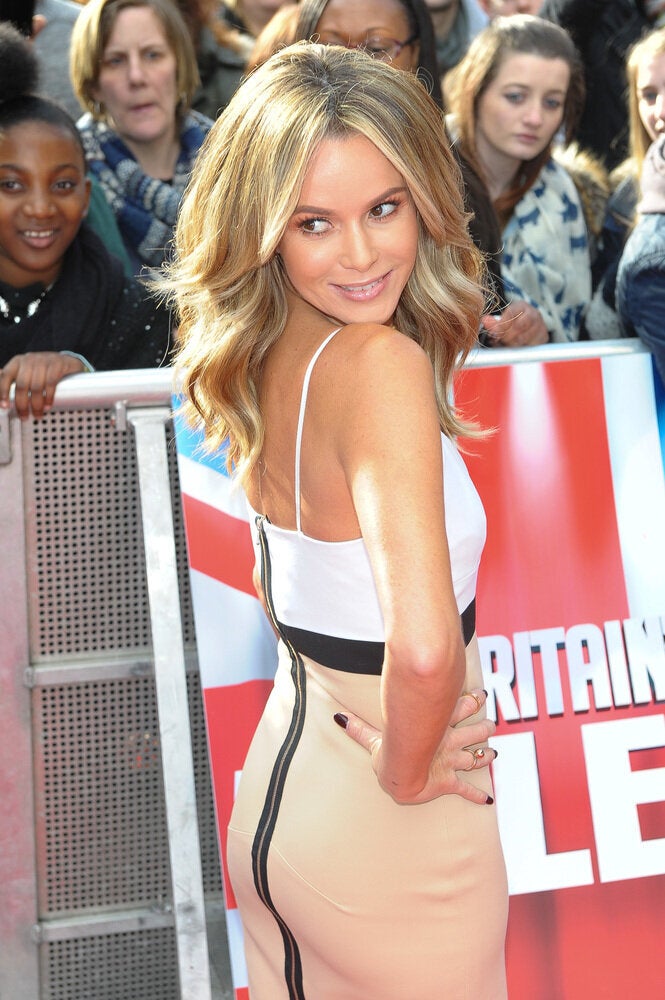 Amanda Holden 100 Sexiest
Popular in the Community