Here's a sight some of his fiercest critics will be pleased with - David Cameron behind bars.
The Prime Minister was visiting HMP Onley ahead of a host of prison reform announcements when he strayed into the line of a cunning photographer's viewfinder.
He was caught pictured behind a gate being confronted with a blunt sign that read: "LOCK this door and prove it."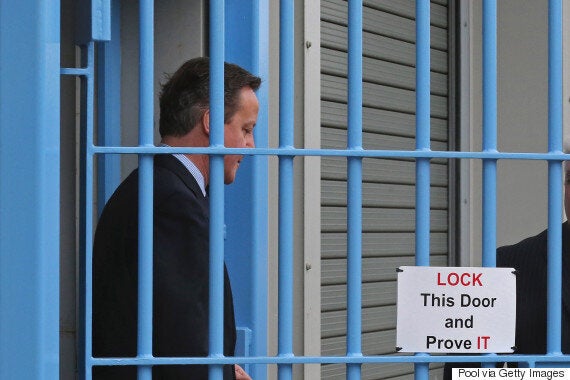 He seemed to fall foul of the old 'politician snapped in front of an awkward sign' gaffe.
But it's not the first time.
He was once photographed exiting women's clothing retailed 'Peacocks'. No need for us to explain what happened there then...
Cameron's not alone in suffering from embarrassing sign stunts.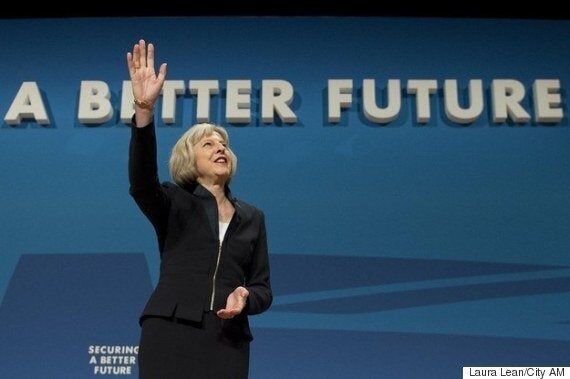 And Jeremy Hunt fondly framed with a road-sign reading: "Bellend."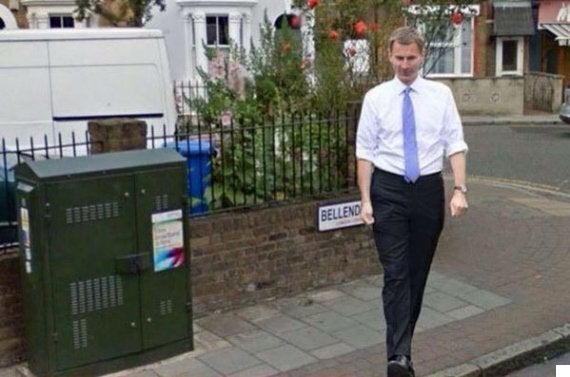 Not forgetting Nigel Farage pictured with this rather unfortunate warning.