Kimberley Walsh has given fans a glimpse at her wedding, sharing a series of stunning pictures with Hello! magazine.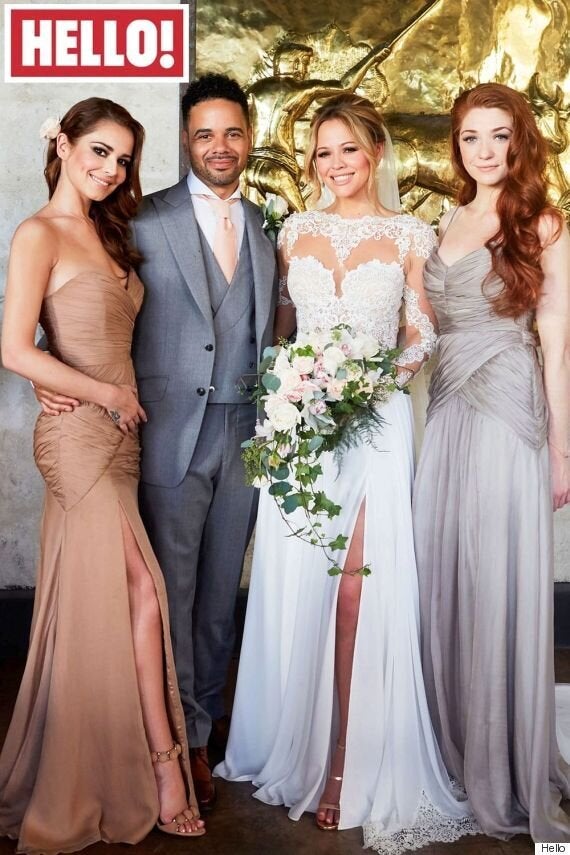 Kimberley looks stunning in the first of the official photos, sporting a white gown and clutching a large bouquet.
Cheryl and Nicola are sporting co-ordinating dresses, and the 'X Factor' judge also has a flower in her hair.
Cheryl has shared her joy at seeing her best pal Kimberley walking down the aisle, telling Hello! magazine: "The only way I could describe her is breathtaking. She literally took my breath away.
"I have seen Kimberley in so many beautiful outfits and with gorgeous hair and make-up over the years, but this was on another level. And her beauty was coming from the inside out.
"To watch your best friend marry the love of her life and having experienced their relationship flourish over so many years is something I have never experienced before.
"It's meant the world to me to be a part of their special day and I wish them all the love and happiness in the world because nobody deserves it more."
See all the pictures in the latest edition of Hello! magazine, on sale now.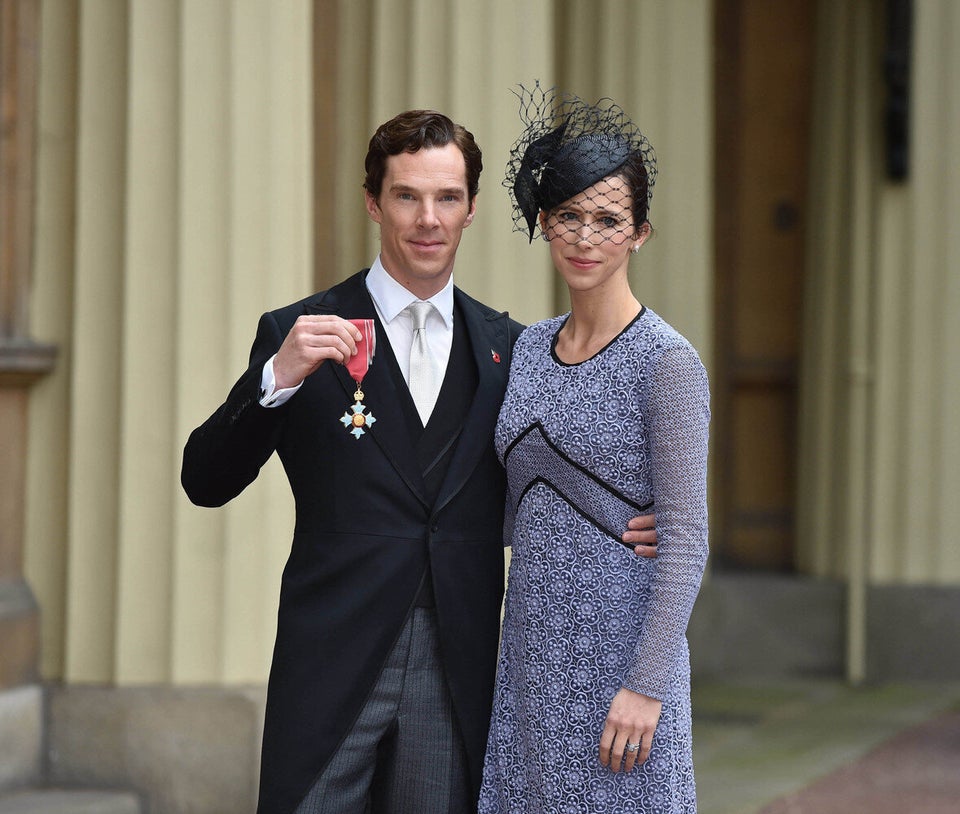 Celebrity Weddings 2015
Related