This is it. We've officially reached peak contouring.
While cleavage contouring and ab scultping with bronzer have been practised for years by Hollywood starlets and bodybuilders, this new tutorial has taken things a bit too far.
Introducing neck contouring. Yes, that's the art of making the nape of your neck look slimmer with makeup.
Shared by blogger and Instagram star Huda Beauty, the video above demonstrates how to slimline your neck with some darker and lighter shade stripes. Oh, and hella blending.
Comments range from the curiously confused ("Why does you neck need to be contoured?") to the downright unimpressed ("think that's just unnecessary."
"We just contouring our entire bodies now huh??," another user asked. Which makes us think... what's next? Strobing eyeballs?
Let's just stop the madness, people.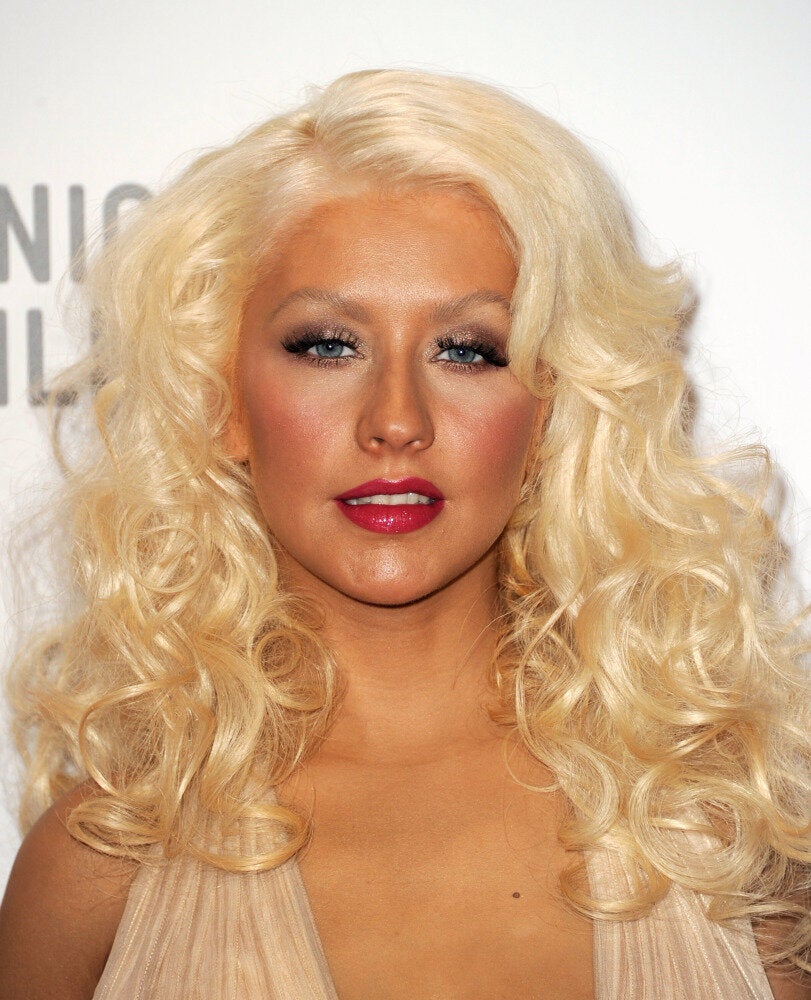 When Contouring Goes Right (And Wrong)