When it comes to valuing relationships, it appears we care more about our phones than anything else - as a new survey has found that just under half of people (42%) would rather forget their anniversary than lose their phone.
Two thirds (66%) of people admit they would feel lost, unhappy, stressed or anxious without their handset.
Meanwhile more than half of people (58%) said they couldn't go for longer than a day without checking their phone. This is compared to 28% of people who said they couldn't go more than 24 hours without speaking to their partner.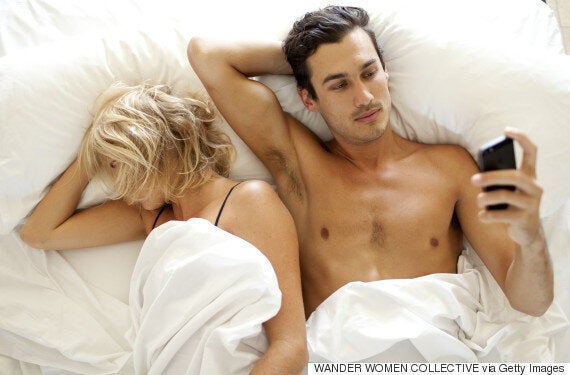 Nationwide surveyed 2,000 people who are in a relationship and own a smartphone.
They found that 53% check their mobile phone first thing in the morning, before talking to their partner.
People spend three-and-a-half hours a day, on average, chatting to their partner. But only one in four (24%) said they are completely paying attention, PA reports.
The rest tend to switch off and opt to browse the internet, text or check social media at the same time.
Many people said they carry their phone with them around the house, to their bed and to the bath. With some also checking their devices while in the shower or on the toilet.
Dan King, Nationwide's head of FlexPlus Current Account, said: "It would seem many people prioritise using their mobile phone over spending time with their partner and would struggle to cope without their phone for more than a day.
"This shows just how ingrained phones have become in our culture, as we often retain our memories, information and contacts on just one device."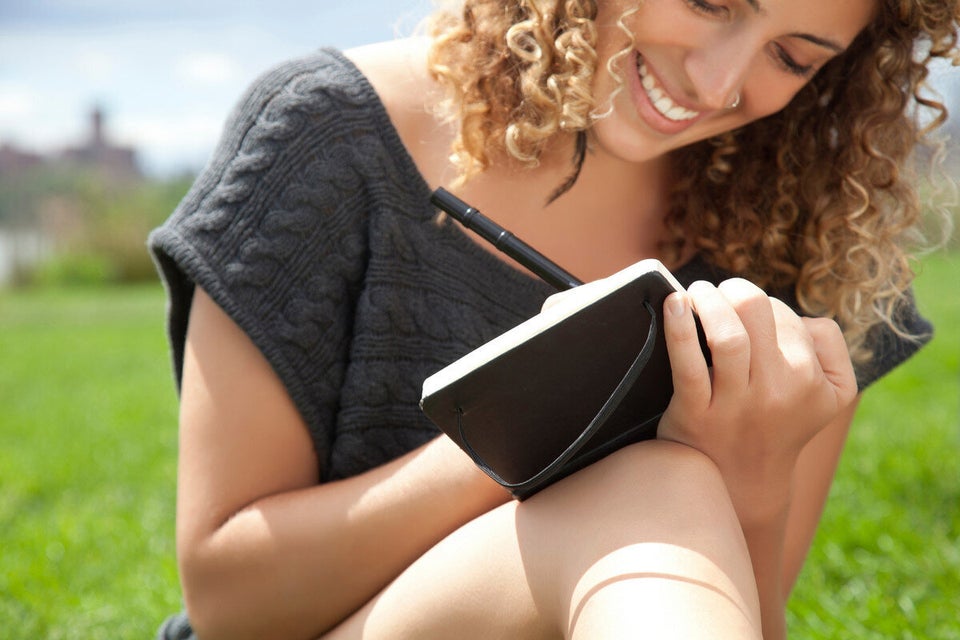 13 Things To Do Without Your Smartphone