He will join Louise Minchin on the show on a Monday to Wednesday, when Bill leaves the show later this month.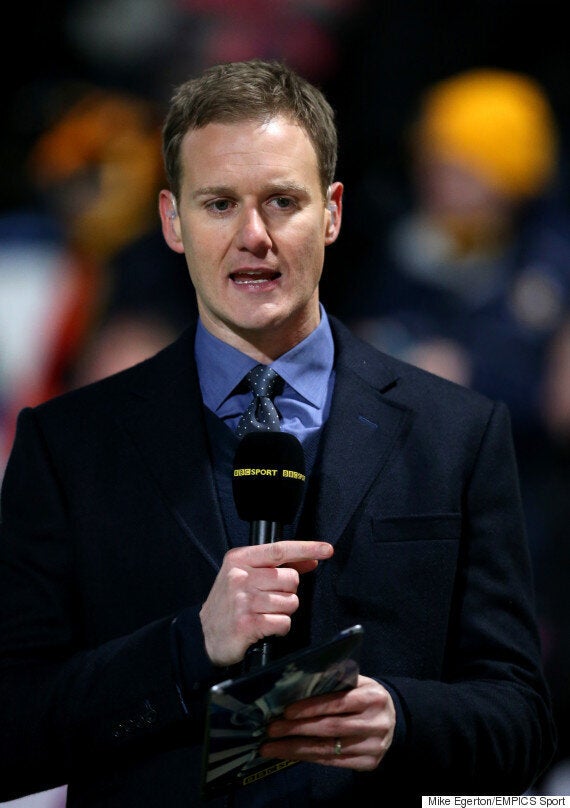 Dan Walker is replacing Bill Turnbull
Dan currently hosts Afternoon Edition on BBC Radio 5 Live, reporting on the biggest stories and breaking news of the day.
He's also been the face of 'Football Focus' since 2009, and has also presented the 'Match Of The Day' and 'Final Score'.
Speaking of his new role, Dan said: "I'm thrilled to be joining the 'BBC Breakfast' team. I have watched the show avidly over the years and am even looking forward to setting my alarm clock and doing what I can to make it even more successful.
"It is an honour to be given this opportunity and to follow in the footsteps of someone like Bill Turnbull. The man has significant shoes to fill, so I hope I can do as good a job as he did waking up the nation."
BBC Breakfast editor Adam Bullimore added: "Dan is an experienced journalist and presenter who will be a fantastic addition to the brilliant 'BBC Breakfast' presenting team.
"He's well used to handling breaking news and the challenges live TV can pose! We're looking forward to him joining us on our sofa."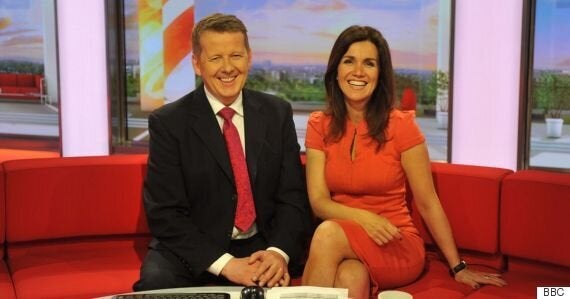 Bill seen with former co-host Susanna Reid
'Breakfast' moved to Salford, Manchester from its previous home at London's BBC Television Centre in 2012. Despite being based in the capital, Bill moved with the show.
He and his wife now plan to move to Suffolk, where he will be able to keep his beloved bees, which are currently on a farm in Buckinghamshire.
Dan's first edition of 'BBC Breakfast' airs on Monday 29 February.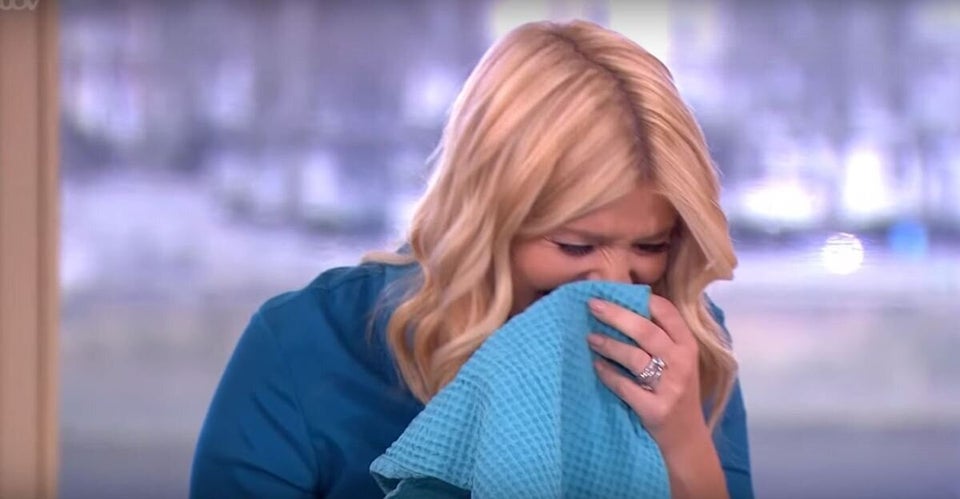 Accidental Daytime TV Swearing